AGGRESSIVE DEFENSE & DEDICATED REPRESENTATION
Our Panama City Firm Has Much to Offer. Learn Why People Choose Shepard Law.
Call today



Consequences of a White Collar/Financial Crime Conviction
Depending on the circumstances of the alleged crime, white collar/financial crimes may either be prosecuted in state law or federal court. Many white collar/financial cases are treated as federal crimes given that they involve interstate commerce, which falls under the jurisdiction of the federal Department of Justice and its various law enforcement agencies. Whether the case goes to a state or federal court, you could be facing penalties including prison, steep fines and a lengthy probation. To make matters worse, a conviction would leave you with a criminal record which could have a devastating effect on your professional reputation and future opportunities.
Panama City white collar crimes attorney Rusty Shepard regularly represents clients with professional licenses (e.g. nurses and teachers) to protect. Mr. Shepard routinely works with administrative lawyers in Tallahassee to fashion creative solutions to criminal charges that allow clients to protect their professional license and continue to work.
Shepard Law represents individuals from all walks of life, including those who hold prominent positions in the community, where the handling of the case requires a great deal of discretion and privacy.
The team at Shepard Law will employ a team of investigators and forensic accountants to assist in white collar/financial crime defense. Mr. Shepard is a former prosecutor who has a successful track record of more than 6,000 cases and served as President of the Bay County Criminal Defense Bar from 2011-2015.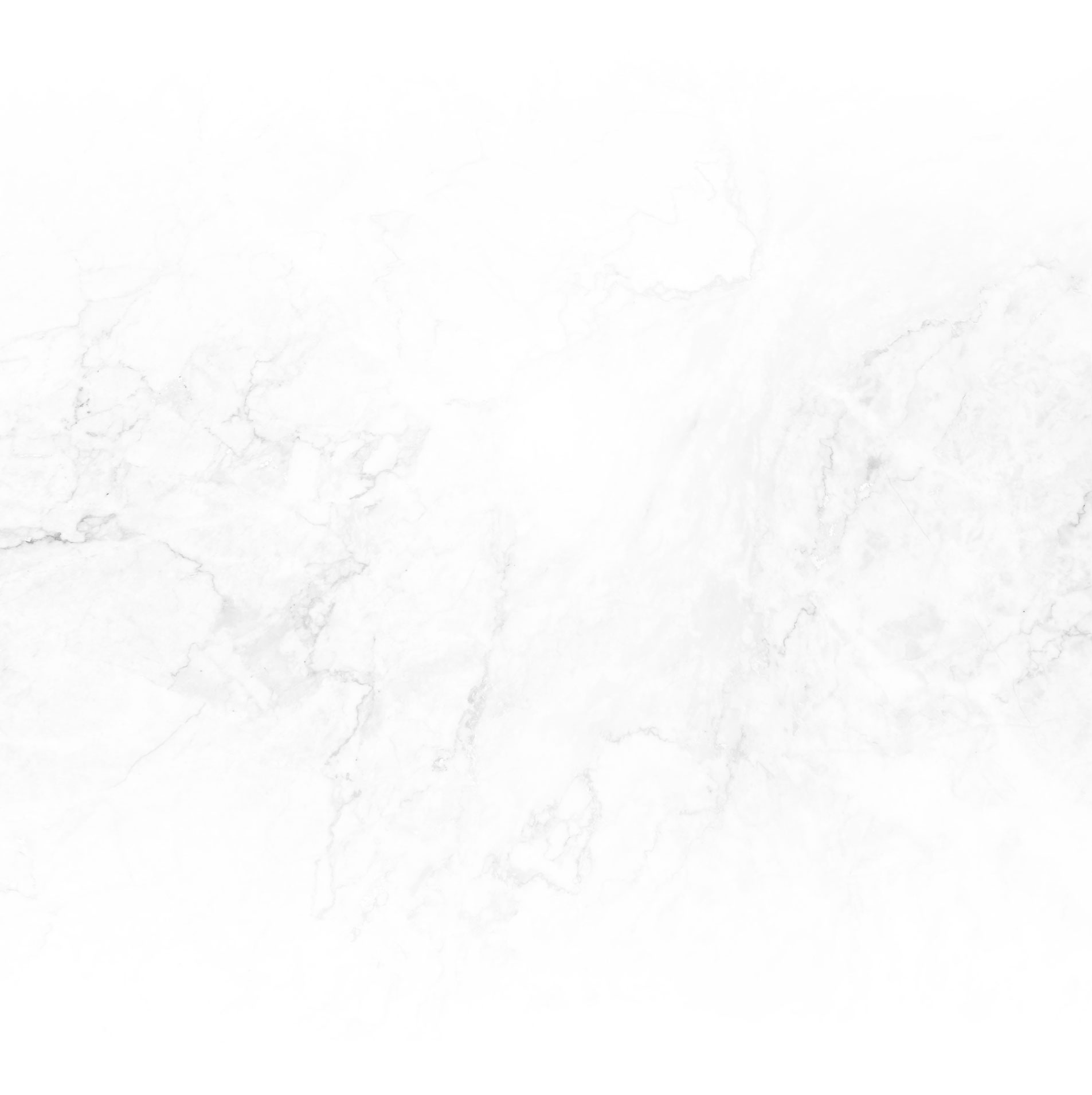 What Sets Shepard Law Apart?
Free Initial Consultation

Over Two Decades of Experience
"The best part is that they were able to get the case dropped. If you want the best, then you need to go with Shepard Law."

- Steve C.

"This firm is the best all around! I highly recommend Mr Shepard and his staff.
"

- Amanda D.

"I could not be more happy with the service offered by Mr Shepard and his entire staff. They treated me with compassion and professionalism from the day I walked into their office. They tirelessly worked and achieved a positive outcome for me."

- Jeff H.
Defending your rights
and your future