AGGRESSIVE DEFENSE & DEDICATED REPRESENTATION
Our Panama City Firm Has Much to Offer. Learn Why People Choose Shepard Law.
Call today



You Are in Danger of Losing Your License
The hearing with the DHSMV is a separate action from the criminal case, and while it is similar to a criminal trial, it is generally less formal. The police officer may not even appear to testify against you. Your attorney will have the opportunity to introduce evidence and witnesses, and to cross-examine the witnesses and evidence against you, such as the results of any chemical tests you may have taken.
The goal, as in the criminal case, is to prove your innocence, to raise doubts about your guilt or to demonstrate legal problems which render the evidence unreliable. With success, the DHSMV official will decide to overturn the suspension and allow you to stay behind the wheel.
Before doing anything else on the case, contact the team at Shepard Law, P.A., where they are committed to defending the rights of the accused and can fight to help you keep your license.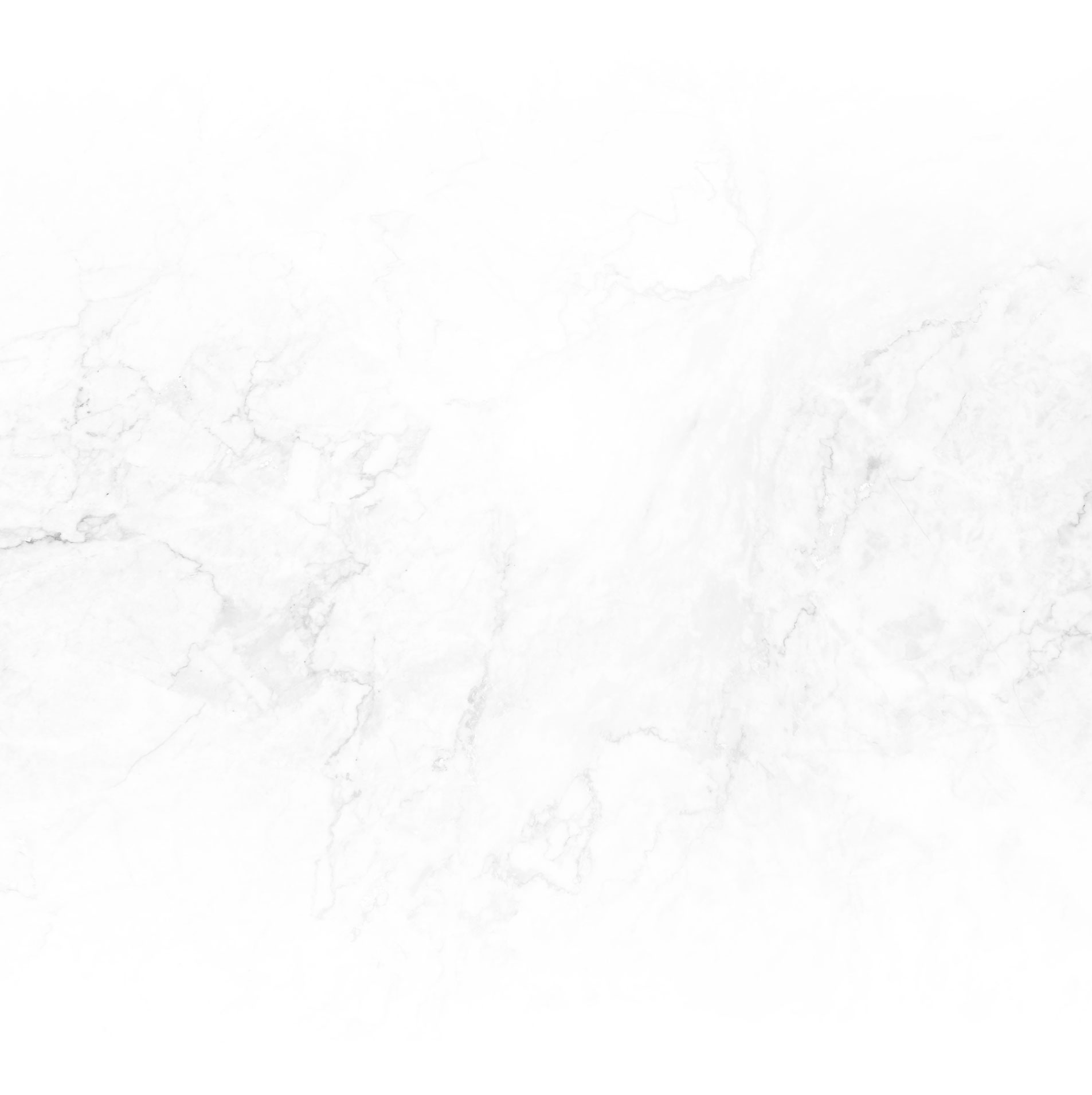 What Sets Shepard Law Apart?
Free Initial Consultation

Over Two Decades of Experience
"Such a great team! Helped us every step of the way and communication was perfect. So thankful for the help from Shepard Law. My family and I are very pleased with their work. Definitely recommend. Good work guys!
"

- Karen B.

"Shepard Law is phenomenal! First class customer service; prompt, onetime and extremely professional. Shepard Law knows the law, navigates the legal system efficiently and are very pleasant people to deal with.
"

- Harry I.

"Rusty is an ethical, knowledgeable, and highly skilled attorney. He is contentious in working with his clients to assure the best possible outcome. Rusty kept me fully informed of the strengths and weaknesses of my case and had me fully prepared.
"

- Jared H.
Defending your rights
and your future