AGGRESSIVE DEFENSE & DEDICATED REPRESENTATION
Our Panama City Firm Has Much to Offer. Learn Why People Choose Shepard Law.
Call today



Types of Felony DUI Offenses
There are several types of DUI charges that are filed as a felony. When it is alleged that you caused an injury accident while driving under the influence of alcohol or drugs, or the death of another person, the charges will be filed as a felony. Vehicular homicide and DUI Manslaughter are both extremely serious felony offenses.
This is a second degree felony, with penalties including fines as high as $10,000, and up to 15 years in state prison. DUI manslaughter or vehicular manslaughter with added charges of leaving the scene will be filed as a 1st degree felony, and penalties include fines as high as $10,000 and up to 30 years of incarceration in state prison.
Repeat Offenders and Cases Involving Serious Bodily Injury
Those who have 2 DUI convictions within 10 years, or a 4th or more conviction will be facing felony DUI charges. The penalties imposed in these cases include fines as high as $5,000, and 5 years in state prison. In cases in which a DUI accident caused serious bodily injury, and the accused is subsequently convicted at trial are facing a third degree felony, with penalties including up to 5 years imprisonment, and enhanced penalties should the person be deemed to be a habitual or violent offender, based upon the existing criminal record of the defendant.
There is also the matter related to driver's license revocation. A third conviction within 10 years, felony DUI will result in 10 years revocation. A fourth conviction, including cases of Murder with a Motor Vehicle will result in a mandatory permanent revocation of the person's driver's license. The court has no other option.
For those who are convicted of DUI Manslaughter, there will also be a permanent revocation of driving privileges. In some cases, it may be possible to get a reinstatement after 5 years, but this is not certain, and will be based on the individual case. For DUI with serious bodily injury or vehicular homicide convictions, license revocation is for a minimum of 3 years. Prior convictions will mean 10 years revocation.
In any DUI case, whether felony or misdemeanor, you need to ensure your rights are protected. There are few cases that do not have weak points or flaws. You deserve to be represented by an attorney that knows the system and can fight for you. At Shepard Law, the founding attorney is a former Assistant State Attorney and has served in over 6,000 criminal cases. Having worked extensively within the criminal justice system on both sides, Mr. Shepard is extremely skilled in creating a defense case that could be successful in court, as well as negotiating down a charge to a lesser offense when this will benefit the client.
Call now for more information. We are available 24/7 and offer free case evaluations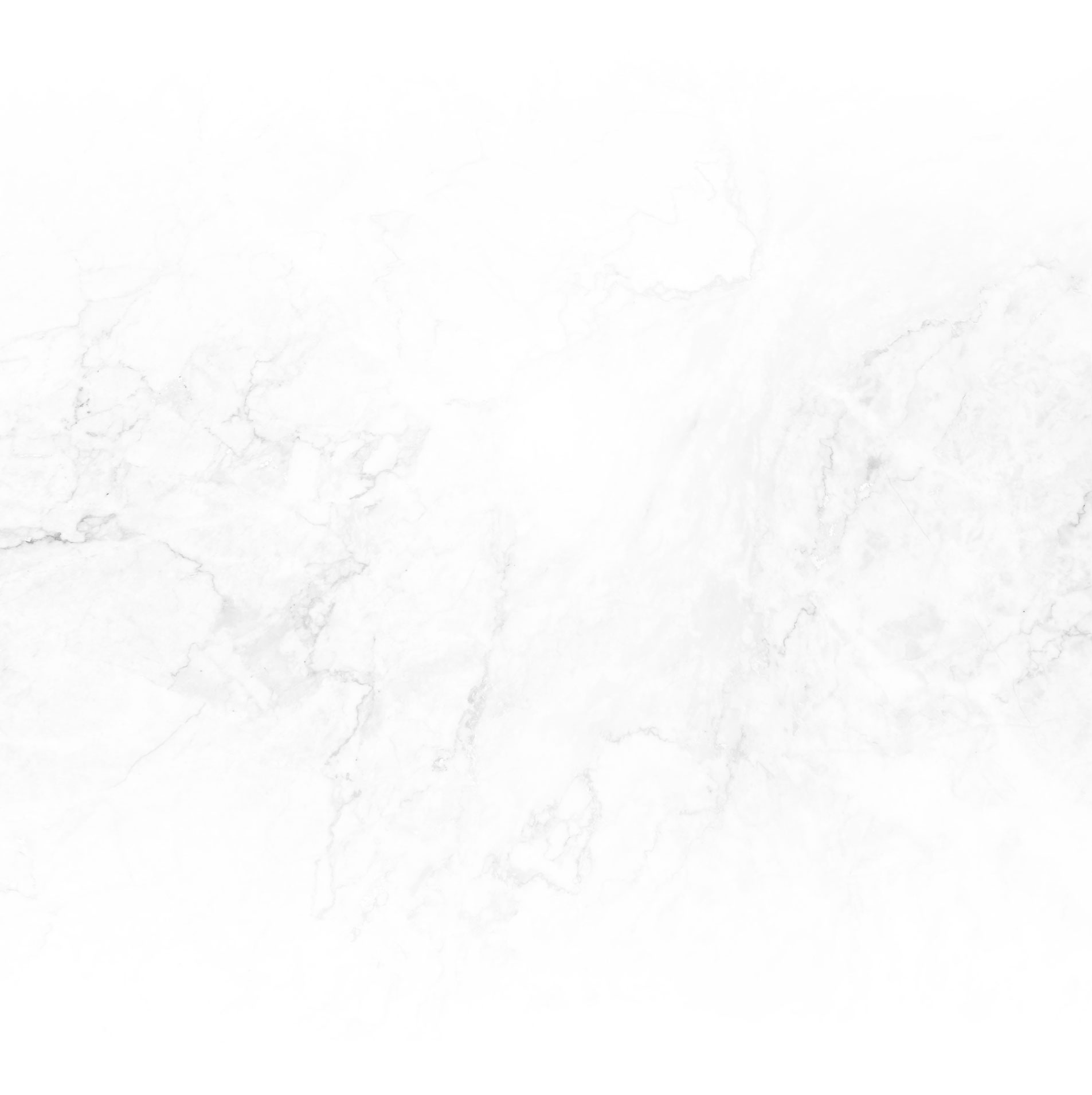 What Sets Shepard Law Apart?
Free Initial Consultation

Over Two Decades of Experience
"They gained my trust day one working with them. Everyone here are wonderful at what they do. And anytime I had a question, I sent them an email, and they would call me by close of the business day."

- Raymond V.

"The best part is that they were able to get the case dropped. If you want the best, then you need to go with Shepard Law."

- Steve C.

"Absolutely the BEST attorney in Bay County. I have used the firm many times over the years and they're always helpful and considerate.
"

- William E.
Defending your rights
and your future