AGGRESSIVE DEFENSE & DEDICATED REPRESENTATION
Our Panama City Firm Has Much to Offer. Learn Why People Choose Shepard Law.
Call today



Panama City Theft Crime Report
Theft crimes are very common both in the Panama City area and statewide. The Florida Department of Law Enforcement reports that, acts of larceny occurred once every minute in 2011, a burglary was committed every three minutes, and a car was stolen every thirteen minutes.
There were 5,472 larceny offenses in Bay County last year, a figure which includes crimes such as:
Grand theft
Shoplifting
Stealing bicycles
Theft from buildings
Theft of auto parts
The most common type of theft was theft from a motor vehicle (a.k.a. grand theft auto). Burglary was also widespread, with a total of 1,646 offenses in the Panama City area. FDLE estimates the value of goods stolen in Bay County in 2011 alone to be $7,833,766.
Start Your Defense With our theft crime attorney today
There are many ways to fight theft charges, but the key is getting started immediately after the arrest. If the case is still under investigation and you are wanted for questioning regarding a theft, it is essential to remember that the state will be required to prove the charge against you and that you are presumed innocent. The most accessible way for the state to confirm the charge is for the accused to make a statement that can either be proven false or lead to a confession. Before questioning, it is highly recommended that you confer with a lawyer who will advise you on the "pros" and "cons" of giving a statement, given the circumstances surrounding the case.
Many theft cases are successfully defended by showing the accused had reason to believe that he or she had been given permission to take the item or that the accused was wrongfully identified as a suspect. Often, even if the state can prove the charge, there may be ways to avoid criminal prosecution (through pre-trial intervention, "PTI").
---
Contact Shepard Law today to schedule a FREE confidential consultation with our theft crime Lawyer in Panama City!
---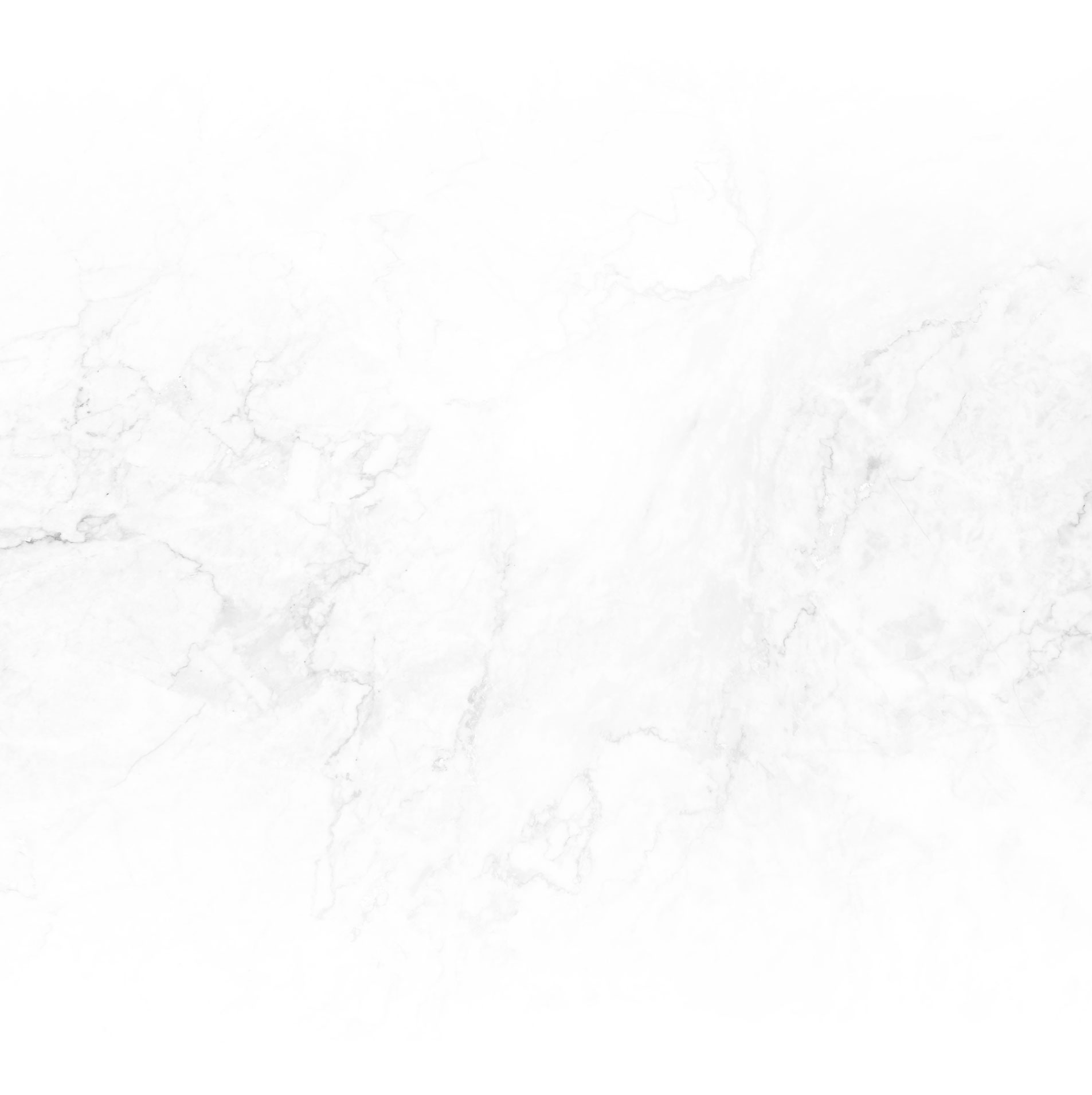 What Sets Shepard Law Apart?
Free Initial Consultation

Over Two Decades of Experience
"Mr. Shepard made sure that the judge saw me as a person and not just a young person. Megan and Mr. Shepard even spent extra time with me and attended to every single question that I had. 10**********!"

- Former Client

"This is the Best hands down for Criminal Defense. Mr Shepard is personally involved in everything he has called on weekends,nights and many more times that took him away from personal time. He goes way Above and Beyond."

- Frank D.

"This firm is the best all around! I highly recommend Mr Shepard and his staff.
"

- Amanda D.
Defending your rights
and your future