AGGRESSIVE DEFENSE & DEDICATED REPRESENTATION
Our Panama City Firm Has Much to Offer. Learn Why People Choose Shepard Law.
Call today



About Our Panama City Criminal Defense Firm
Bay County Lawyers Serving Surrounding Areas
For over two decades, Shepard Law has served the Panama City community as a tenacious, results-driven criminal defense firm. Our knowledgeable and experienced legal team is deeply invested in providing personalized legal solutions that will fit your needs. Whether you are facing misdemeanor charges for a DUI or felony charges on a drug crime, our attorneys can provide you with the legal advocacy needed to ensure your case reaches the best possible outcome.
---
Schedule your free consultation - contact us.
---
Why Choose Shepard Law?
Our attorneys are available 24/7 – We're here when you need us most!
With a former prosecutor on our team, we can provide you with informed legal strategies.
We have a Superb rating on Avvo.
Our attorneys have a track record of successful case results.
Criminal charges should never be taken lightly. You could face potential life-altering penalties. At Shepard Law, we understand the emotional and financial stress you are under, which is why we provide our clients with a free consultation. During the consultation, your attorney will listen to your side of the story and provide you with a straight forward case analysis along with their advice for the next steps in your legal strategy.
Our Commitment to You
With over 6,000 cases handled, our Florida criminal defense lawyers have served clients with charges ranging from manslaughter to probation violations. When you choose to be represented by an attorney from Shepard Law, we will commit to:
Treat you with respect
Give you straight-forward, no-nonsense legal solutions
Fight for your legal goals
If you are interested in finding out more information on how we can help you, contact us to speak to a Panama city criminal defense attorney from our firm today. We have the experience, knowledge, and legal tenacity to provide you with the top-notch legal representation you need.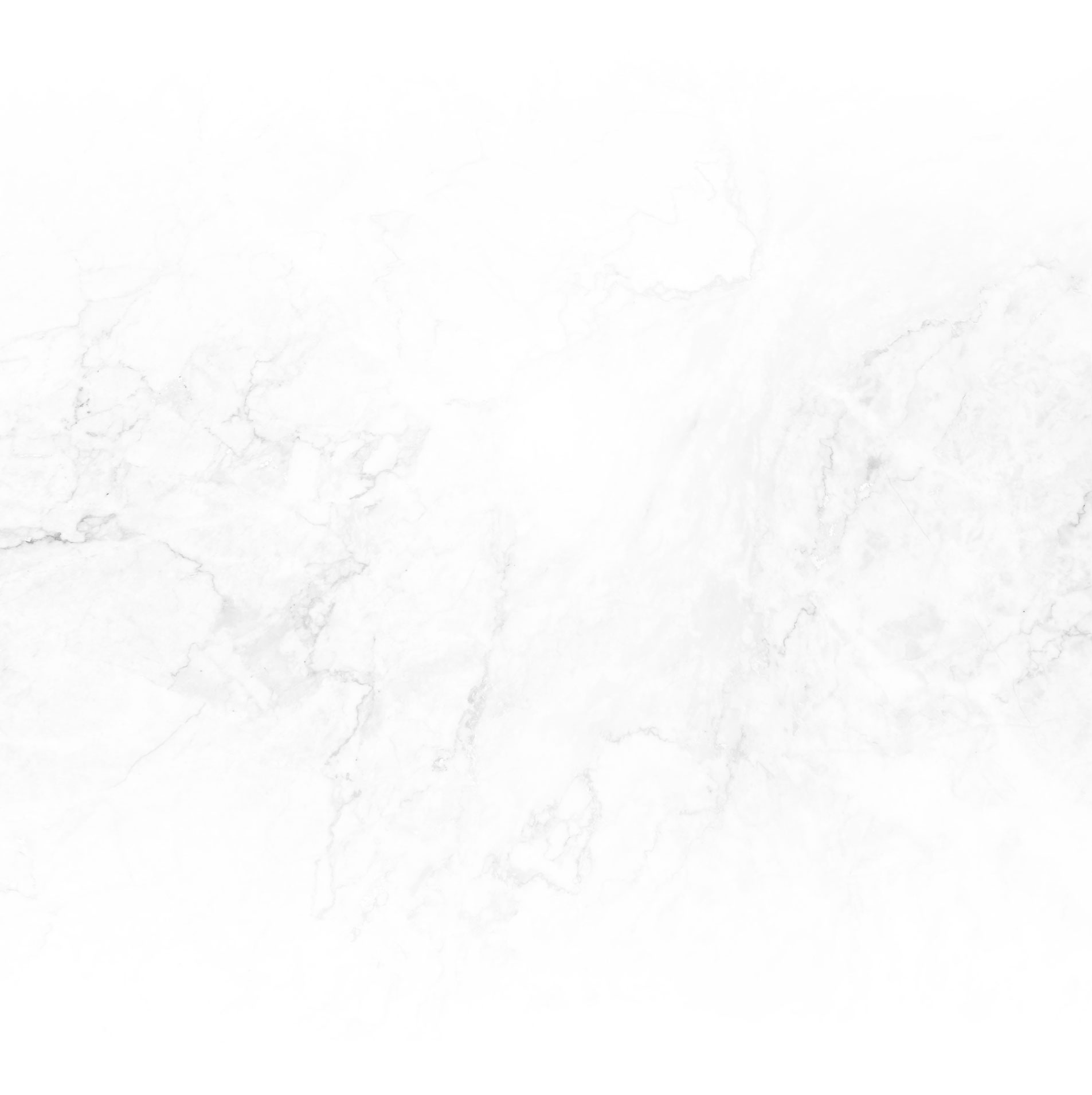 What Sets Shepard Law Apart?
Free Initial Consultation

Over Two Decades of Experience
"I would like to express my sincere gratitude and appreciation for Mr. Shepard, Megan and the entire staff. Mr. Shepard is compassionate, attentive and knowledgeable. He was very insightful and an expert in his field."

- Sherri B.

"Mr. Rusty Shepard worked diligently and relentlessly on my boyfriends behave for 5 months while he was incarcerated and facing a life sentence. Rusty and Jean are an excellent team and fought for my boyfriends freedom like it was their own."

- S. M.

"This is the Best hands down for Criminal Defense. Mr Shepard is personally involved in everything he has called on weekends,nights and many more times that took him away from personal time. He goes way Above and Beyond."

- Frank D.
Defending your rights
and your future