Aggressive Defense & Dedicated Representation
Our Panama City Firm Has Much to Offer. Learn Why People Choose Shepard Law.
Call today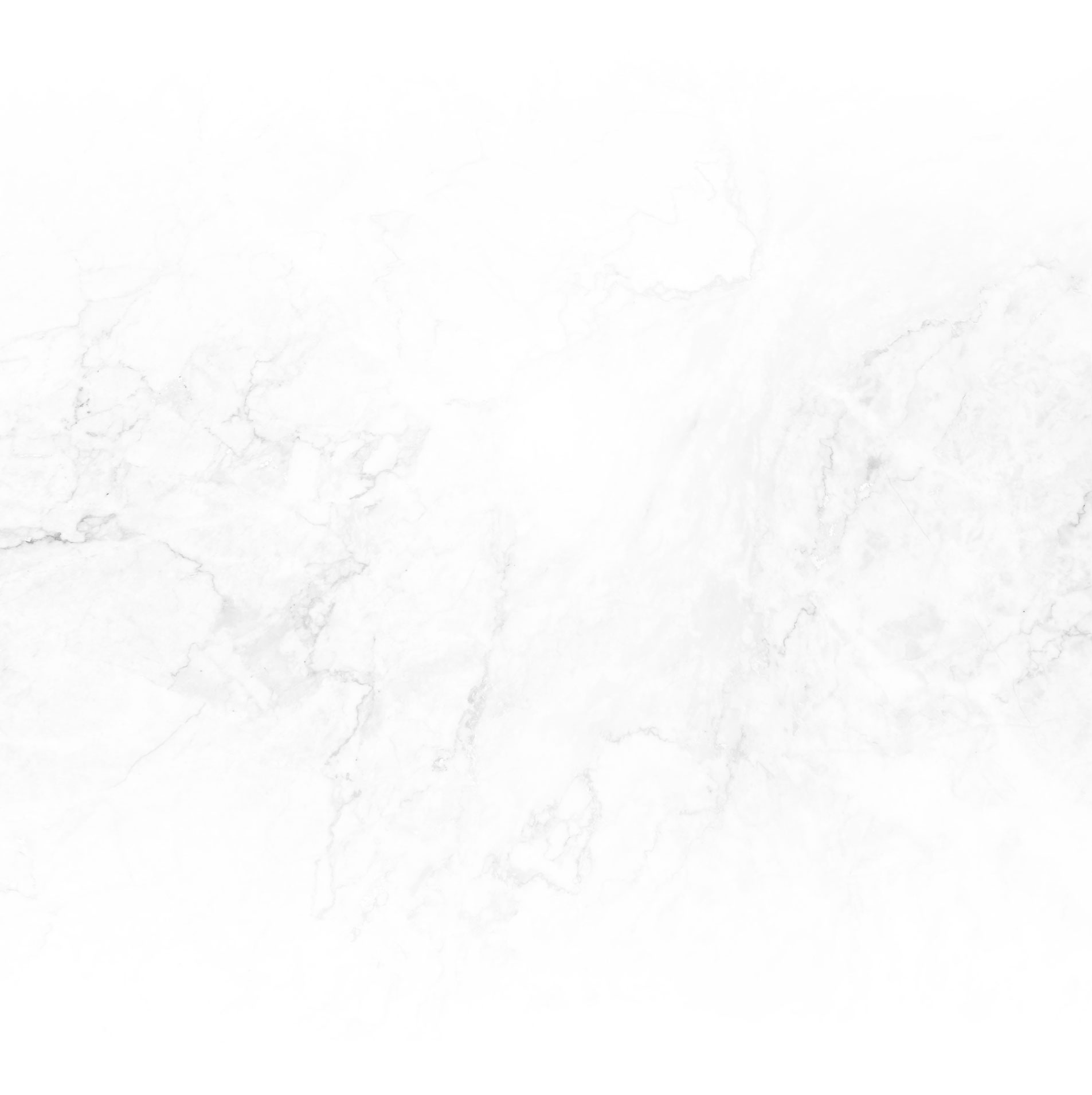 Under Florida Statutes §784.03, Simple Battery is classified as:
Actual and intentional striking of another person against their will.
intentionally causing bodily harm to another person against their will.
Simple Battery in Florida is a misdemeanor of the first degree and is punishable by up to a $1,000 fine and up to one year in jail.
Felony Battery
Battery can be increased from a misdemeanor to a felony if the accused has previously been convicted of any Battery offense. Felony Battery is a third-degree felony with a maximum punishment of five years prison and a $5,000 fine.
Aggravated Battery
Aggravated battery is also charged in cases where the perpetrator uses a deadly weapon or knows that the victim is pregnant. Aggravated Battery is a second-degree felony, punishable by up to fifteen years in prison and a $10,000 fine.
Let Our Battery Defense Lawyers Defend Your Rights
As early as possible after an arrest for battery, contact Shepard Law. Mr. Shepard, a former prosecutor, maintains a successful track record of handling more than 6,000 cases and has the support of a dedicated and experienced attorney and paralegal staff that work to help you navigate the criminal justice system.
Our battery defense attorneys strive to maintain good relationships with local law enforcement officers and prosecutors which may be beneficial, attaining a favorable result in your case.
Whether the goal in your case is to negotiate a plea bargain or to clear your name of the charges at trial, our legal team is ready to begin working on your defense today-contact Shepard Law now for a free case evaluation!
What Sets Shepard Law Apart?
Free Initial Consultation

Over Two Decades of Experience
"Rusty is very personable and accommodating. He made himself available on short notice and met with me after hours. He told me not to worry and got everything dismissed in court this morning! Thank you Rusty and Lisa!!!
"

- Lauren F.

"The folks at Shepard law are always available to speak with you by phone and or email! They made the disability process seem easy as they navigated through the system timely and effectively. I would recommend this firm to any and all of my friends.
"

- Darryl W.

"Mr. Rusty Shepard worked diligently and relentlessly on my boyfriends behave for 5 months while he was incarcerated and facing a life sentence. Rusty and Jean are an excellent team and fought for my boyfriends freedom like it was their own."

- S. M.
Defending your rights
and your future