AGGRESSIVE DEFENSE & DEDICATED REPRESENTATION
Our Panama City Firm Has Much to Offer. Learn Why People Choose Shepard Law.
Call today



Common drug offenses in the Panama City area include:
Possession of a controlled substance
Possession with intent to distribute
Drug manufacturing
Possession of drug paraphernalia
Obtaining a prescription by fraud
What are the Penalties for Drug Crimes?
Penalties for drug-related offense depend greatly upon the type of drug, the quantity and whether it is being sold or distributed. Florida classifies drugs according to different "Schedules", a system which groups drugs according to their potential for abuse and accepted medical use. Schedule I drugs generally carry a tougher penalty than those in Schedule II or III.
Another factor that influences the potential sentence is the quantity (weight) of drugs involved:
Possession of fewer than 20 Grams of Marijuana is a misdemeanor with a maximum penalty of one year in jail and $1,000 in fines
More than 20 Grams is a felony punishable by five years in prison and a $5,000 fine
Possession of a controlled substance can elevate to trafficking in cases where the weight of the drugs is over a statutorily prescribed amount
In many cases, there are minimum mandatory prison sentences when trafficking is charged.
It should be noted that a conviction of any controlled substance charge, even misdemeanor marijuana possession can lead to a driver's license suspension. This is even true if you hold an out-of-state license as many states grant reciprocity to Florida's driver's license suspension.
Defending You on Drug Crime Charges in Panama City
An arrest for a drug crime can have a devastating effect on your future, with potential consequences including imprisonment, steep fines, and probation, suspension of your driver's license, as well as a criminal record that could have a negative effect on employment and future career opportunities.
Fortunately, there are ways to fight drug charges, such as by demonstrating that your Constitutional Rights were violated by a warrantless search, an illegal stop, or by raising questions about whether you knew that the drugs were present. Even if it is not possible to beat the charges, it may be possible to negotiate a favorable plea bargain or negotiate a referral to a diversion program (such as Pre-Trial Intervention, "PTI") that could ultimately lead to the charge being dismissed.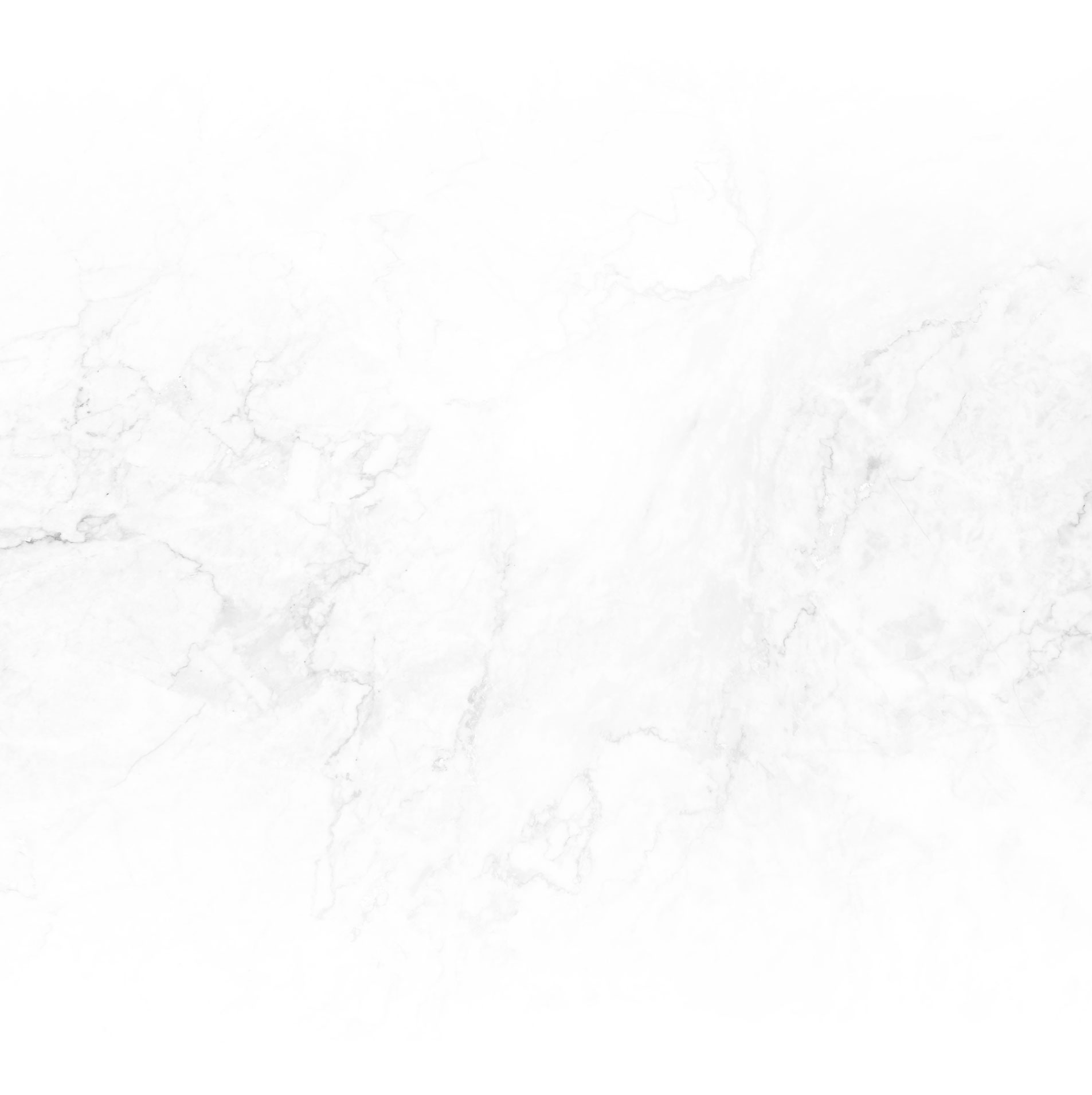 What Sets Shepard Law Apart?
Free Initial Consultation

Over Two Decades of Experience
"Rusty is very personable and accommodating. He made himself available on short notice and met with me after hours. He told me not to worry and got everything dismissed in court this morning! Thank you Rusty and Lisa!!!
"

- Lauren F.

"Shepard Law is phenomenal! First class customer service; prompt, onetime and extremely professional. Shepard Law knows the law, navigates the legal system efficiently and are very pleasant people to deal with.
"

- Harry I.

"I would like to express my sincere gratitude and appreciation for Mr. Shepard, Megan and the entire staff. Mr. Shepard is compassionate, attentive and knowledgeable. He was very insightful and an expert in his field."

- Sherri B.
Defending your rights
and your future