AGGRESSIVE DEFENSE & DEDICATED REPRESENTATION
Our Panama City Firm Has Much to Offer. Learn Why People Choose Shepard Law.
Call today



Fighting for Justice - Whatever It Takes
If you are looking for dedicated legal representation after an arrest in the Panama City area, contact Shepard Law. Mr. Shepard is committed to defending the rights of the accused. When you work with Shepard Law you will receive personal attention and compassionate support during this challenging ordeal. It is easy to feel like you are on your own knowing that the police and prosecutor are working together to have you convicted, but Mr. Shepard and the dedicated paralegal staff at Shepard Law will work closely with you to avoid the serious consequences you may face.
Former Prosecutors Working in Your Defense
Mr. Shepard has a great deal of experience and knowledge in criminal law. As former state prosecutors, our attorneys have handled a wide range of criminal cases. Our attorneys' experience as former prosecutors gives them a unique insight into the strategies that law enforcement officers and the prosecutor will attempt to use against you. Their experience gives them an advantage in being able to identify weaknesses in the State's case and use them to your advantage. Having worked both as a prosecutors and defense attorneys, Mr. Shepard is prepared to build a solid defense of your rights and your freedom.
A Proven Track Record of Handling Criminal Cases in the Panama City Area
This may be your first arrest, but with a track record of handling thousands of criminal cases, our attorneys have most likely already represented someone in a similar situation with similar charges to the ones you now face. Shepard Law takes on cases ranging from minor shoplifting theft crimes and misdemeanor DUI, to serious violent crimes, sexual offenses and federal crimes. In fact, three-quarters of Shepard Law's case load consists of felony charges.
No matter how hopeless the situation may appear to you right now, our attorneys have likely represented a client in a similar circumstance and will work to develop a strategy to attain the best result possible.
Seeking a Solution that Works, Both In and Out of the Courtroom
Mr. Shepard treats every case as if it is going to trial. They work with witnesses, experts, and Shepard Law's paralegal staff to develop a successful defense strategy. Mr. Shepard works aggressively to defend clients and attain the best possible result. If the client does not wish to take the case to trial, our attorneys are often able to rely on relationships forged with prosecutors and judges through many years of handling criminal law cases to negotiate a favorable plea bargain.
If you are anxious to avoid a conviction and want experienced and knowledgeable legal representation on your side, contact Shepard Law for a free case evaluation.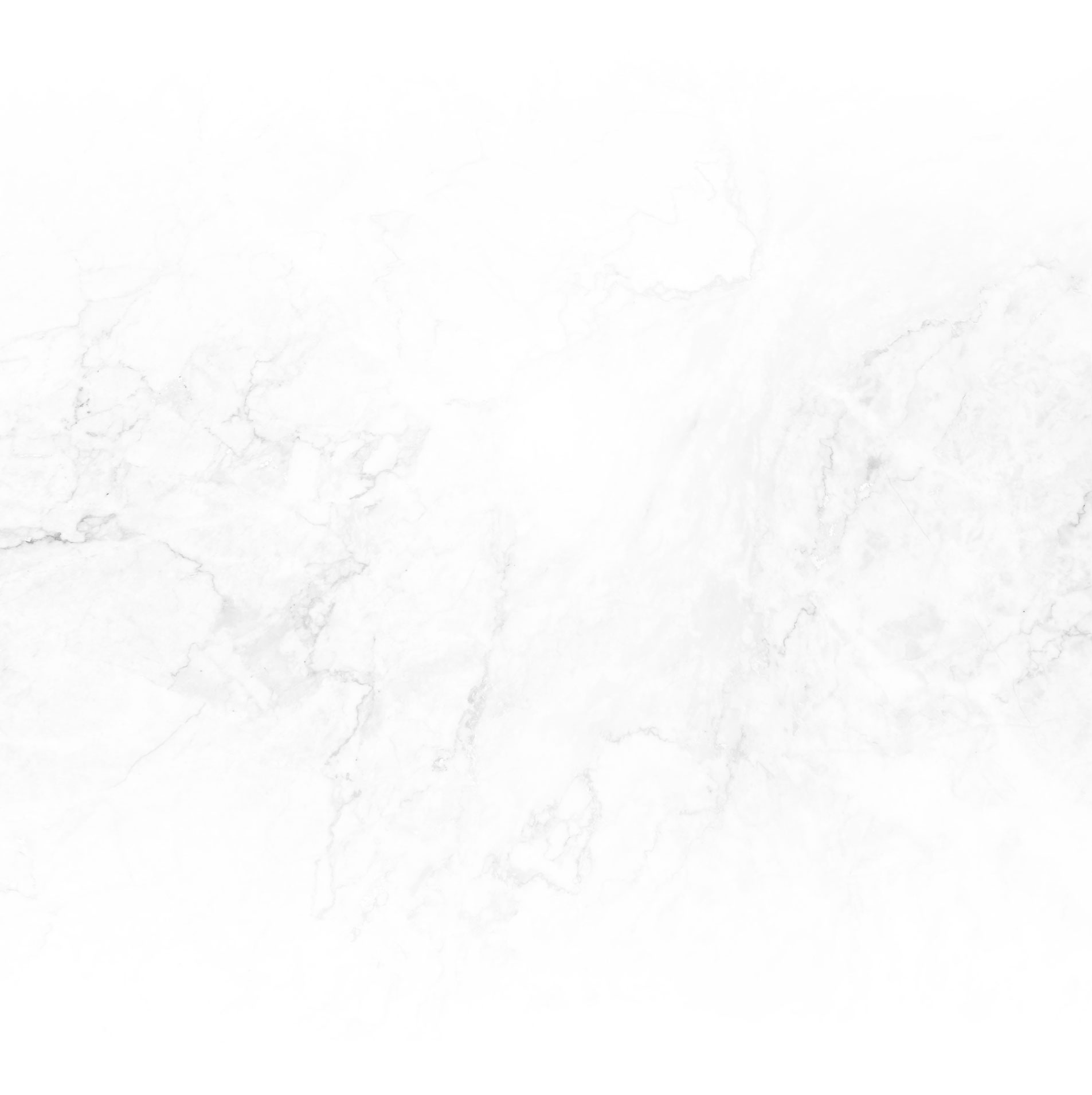 What Sets Shepard Law Apart?
Free Initial Consultation

Over Two Decades of Experience
"Shepard Law was amazing. I worked with Rusty Shepard and Megan Hance. They were a pleasure to work with during a challenging time in my life. They were considerate, kind, non-judgemental, and very effective."

- D. C.

"I would like to express my sincere gratitude and appreciation for Mr. Shepard, Megan and the entire staff. Mr. Shepard is compassionate, attentive and knowledgeable. He was very insightful and an expert in his field."

- Sherri B.

"Mr. Rusty Shepard worked diligently and relentlessly on my boyfriends behave for 5 months while he was incarcerated and facing a life sentence. Rusty and Jean are an excellent team and fought for my boyfriends freedom like it was their own."

- S. M.
Defending your rights
and your future