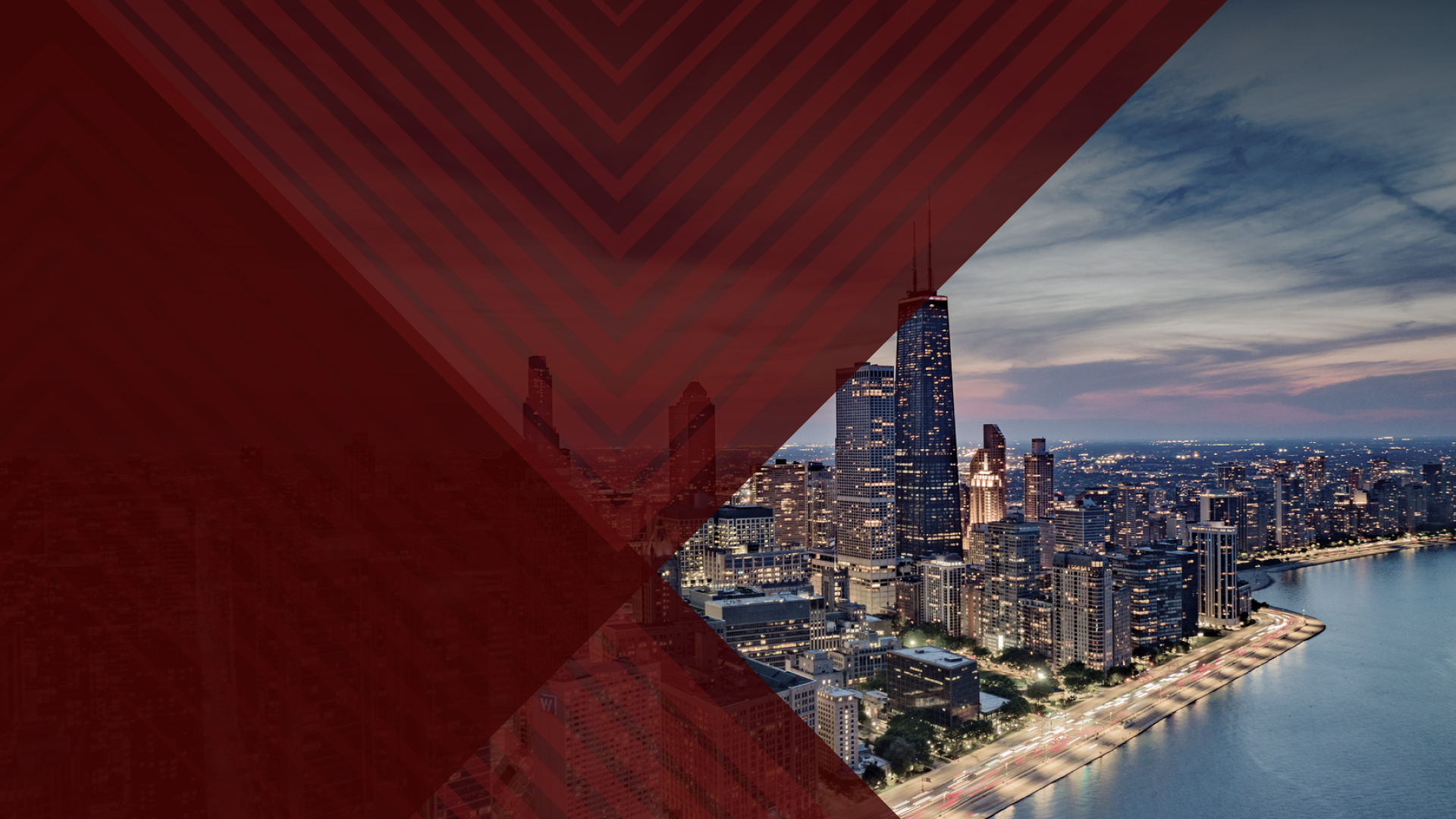 WE FOCUS ON RESULTS
So You Can Focus on the Future
Accused of a crime? Schedule a free consultation with our team to explore your legal options.
begin your defense today
Protecting Your Rights

We have successfully handled thousands of criminal cases and can find a solution that works for you.

About Us

If you are interested in finding out more information on how we can help you, click below to learn more about us.

Facing Criminal Charges?

We are available 24/7 to give our clients dedicated representation and guidance in their times of need.
Panama City Criminal Defense Attorney

Have You Been Arrested in the Panama City & Bay County Area?
Being arrested and charged with a crime is a traumatic experience that can be detrimental to your future. It is a time of great uncertainty and the stress being charged can affect every aspect of your life including your bank account, career opportunities, and your relationships with friends and family. Your freedom, or maybe even your life, may be at stake and resolving the matter favorably is crucial to your future.
The Panama City based firm Shepard Law is ready to protect your rights and help you attain the best possible result in your case. Shepard Law offers free consultations and you can reach an attorney at any time on our 24/7 emergency hotline.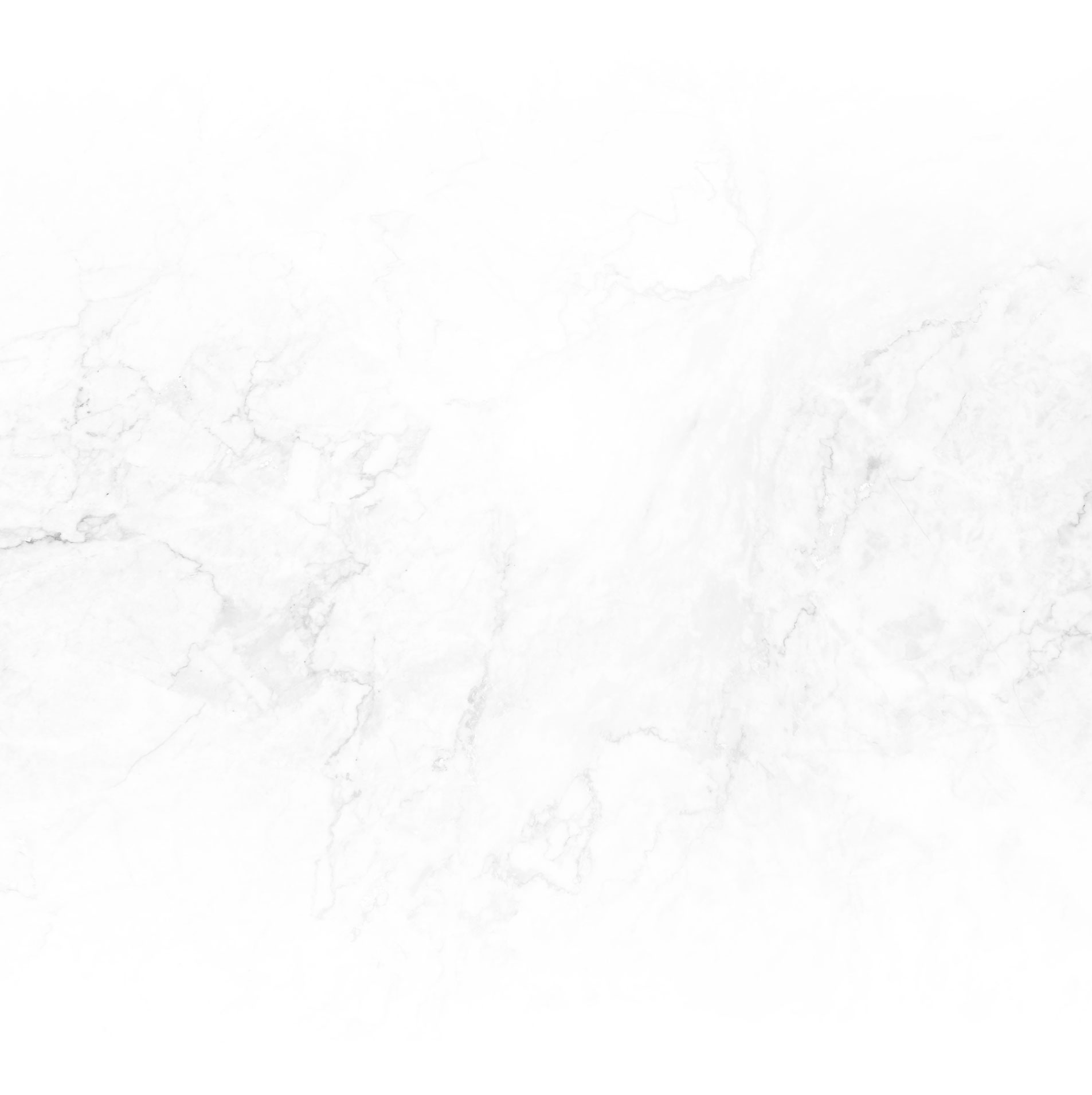 "The folks at Shepard law are always available to speak with you by phone and or email! They made the disability process seem easy as they navigated through the system timely and effectively. I would recommend this firm to any and all of my friends.
"

- Darryl W.

"They gained my trust day one working with them. Everyone here are wonderful at what they do. And anytime I had a question, I sent them an email, and they would call me by close of the business day."

- Raymond V.

"Mr. Shepard made sure that the judge saw me as a person and not just a young person. Megan and Mr. Shepard even spent extra time with me and attended to every single question that I had. 10**********!"

- Former Client
Common Criminal Offenses in florida
According to information from the Florida Department of Law Enforcement and Federal Bureau of Investigations data for the year 2016, property crimes and theft crimes are among the most widespread type of criminal offense charged in the state, with crimes such as robbery, burglary, larceny, and motor vehicle theft adding up to 108,908 arrests. Violent crimes, including assault, battery, and murder, accounted for 35,807 reported offenses, while there were 114,550 arrests for drug charges ranging from simple possession to cultivation, manufacturing, distribution, and trafficking of drugs.
2016 also saw 1,747 instances of forcible sex offenses, such as rape, as well as 2,397 incidents of all other sex offenses, like indecent exposure and possession of child pornography, but excluding prostitution. Statewide law enforcement made 35,042 arrests for DUI, including both arrests driving under the influence with a BAC above 0.08%, as well as arrests of drivers who were allegedly impaired by controlled substances.
Our Florida criminal defense attorneys have served over 5000 clients in the Panama City community. Find out how we can help you build a strong defense. Contact us today.
What Sets Shepard Law Apart?
Free Initial Consultation

Over Two Decades of Experience
Panama City Criminal Defense Attorneys

Serving Bay County and Surrounding Areas
At Shepard Law, we know the most important thing in a criminal case is the result, and we are focused on attaining the best possible outcome with a minimum of damage to your reputation and criminal record. Mr. Shepard has assisted many clients in high-profile positions in the community; clients with professional licenses to protect; law enforcement officers; as well as students with career aspirations that could be negatively affected by a criminal history.
Contact us for your free consultation.
At Shepard Law, we prepare each case as if it were going to trial; however, depending on the circumstances of the case, the goal may be to have the charges dismissed based on weaknesses in the case, or it might be to negotiate a favorable plea bargain which will help you avoid prison.
Defending your rights
and your future
Violation of Probation

ALLEGATION: Client violated probation by failing to report ("absconding") and committing a new felony of Obtaining a Controlled Substance by Forgery. Client was on probation for 7 counts of Obtaining a Controlled Substance by Fraud, 6 counts of Forgery, and 6 counts of Criminal Use of Personal Identification.

Violation of Probation

ALLEGATION: Client violated probation for a second time by failing to report ("absconding"), committing a new crime of Battery, not completing DUI school and failing to complete court ordered community service hours.

Aggravated Assault

ALLEGATION: Client arrested for drive-by shooting and was facing the possibility of a minimum mandatory 15 year prison sentence under Florida's 10-20-Life Law. RESULT: After consulting with with prosecutors and law enforcement NO CHARGES WERE FILED.