AGGRESSIVE DEFENSE & DEDICATED REPRESENTATION
Our Panama City Firm Has Much to Offer. Learn Why People Choose Shepard Law.
Call today



Proven Strategies to Fight DUI Charges
There are many tactics that are specific to defending against the charge of driving under the influence of alcohol and/or drugs.
Did the arresting officer did not have probable cause to pull you over?
Did the officer made mistakes in explaining or administering the field sobriety tests?
Was the Intoxilyzer 8000 out of calibration?
No matter how dire the situation may appear, as experienced former prosecutors, Mr. Shepard approaches DUI cases with the goal of having the DUI charge dismissed, reduced, or to attain a "Not Guilty" verdict at jury trial.
DUI Penalties
Penalties for a DUI in Panama City can include the following:
Up to $1,000 in fines
50 hours of community service
One year on probation
As long as six months in jail
Vehicle impoundment lasting ten days
Driver's license suspension for 180 days to one year
The penalties can be enhanced in cases where the defendant has a blood alcohol concentration above .15% or is accused of causing injury in an accident, while the punishment for a second, third or fourth DUI is gradually increased to the point of being a felony with a maximum sentence of five years in prison and a permanent license revocation.
Field Sobriety Tests
If you are pulled over or a suspected DUI, the officer is likely going to perform one of the 3 Standardized Field Sobriety Tests (SFST):
Horizontal Gaze Nystagmus (HGN) test - For this test the officer will observe the eyes of the person as they slowly move a pen or small object back and forth to look for indicators in each eye that the person is impaired.
Walk-and-turn test - For this test, the officer instructs the person to take about nine steps, touching heel-to-toe in a straight line and the return back. The officer is looking for signs that the person is impaired such as not being able to keep their balance, starting before the instructions are finished or not following the instructions properly.
One-leg stand test - For this test, the officer instructs the person to stand on one foot and hold this pose for about 30 seconds or until told to put it down. The officer looks for signs of impairment such as swaying, hoping or using their arms to balance.
Call for Your Free Evaluation and Qualified Legal Guidance
Whether this is your first arrest or if you have a prior conviction on your record, you cannot afford to take any chances with the situation. Our attorneys have handled more than 6,000 criminal cases and are ready in your defense!
---
Additional Resources: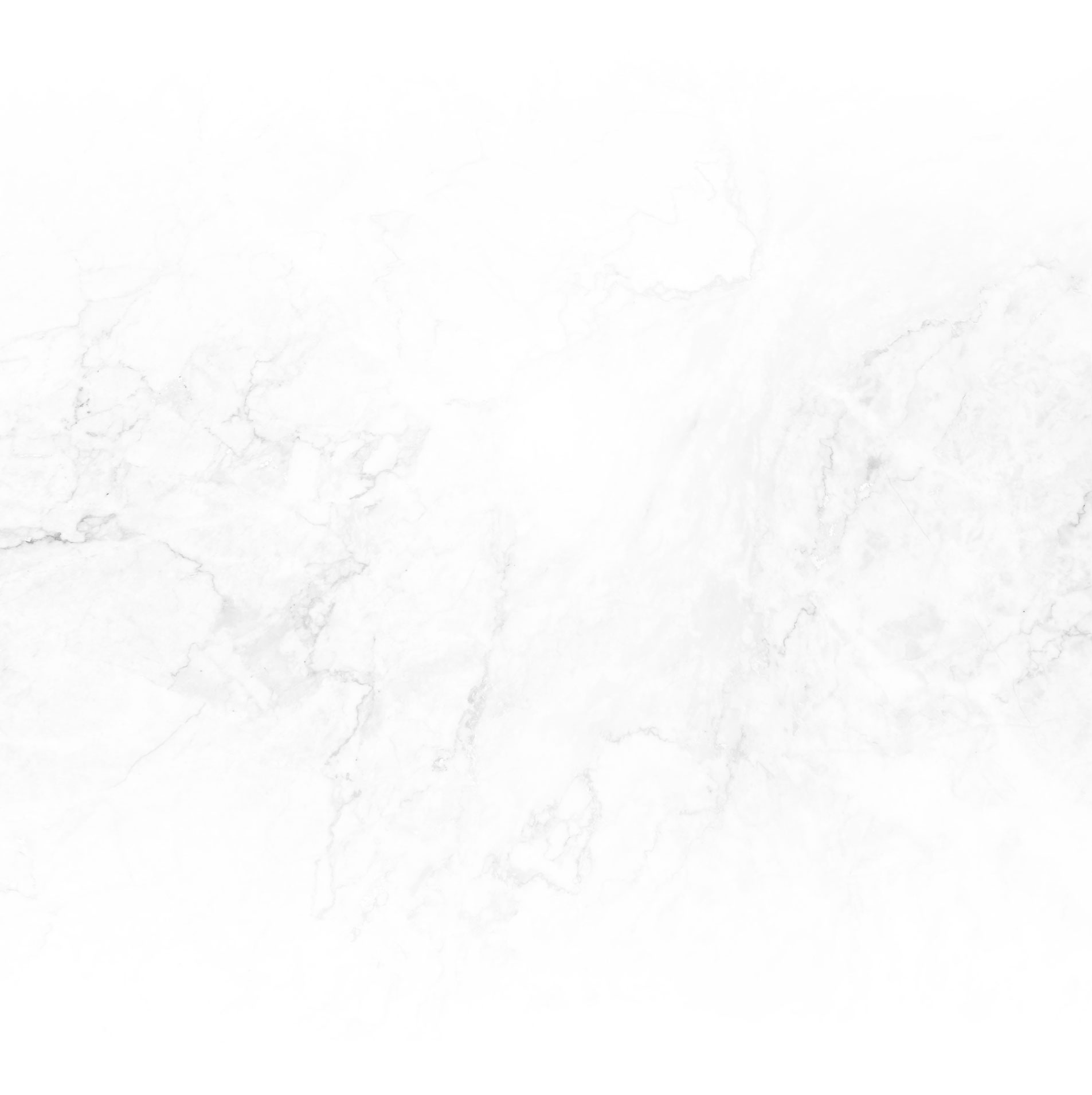 What Sets Shepard Law Apart?
Free Initial Consultation

Over Two Decades of Experience
"I could not be more happy with the service offered by Mr Shepard and his entire staff. They treated me with compassion and professionalism from the day I walked into their office. They tirelessly worked and achieved a positive outcome for me."

- Jeff H.

"Shepard Law was amazing. I worked with Rusty Shepard and Megan Hance. They were a pleasure to work with during a challenging time in my life. They were considerate, kind, non-judgemental, and very effective."

- D. C.

"This firm is the best all around! I highly recommend Mr Shepard and his staff.
"

- Amanda D.
Defending your rights
and your future