AGGRESSIVE DEFENSE & DEDICATED REPRESENTATION
Our Panama City Firm Has Much to Offer. Learn Why People Choose Shepard Law.
Call today



A Panama City criminal defense lawyer may be able to help.
The immediate penalties you will face in the event of a DUI conviction vary greatly depending upon a number of factors – for example, sentences will likely be harsher if you are convicted of an underage DUI or if this is your first such conviction. However, one thing is certain: being convicted of a DUI can negatively affect just about every aspect of your life, from your bank account to your career to your personal life and relationships.
When you retain Mr. Shepard for your defense, he will explore all avenues of challenging the evidence against you in an effort to protect your freedom and good name. Don't hesitate – contact his office today to discuss your case.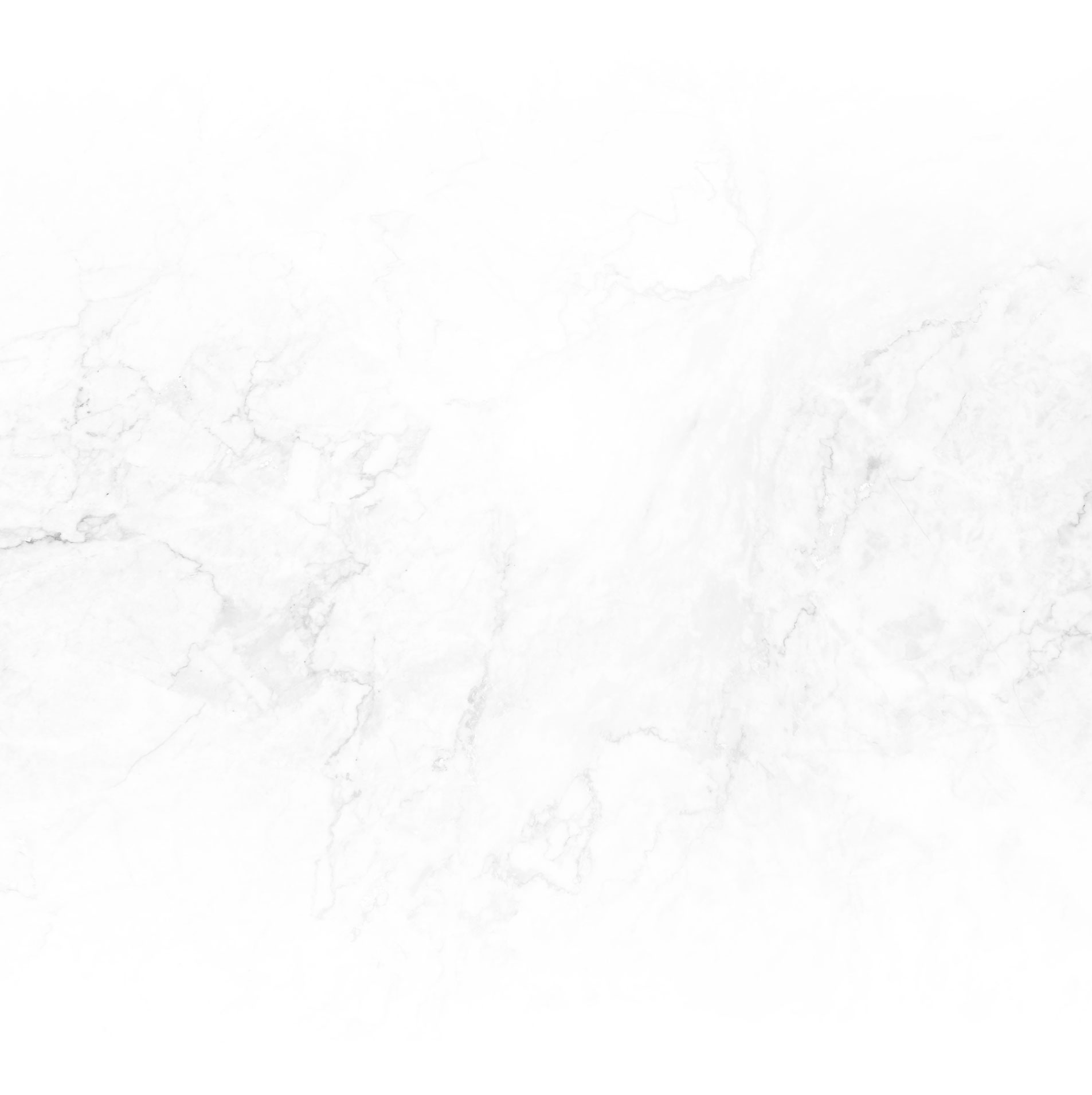 What Sets Shepard Law Apart?
Free Initial Consultation

Over Two Decades of Experience
"Such a great team! Helped us every step of the way and communication was perfect. So thankful for the help from Shepard Law. My family and I are very pleased with their work. Definitely recommend. Good work guys!
"

- Karen B.

"Rusty is very personable and accommodating. He made himself available on short notice and met with me after hours. He told me not to worry and got everything dismissed in court this morning! Thank you Rusty and Lisa!!!
"

- Lauren F.

"Mr. Rusty Shepard worked diligently and relentlessly on my boyfriends behave for 5 months while he was incarcerated and facing a life sentence. Rusty and Jean are an excellent team and fought for my boyfriends freedom like it was their own."

- S. M.
Defending your rights
and your future