AGGRESSIVE DEFENSE & DEDICATED REPRESENTATION
Our Panama City Firm Has Much to Offer. Learn Why People Choose Shepard Law.
Call today



An experienced Panama City DUI defense attorney could make all the difference.
Unfortunately, many people believe that if their BAC is tested at above .08 (or .02 for a defendant under the legal drinking age of 21), they stand no chance in the courtroom. They may plead guilty without realizing that the evidence against them could have been challenged before a jury. Don't make this mistake. Mr. Shepard has been personally involved in more than 6,000 criminal cases, an extensive background which has prepared him to handle just about anything in the courtroom.
Contact us today to discuss your case and see how he might be able to serve you.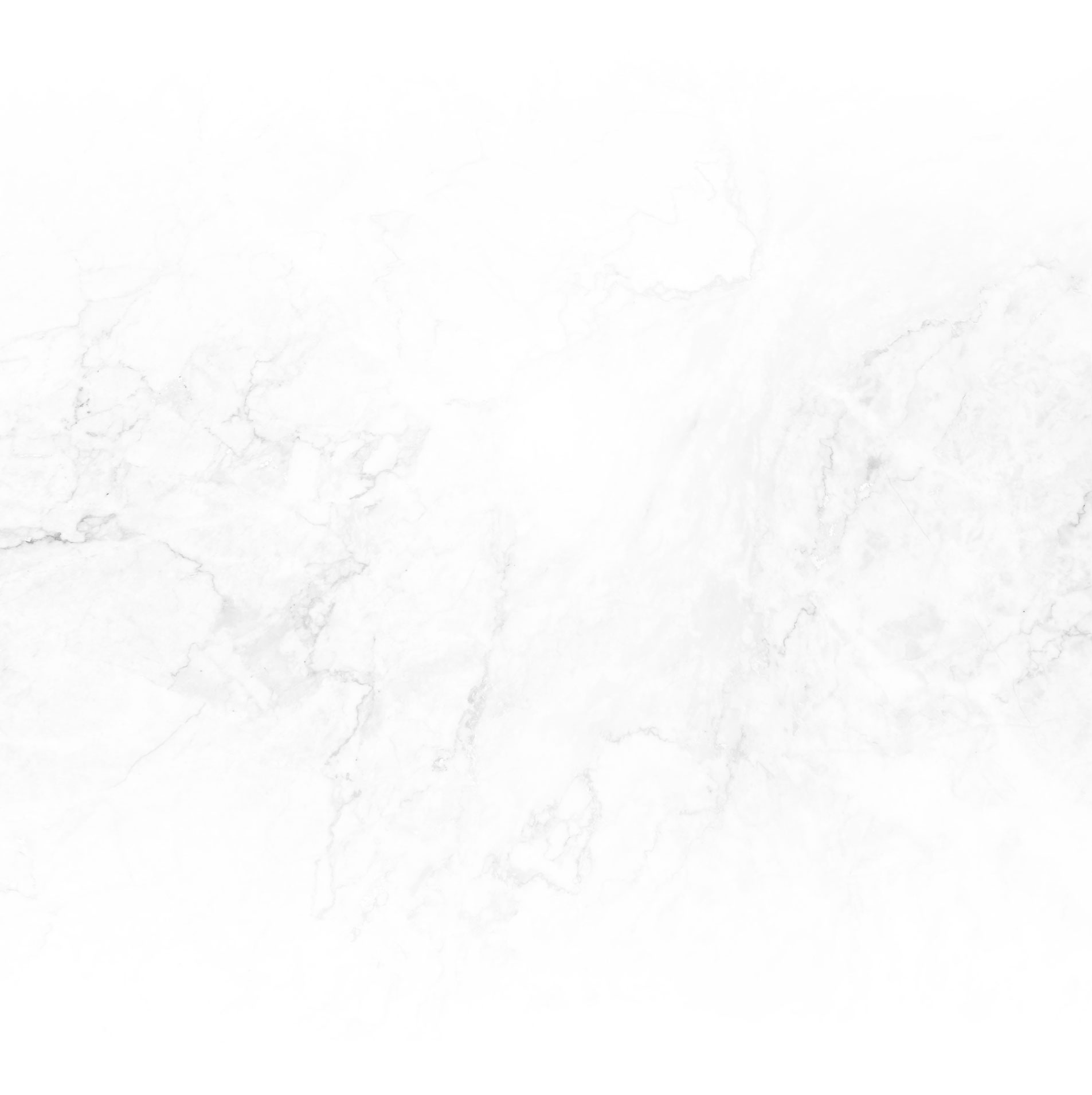 What Sets Shepard Law Apart?
Free Initial Consultation

Over Two Decades of Experience
"Rusty is an ethical, knowledgeable, and highly skilled attorney. He is contentious in working with his clients to assure the best possible outcome. Rusty kept me fully informed of the strengths and weaknesses of my case and had me fully prepared.
"

- Jared H.

"Rusty Shepard is the best. So compassionate and so effective. I highly recommend him. Terrific results both times he represented my daughter.
"

- S. A.

"They gained my trust day one working with them. Everyone here are wonderful at what they do. And anytime I had a question, I sent them an email, and they would call me by close of the business day."

- Raymond V.
Defending your rights
and your future