AGGRESSIVE DEFENSE & DEDICATED REPRESENTATION
Our Panama City Firm Has Much to Offer. Learn Why People Choose Shepard Law.
Call today



Defending Your Driver's License in Panama City
An attorney from the firm can represent you at your DMV hearing, challenging the evidence in the case and seeking to protect your driver's license from the automatic suspension. This is separate from the criminal trial, but is based on much of the same evidence such as the police officer's testimony and the results of chemical tests of your breath or blood. It is, however, less formal than a criminal trial, and the police officer may not even appear to testify against you. Your attorney will be able to cross-examine witnesses and the evidence against you, and to introduce evidence in your favor, in an effort to defeat the charges and preserve your driving privileges.
Many people simply fail to realize that they have the right to contest a driver's license suspension, thinking that there is no way to fight the evidence in the case and giving up any hope of avoiding the negative consequences. The fact is that in a DUI-as in any other case-you are legally presumed innocent until proven guilty. Unless the prosecutor can prove beyond a reasonable doubt that you committed the crime of driving under the influence, you cannot legally be convicted on the charges. By hiring an attorney to represent you, you will have a dedicated advocate whose goal will be to challenge the evidence and seek to clear your name of the charges.
Contact the Firm Today for Help!
Don't hesitate to retain legal representation as early as possible after your arrest, to advise you of your options and begin working on a strategy for defending you. The actions you take at the outset of the case will largely determine the final outcome of the situation, and you cannot afford to make any mistakes which could cost you in the long term. Your attorney will represent you with law enforcement officials and in court, helping you decide whether to accept a plea bargain or to take the case to trial.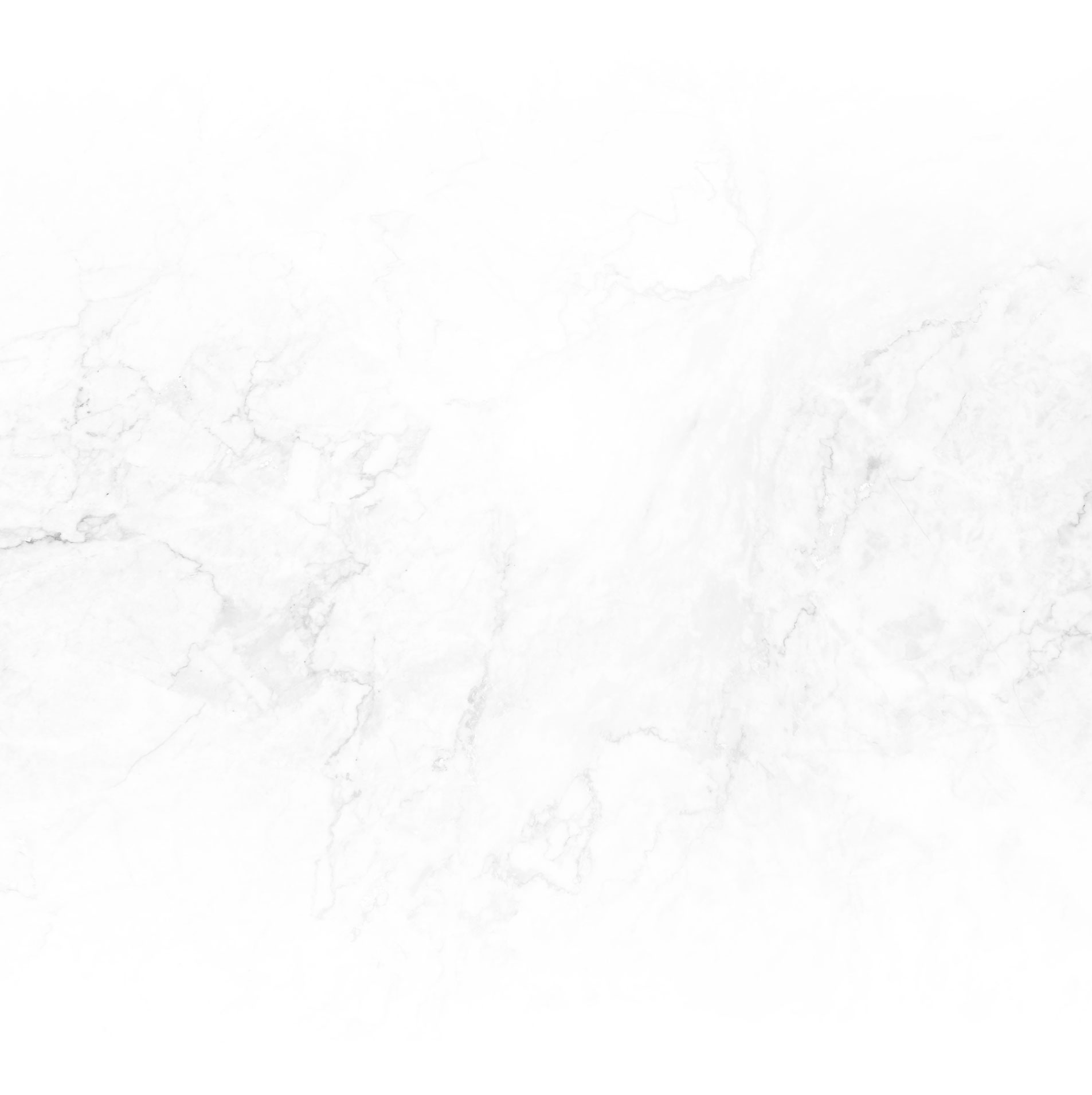 What Sets Shepard Law Apart?
Free Initial Consultation

Over Two Decades of Experience
"Their knowledge, patience and thorough explanations of the events to come, helped me to feel at ease throughout the entire process. Don't hesitate to call or walk-in to their office!! The staff is welcoming and you will feel right at home."

- S. H.

"Absolutely the BEST attorney in Bay County. I have used the firm many times over the years and they're always helpful and considerate.
"

- William E.

"Such a great team! Helped us every step of the way and communication was perfect. So thankful for the help from Shepard Law. My family and I are very pleased with their work. Definitely recommend. Good work guys!
"

- Karen B.
Defending your rights
and your future