AGGRESSIVE DEFENSE & DEDICATED REPRESENTATION
Our Panama City Firm Has Much to Offer. Learn Why People Choose Shepard Law.
Call today



Were you arrested for a BAC level over the limit but were actually under the limit when driving?
Every person's physiology is somewhat different. During the period when the body is absorbing alcohol, if you are tested, you may have a false high. The subject of concern is the BAC level at the time you were behind the wheel of your vehicle – not later. Was there a long wait before you were tested? This could impact the results of your test. Essentially, when you were tested, it is impossible to determine where you were, as an individual, on the rise and fall of alcohol absorption, and this detail should be looked into as it could be a valuable point in your defense.
Our firm evaluates every detail in each case we defend, including issues regarding alcohol absorption. Contact our DUI defense team today for more information about defending against a DUI charge. We are available 24/7.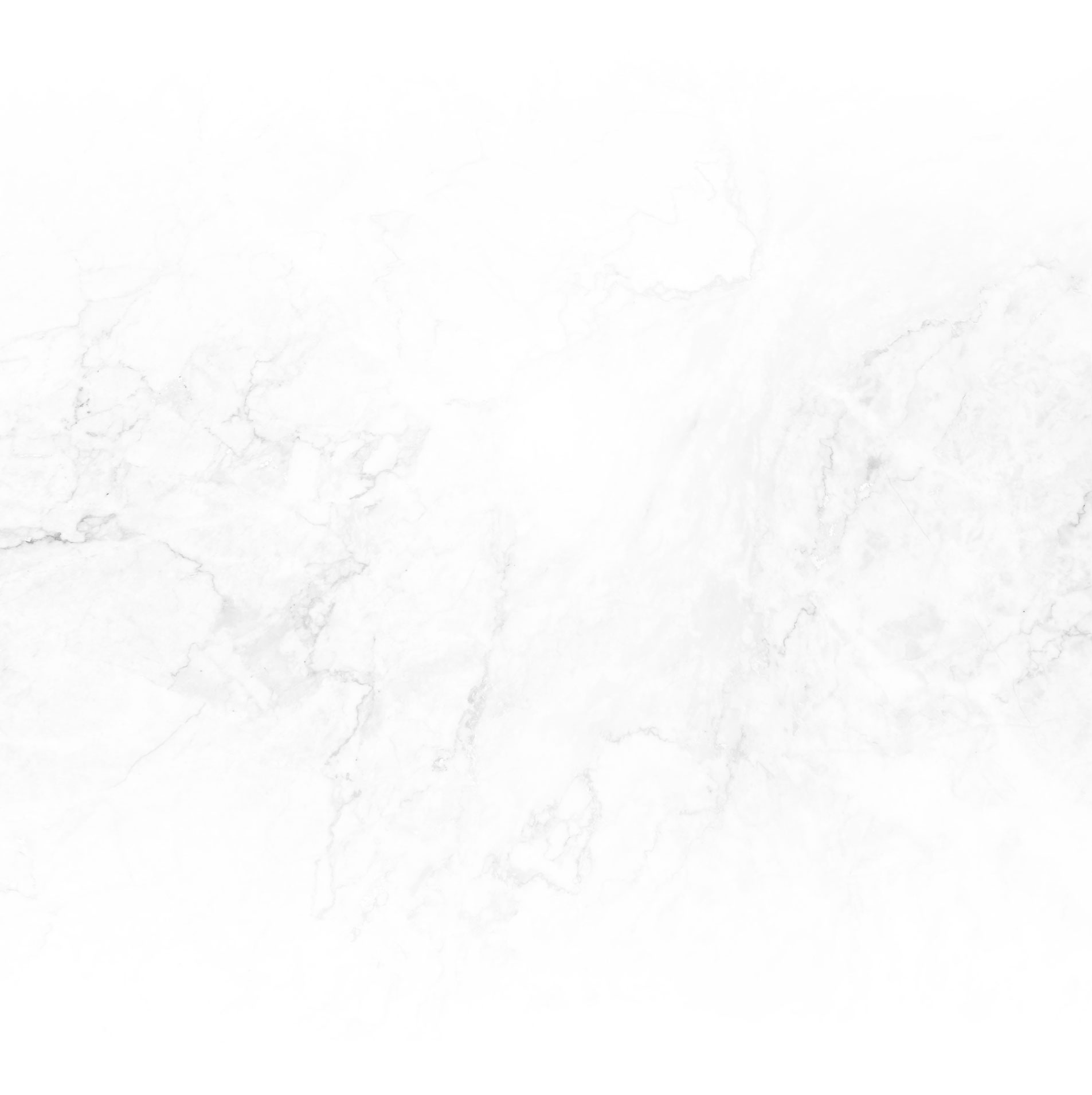 What Sets Shepard Law Apart?
Free Initial Consultation

Over Two Decades of Experience
"This is the Best hands down for Criminal Defense. Mr Shepard is personally involved in everything he has called on weekends,nights and many more times that took him away from personal time. He goes way Above and Beyond."

- Frank D.

"Rusty is very personable and accommodating. He made himself available on short notice and met with me after hours. He told me not to worry and got everything dismissed in court this morning! Thank you Rusty and Lisa!!!
"

- Lauren F.

"Shepard Law is phenomenal! First class customer service; prompt, onetime and extremely professional. Shepard Law knows the law, navigates the legal system efficiently and are very pleasant people to deal with.
"

- Harry I.
Defending your rights
and your future