AGGRESSIVE DEFENSE & DEDICATED REPRESENTATION
Our Panama City Firm Has Much to Offer. Learn Why People Choose Shepard Law.
Call today



What are the Penalties for a DUI in Florida?
Second DUI Penalties
The penalties for a second drunk driving conviction include:
A $2,000 fine
Up to nine months in jail, or twelve months in cases of a high BAC
Driver's license revocation lasting at least five years if the prior conviction occurred within five years
Mandatory use of an ignition interlock device for at least one year

Penalties for a Third DUI
In the event that you have two prior convictions for DUI, the sentence you receive depends on how much time has elapsed since the last arrest. A third DUI within ten years is punishable as a third-degree felony.
If you were convicted of a third DUI within 10 years, you will face the following penalties:
A fine between $2,000 and $5,000
At least 30 days in jail, but could be sentenced up to 5 years. Regardless of the full sentence, 48 consecutive hours of confinement will be required.
Driver's license revocation lasting 10 years
Ignition Interlock Device must be installed on your vehicle for at least 2 years
Your vehicle will be impounded for at least 90 days, not overlapping with any time spent in jail
How much will a third DUI cost you if it's been over 10 years? If more than 10 years have passed, your third DUI conviction will be classified as a First Degree Misdemeanor and the penalties will be less severe.
If you have no prior convictions within a 10-year period, you may not face any jail time, but the maximum sentence is 12 months. You will likely face a fine between $1,000 and $2,500 and will need to have an ignition interlock device installed in your vehicle for 2 years.
Fourth-Time DUI Penalties
The penalties for a fourth DUI offense include a minimum fine of $2,000, up to five years in prison and a mandatory permanent driver's license revocation. Unlike for lessor offenses, you will not be eligible to apply for a hardship license for driving to and from work. You would also have a felony conviction on your criminal record, which could make it exceedingly difficult for you to find suitable employment.
About the Ignition Interlock Device
Ignition interlock devices are used as a tool for monitoring a convicted DUI offender's driving, by requiring the individual to provide a clean breath sample before starting the car and at random intervals while driving.
If you have alcohol on your breath the vehicle will be immobilized and the failed test will be reported to your probation officer. The Florida DHSMV reports that six months of ignition interlock device use can cost over $600 in expenses for installation and monthly calibration and monitoring.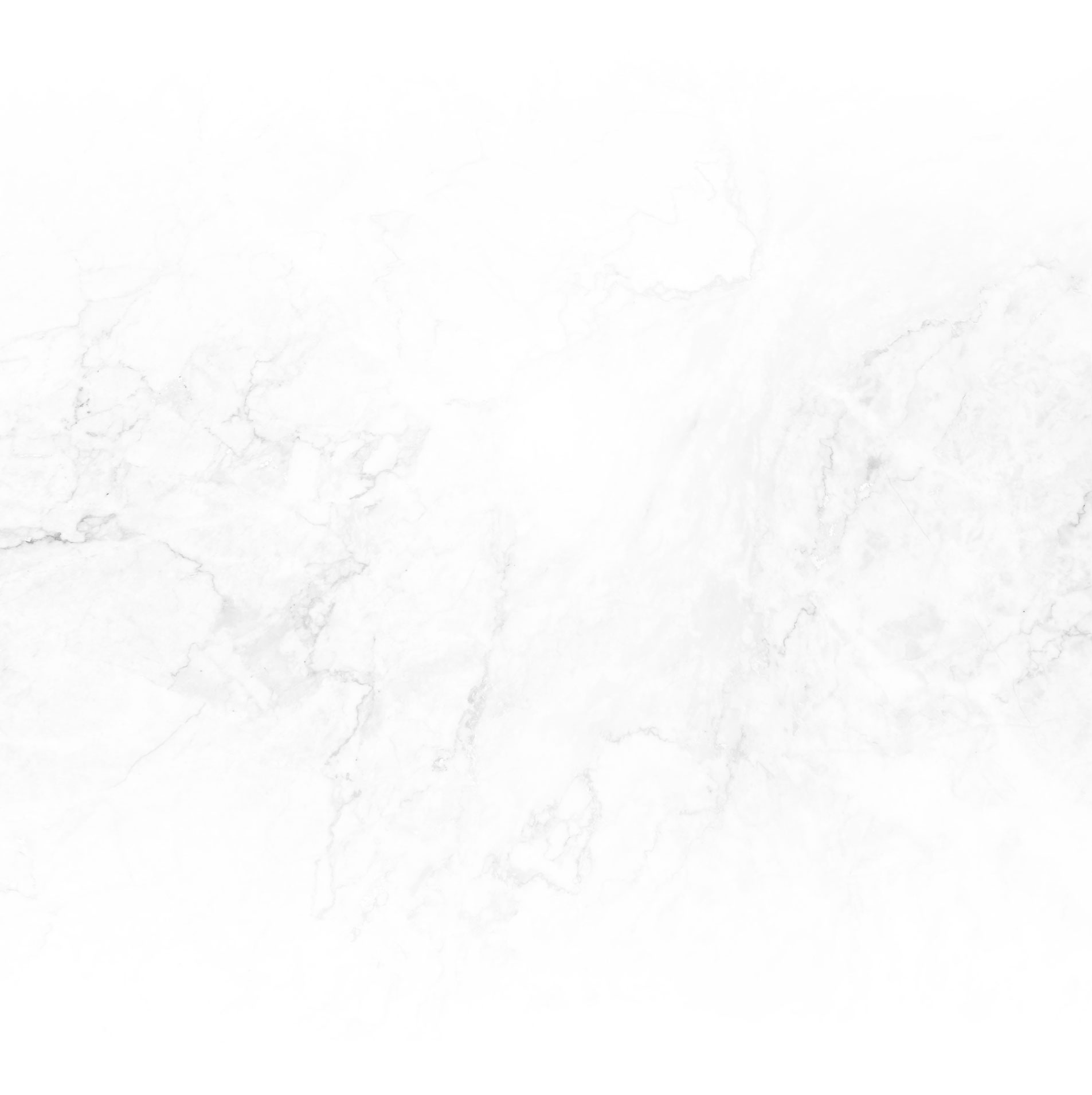 What Sets Shepard Law Apart?
Free Initial Consultation

Over Two Decades of Experience
"Mr. Shepard made sure that the judge saw me as a person and not just a young person. Megan and Mr. Shepard even spent extra time with me and attended to every single question that I had. 10**********!"

- Former Client

"Absolutely the BEST attorney in Bay County. I have used the firm many times over the years and they're always helpful and considerate.
"

- William E.

"They gained my trust day one working with them. Everyone here are wonderful at what they do. And anytime I had a question, I sent them an email, and they would call me by close of the business day."

- Raymond V.
Defending your rights
and your future