AGGRESSIVE DEFENSE & DEDICATED REPRESENTATION
Our Panama City Firm Has Much to Offer. Learn Why People Choose Shepard Law.
Call today



What are the Penalties for Burglary?
Burglary crimes can vary greatly, however, each charge carries serious penalties and repercussions. Third degree felony burglary can carry a prison sentence of up to five years. If you commit burglary in a building and are not in the presence of others, it is considered a third degree crime.
Second degree felony burglary is committed on certain types of property:
A home
Store or business
Authorized emergency vehicle such as a police car or ambulance
A building where the offense to be committed is the theft of a controlled substance
This offense can carry up to 15 years in jail and numerous fines.
Felony burglary in the first degree occurs when:
You are armed or become armed while committing the offense
You commit an assault or battery upon another
You cause damage to the building during the burglary
This offense can carry up to 30 years in jail and results in serious fines and other penalties.
Contact the Firm for Counsel
Shepard Law attorneys have years of experience in defending clients accused of crimes in Panama City and their skilled representation could make all the difference in challenging your burglary arrest.
Shepard Law attorneys are ready to hear about your case during a complementary consultation. Call Shepard Law today to get started building your defense.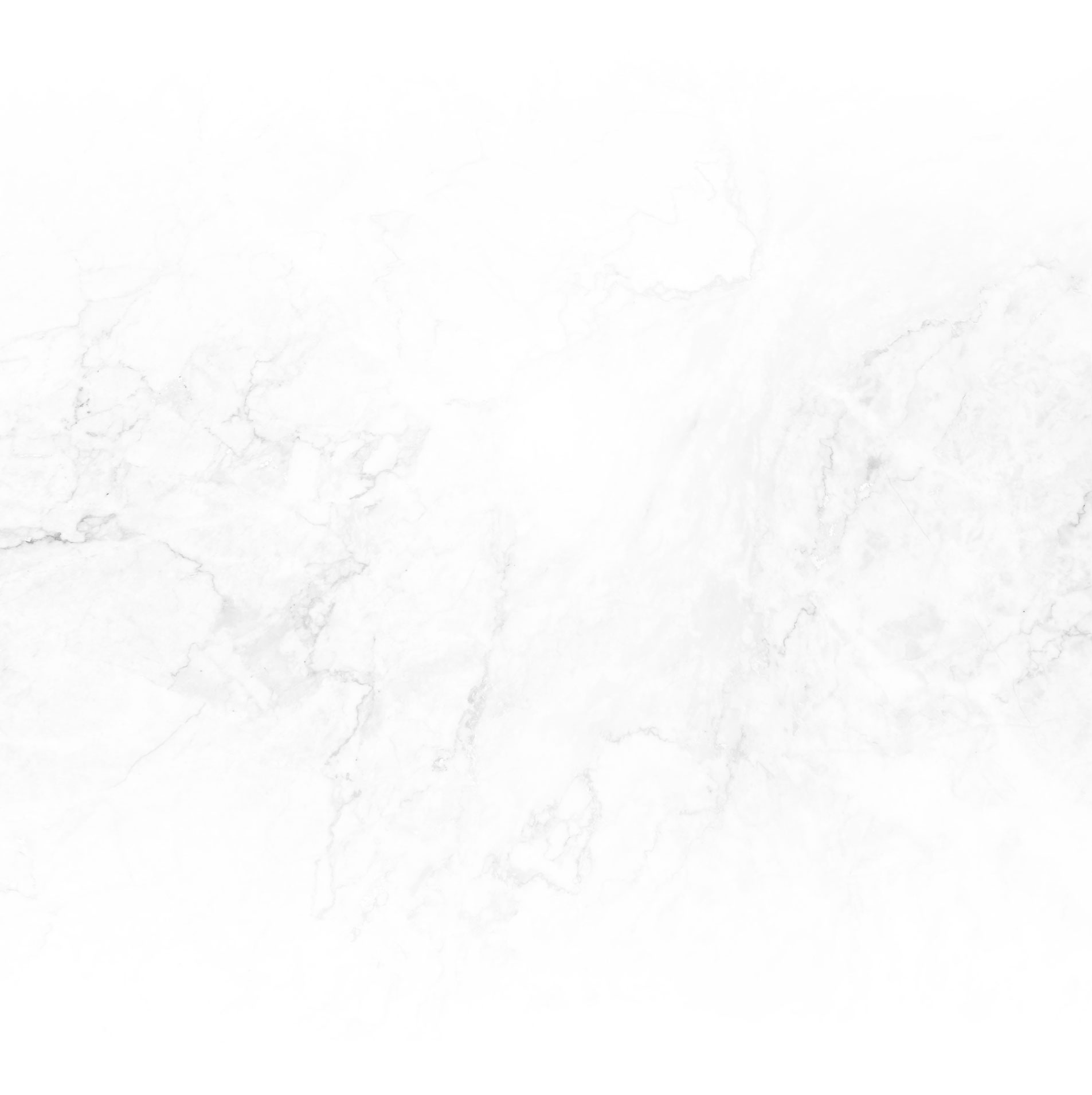 What Sets Shepard Law Apart?
Free Initial Consultation

Over Two Decades of Experience
"I would like to express my sincere gratitude and appreciation for Mr. Shepard, Megan and the entire staff. Mr. Shepard is compassionate, attentive and knowledgeable. He was very insightful and an expert in his field."

- Sherri B.

"Shepard Law was amazing. I worked with Rusty Shepard and Megan Hance. They were a pleasure to work with during a challenging time in my life. They were considerate, kind, non-judgemental, and very effective."

- D. C.

"I could not be more happy with the service offered by Mr Shepard and his entire staff. They treated me with compassion and professionalism from the day I walked into their office. They tirelessly worked and achieved a positive outcome for me."

- Jeff H.
Defending your rights
and your future