AGGRESSIVE DEFENSE & DEDICATED REPRESENTATION
Our Panama City Firm Has Much to Offer. Learn Why People Choose Shepard Law.
Call today



Fighting Sex Crime Charges in Panama City
Are you facing a charge for a crime of sexual nature? It is imperative that you seek the unique experience of Mr. Shepard, as he is a former Assistant State Attorney who has both prosecuted and defended sex charges. Mr. Shepard and the team at Shepard Law are well aware that a conviction of a sex charge can be catastrophic. Nearly three-quarters of Mr. Shepard's case load consists of serious felonies. In the course of his career he has handled more than 6,000 criminal cases.
Why choose Shepard Law?
Track record of success
Free confidential case evaluations
Thousands of criminal cases handled
Available 24 hours a day and 7 days a week
Committed to delivering aggressive advocacy
Extensive experience defending the accused
If you are being investigated for, or have been charged with a sex crime such as Indecent Exposure to Lewd and Lascivious Exhibition/Molestation, Child Pornography and Sexual Battery, contact a Panama City sex crime lawyer from Shepard Law for a confidential consultation to discuss the case and begin working on a strategy for clearing your name. There are many proven criminal defense strategies to sexual offenses. However, the key is to take action now! Early intervention by an attorney may make all the difference in the outcome of your case. If you have recently been arrested for a sex offense, it is imperative that you retain the immediate representation of an experience Panama City sex crime lawyer. When you secure the supportive assistance of Shepard Law, you can be confident that you will receive the supportive assistance that you deserve!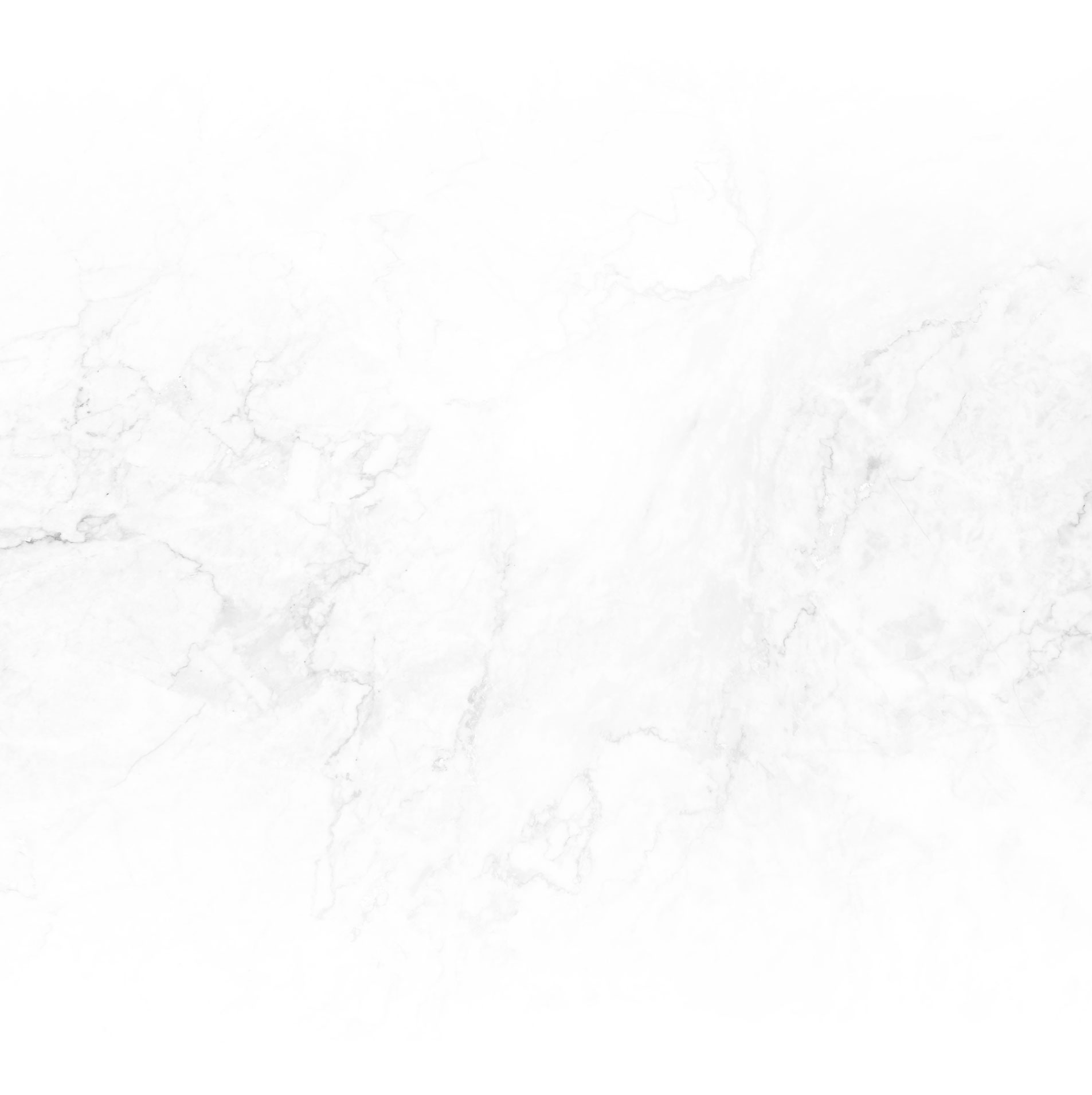 What Sets Shepard Law Apart?
Free Initial Consultation

Over Two Decades of Experience
"Mr. Shepard made sure that the judge saw me as a person and not just a young person. Megan and Mr. Shepard even spent extra time with me and attended to every single question that I had. 10**********!"

- Former Client

"Very efficient and friendly people. They didn't slow walk or drag my case on and on. I feel confident about their integrity. Mr Shepard worked hard for me and gave me great advice. He is an intelligent and unselfish man."

- Former Client

"I would like to express my sincere gratitude and appreciation for Mr. Shepard, Megan and the entire staff. Mr. Shepard is compassionate, attentive and knowledgeable. He was very insightful and an expert in his field."

- Sherri B.
Defending your rights
and your future