AGGRESSIVE DEFENSE & DEDICATED REPRESENTATION
Our Panama City Firm Has Much to Offer. Learn Why People Choose Shepard Law.
Call today



Fighting Sex Crime Charges in Panama City
Often, the key to successfully defending a sex charge is uncovering the motives of the alleged victim. There are many factors that need to be considered. Does the victim exhibit signs of physical violence? How long after the alleged incident was the charge reported? Were the victim and the defendant involved in an intimate relationship prior to the allegation? Is the victim easily influenced by another person who would benefit from the allegation?
In cases involving illegal images (Possession of Child Pornography), the important issues may be establishing who has access to the computer that was used to download the images; or whether the images were ever actually viewed; or if the images were viewed were they deleted in a manner consistent with lack of knowledge of the type of image downloaded.
Sex Offender Registry
One of the most damaging penalties you can receive if you are convicted of a sex crime is having to register as a sex offender. The sex offender registry is online database that hosts your name, age, physical characteristics and details about the crime that committed. Since this registration stays with you for a lifetime, this can have a huge impact on finding a place to work and live. That is why you need the help of an experienced sex crime attorney from Shepard Law.
Do Not Wait. Take Action Now!
There are many proven criminal defense strategies to sexual offenses. However, the key is to take action now! Early intervention by an attorney may make all the difference in the outcome of your case. If you have recently been arrested for a sex offense, it is imperative that you retain the immediate representation of an experience Panama City sex crime lawyer. When you secure the supportive assistance of Shepard Law, you can be confident that you will receive the supportive assistance that you deserve!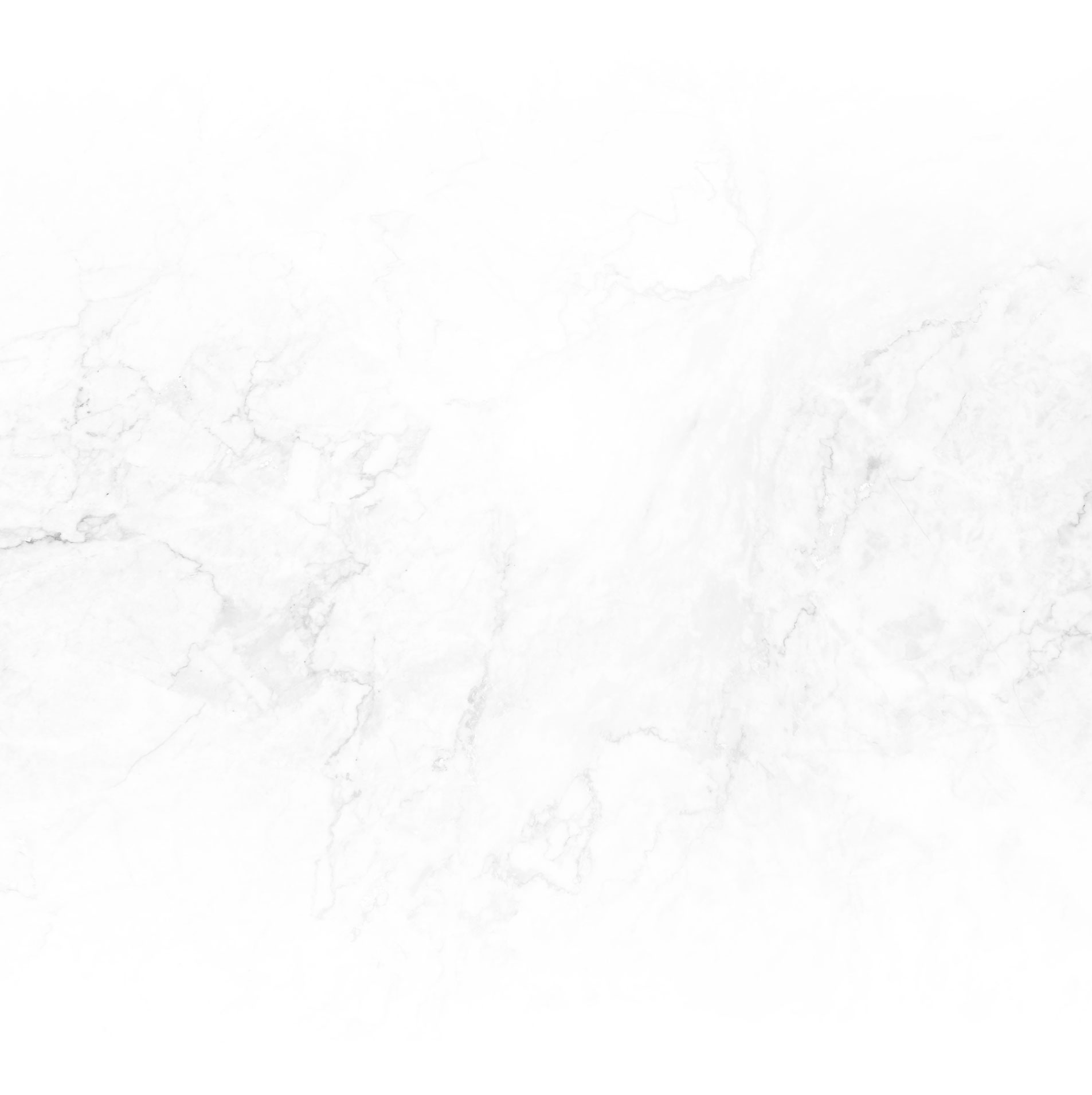 What Sets Shepard Law Apart?
Free Initial Consultation

Over Two Decades of Experience
"Absolutely the BEST attorney in Bay County. I have used the firm many times over the years and they're always helpful and considerate.
"

- William E.

"Shepard Law was amazing. I worked with Rusty Shepard and Megan Hance. They were a pleasure to work with during a challenging time in my life. They were considerate, kind, non-judgemental, and very effective."

- D. C.

"They gained my trust day one working with them. Everyone here are wonderful at what they do. And anytime I had a question, I sent them an email, and they would call me by close of the business day."

- Raymond V.
Defending your rights
and your future