AGGRESSIVE DEFENSE & DEDICATED REPRESENTATION
Our Panama City Firm Has Much to Offer. Learn Why People Choose Shepard Law.
Call today



Start Building Your Defense Today
If you were arrested for lewd conduct, your best defense is hiring an experienced Panama City sex crimes lawyer. Attorney Rusty Shepard has been practicing law for over two decades and can be counted on to listen to your concerns and provide you with the representation you need to fight your charges.
Attorney Shepard is well aware of the devastating affect such a conviction can have. This is why he is dedicated to working towards the best possible result for your case and he makes himself available to his clients 24 hours a day, 7 days a week.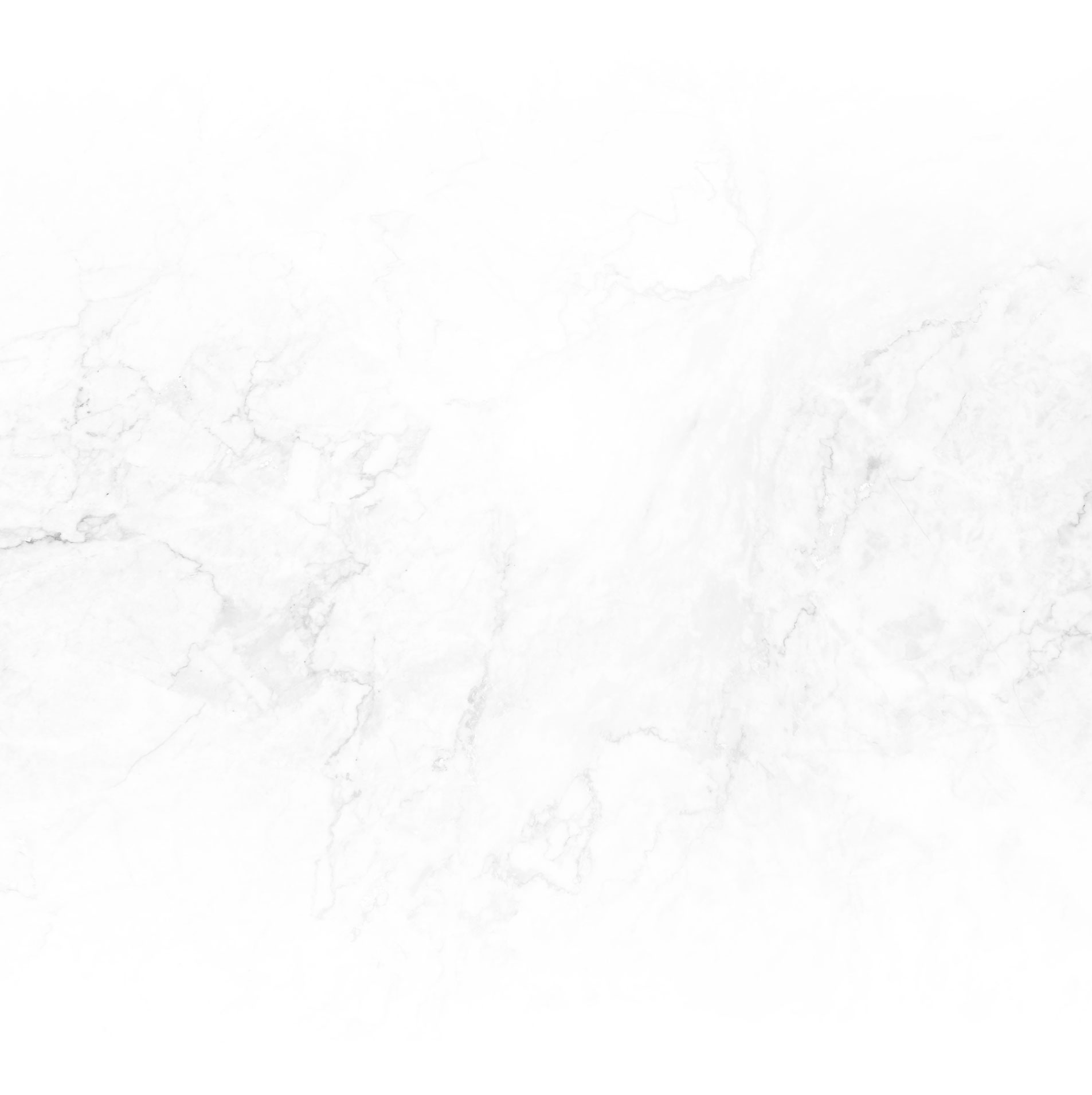 What Sets Shepard Law Apart?
Free Initial Consultation

Over Two Decades of Experience
"Mr. Shepard made sure that the judge saw me as a person and not just a young person. Megan and Mr. Shepard even spent extra time with me and attended to every single question that I had. 10**********!"

- Former Client

"Very efficient and friendly people. They didn't slow walk or drag my case on and on. I feel confident about their integrity. Mr Shepard worked hard for me and gave me great advice. He is an intelligent and unselfish man."

- Former Client

"Absolutely the BEST attorney in Bay County. I have used the firm many times over the years and they're always helpful and considerate.
"

- William E.
Defending your rights
and your future