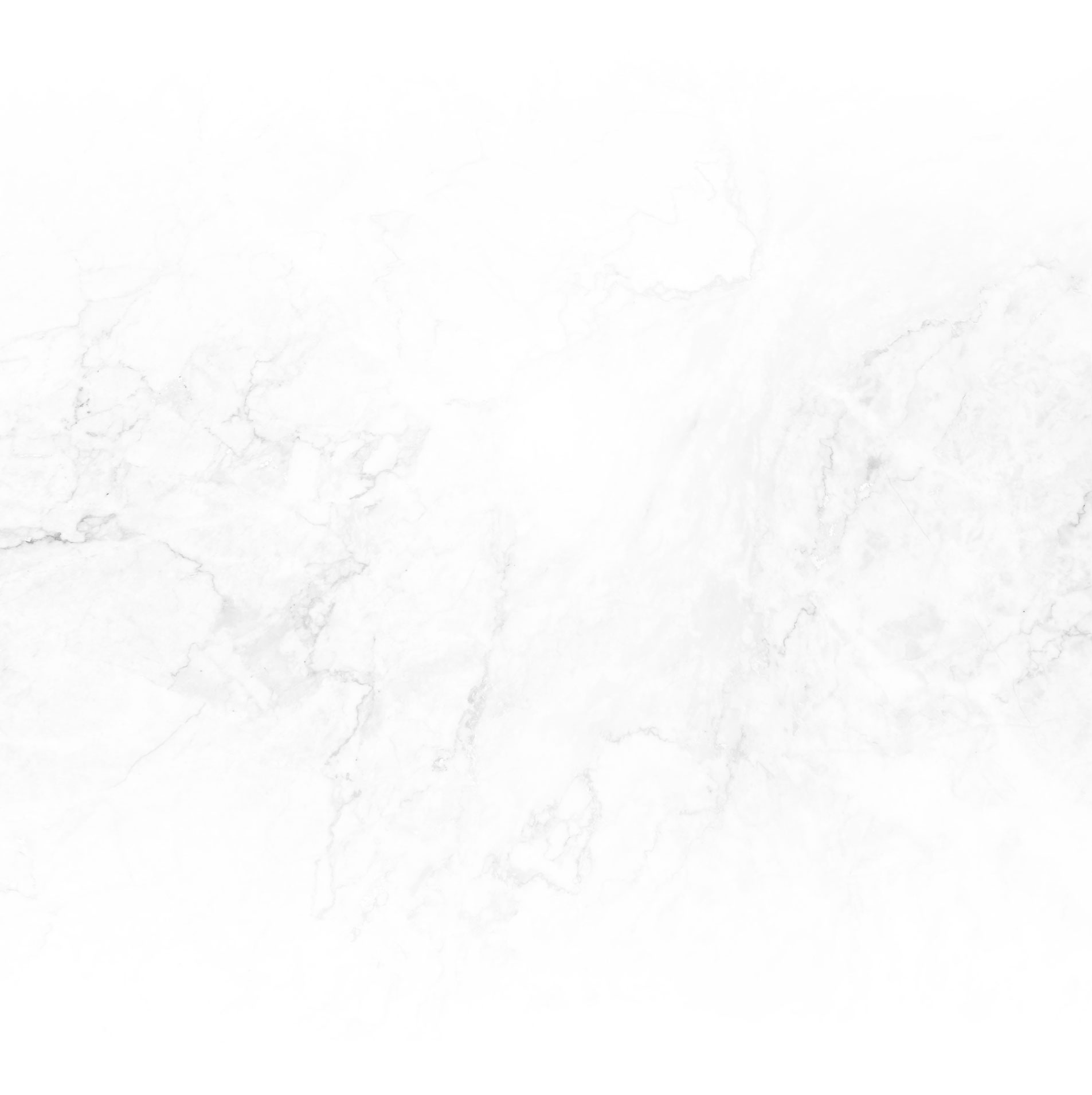 Serving Bay County and Surrounding Areas
At Shepard Law, we have served over 5000 clients in the Panama City community. These cases have given us the experience we need to provide top-notch legal services to the community. We believe our attorneys' tenacious, client-centric focus has led us to become a successful name in the criminal defense field. We also believe we have a unique understanding of the law as our founding attorney, Rusty Shepard, is a former prosecutor.
This gives us a better understanding of the prosecution's legal strategy, which enables us to build you a better defense. If you are facing criminal charges and are looking for a criminal lawyer to protect your rights, our Florida criminal defense attorneys have the experience, knowledge and tenacity to help you. For more information on each of our attorneys, click their name, there you will find more information on their background, education and experience.
schedule your consultation today