AGGRESSIVE DEFENSE & DEDICATED REPRESENTATION
Our Panama City Firm Has Much to Offer. Learn Why People Choose Shepard Law.
Call today



What are the Penalties for Robbery?
The following are different levels of robbery crimes:
If a firearm or deadly weapon is used during the robbery, it is a first-degree felony.
Robbery with use of any other type of weapon can result in a 30 year prison term and a $10,000 penalty.
Robbery without the use of a weapon is a second degree felony punishable by up to 15 years in jail and a similar fine.
Robbery by sudden snatching is when another's property or money is stolen and the victim was or became aware carries up to 5 years in jail and up to a $5,000 in fines.
Attorney Shepard is Ready to Stand Beside You
Attorney Rusty Shepard has the highest possible Avvo rating of 10.0, which means he is experienced and professional in seeking the best outcome for his clients. If you are in need of a Panama City robbery attorney, be sure to call on his firm.
If you have been charged with robbery in the Panama City area, call Attorney Rusty Shepard today. Mr. Shepard is a former prosecutor so he is aware of the strategies employed by those seeking a conviction and can build a defense for you to beat your charges.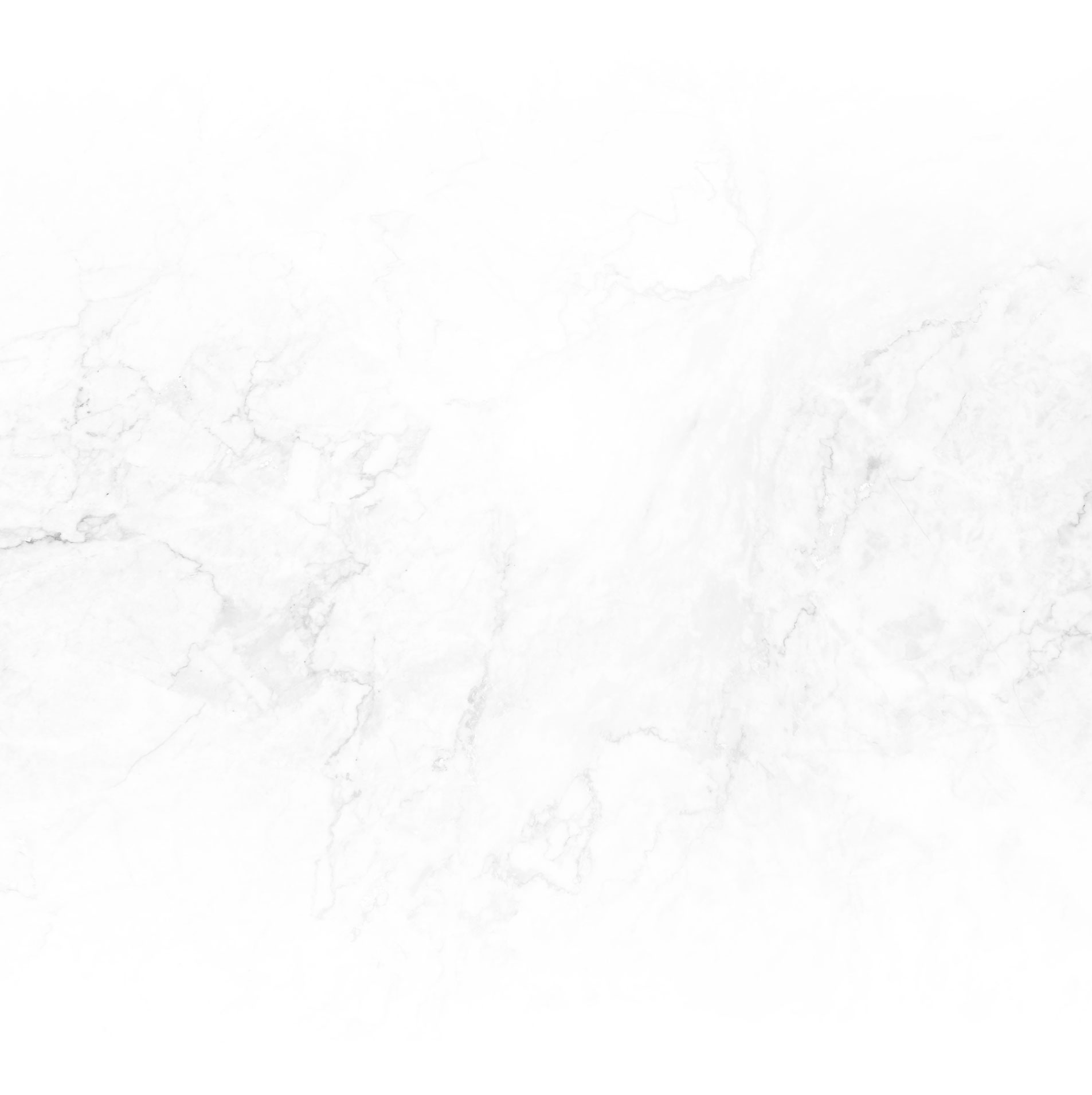 What Sets Shepard Law Apart?
Free Initial Consultation

Over Two Decades of Experience
"This is the Best hands down for Criminal Defense. Mr Shepard is personally involved in everything he has called on weekends,nights and many more times that took him away from personal time. He goes way Above and Beyond."

- Frank D.

"They gained my trust day one working with them. Everyone here are wonderful at what they do. And anytime I had a question, I sent them an email, and they would call me by close of the business day."

- Raymond V.

"The folks at Shepard law are always available to speak with you by phone and or email! They made the disability process seem easy as they navigated through the system timely and effectively. I would recommend this firm to any and all of my friends.
"

- Darryl W.
Defending your rights
and your future