AGGRESSIVE DEFENSE & DEDICATED REPRESENTATION
Our Panama City Firm Has Much to Offer. Learn Why People Choose Shepard Law.
Call today



How the State Defines Possession
The way in which the state defines possession could be different than how possession is determined generally.
Florida classifies possession into two different categories:
Actual – Actual possession requires the paraphernalia to be on the person of the defendant. This means it could be in a container in their hand or within ready reach or under their control.
Constructive—Constructive possession means the paraphernalia is not on the person but in a place where the defendant has control over.
Penalties
Charges for paraphernalia are classified as a first-degree misdemeanor. The penalties for such charges include up to 1 year in jail and/or $1,000 fine and probation. If you are placed on probation, the judge may order that you are randomly drug tested at your probation officers discretion. The judge may also require you enroll in a drug prevention program.
We Can Help You
If you were recently arrested on a drug paraphernalia charge, a skilled Panama City drug charge attorney can help you build your defense. An attorney from Shepard Law has many ways to challenge possession of drug paraphernalia charges, contact an attorney today.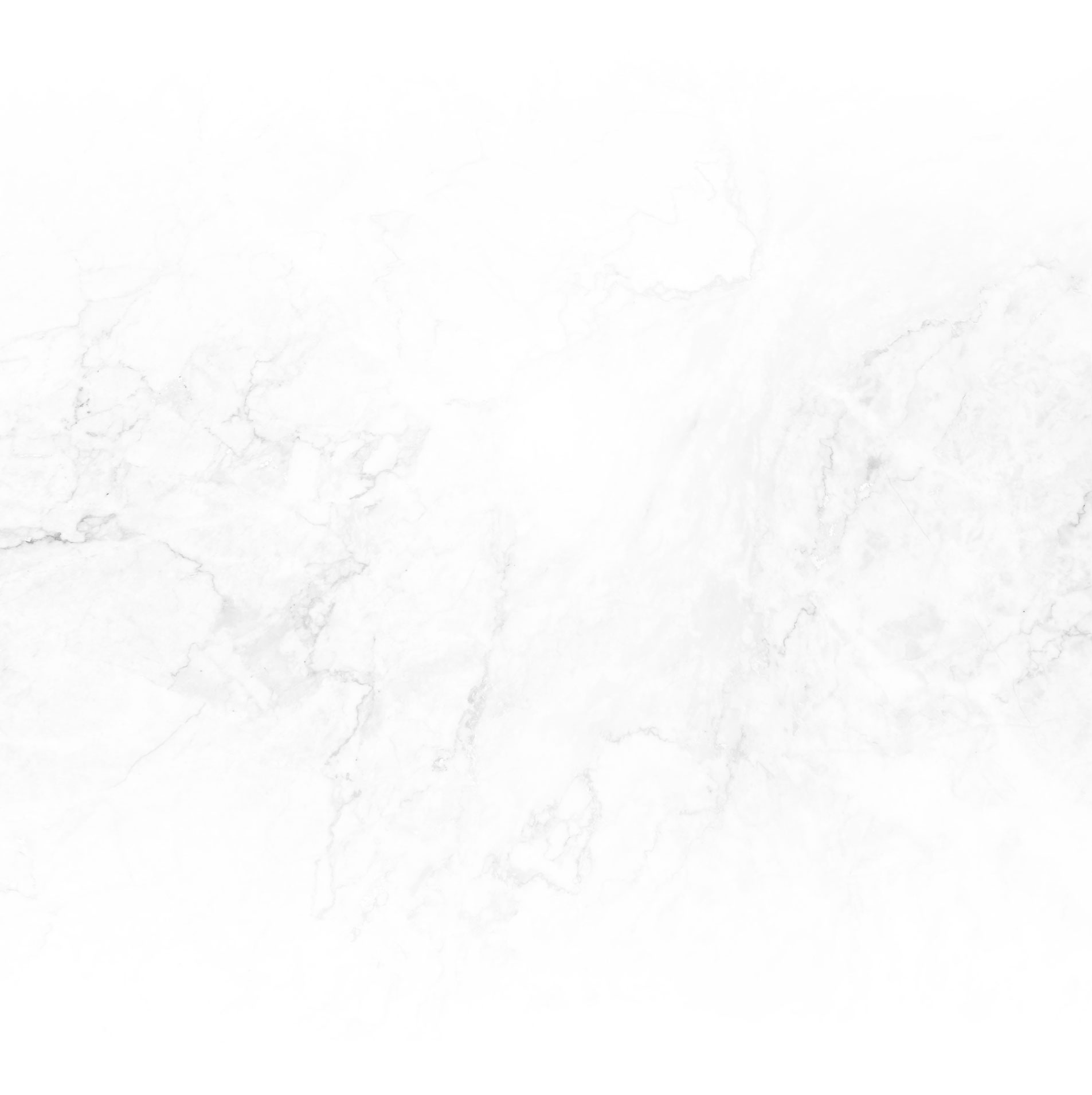 What Sets Shepard Law Apart?
Free Initial Consultation

Over Two Decades of Experience
"The folks at Shepard law are always available to speak with you by phone and or email! They made the disability process seem easy as they navigated through the system timely and effectively. I would recommend this firm to any and all of my friends.
"

- Darryl W.

"Shepard Law is phenomenal! First class customer service; prompt, onetime and extremely professional. Shepard Law knows the law, navigates the legal system efficiently and are very pleasant people to deal with.
"

- Harry I.

"I would like to express my sincere gratitude and appreciation for Mr. Shepard, Megan and the entire staff. Mr. Shepard is compassionate, attentive and knowledgeable. He was very insightful and an expert in his field."

- Sherri B.
Defending your rights
and your future