AGGRESSIVE DEFENSE & DEDICATED REPRESENTATION
Our Panama City Firm Has Much to Offer. Learn Why People Choose Shepard Law.
Call today



How the State Defines Possession
The way in which the state defines possession could be different than how possession is determined generally.
Florida classifies possession into two different categories:
Actual – Actual possession requires the paraphernalia to be on the person of the defendant. This means it could be in a container in their hand or within ready reach or under their control.
Constructive—Constructive possession means the paraphernalia is not on the person but in a place where the defendant has control over.
Penalties
Charges for paraphernalia are classified as a first-degree misdemeanor. The penalties for such charges include up to 1 year in jail and/or $1,000 fine and probation. If you are placed on probation, the judge may order that you are randomly drug tested at your probation officers discretion. The judge may also require you enroll in a drug prevention program.
We Can Help You
If you were recently arrested on a drug paraphernalia charge, a skilled Panama City drug charge attorney can help you build your defense. An attorney from Shepard Law has many ways to challenge possession of drug paraphernalia charges, contact an attorney today.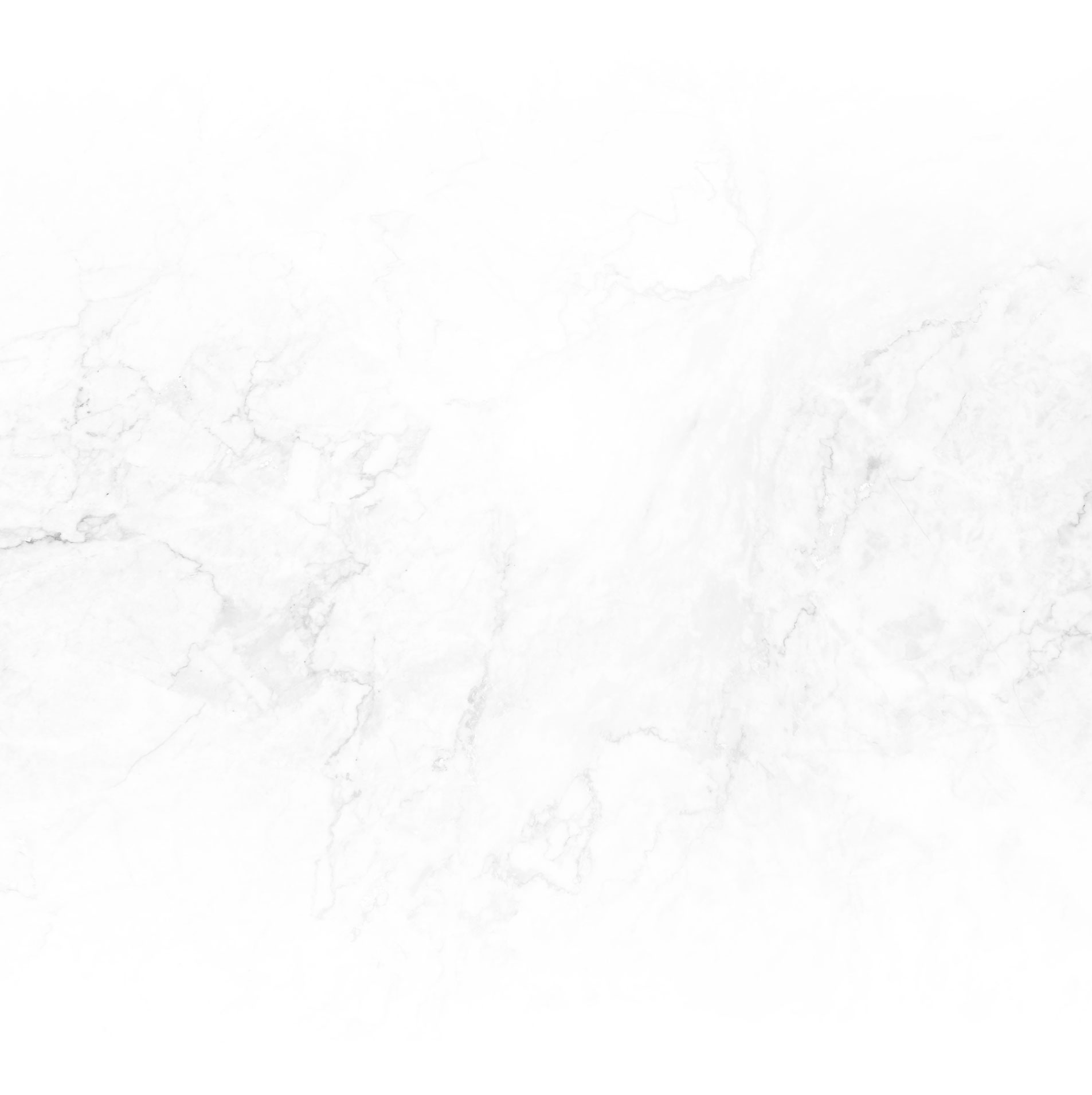 What Sets Shepard Law Apart?
Free Initial Consultation

Over Two Decades of Experience
"Mr. Rusty Shepard worked diligently and relentlessly on my boyfriends behave for 5 months while he was incarcerated and facing a life sentence. Rusty and Jean are an excellent team and fought for my boyfriends freedom like it was their own."

- S. M.

"This is the Best hands down for Criminal Defense. Mr Shepard is personally involved in everything he has called on weekends,nights and many more times that took him away from personal time. He goes way Above and Beyond."

- Frank D.

"Mr. Shepard made sure that the judge saw me as a person and not just a young person. Megan and Mr. Shepard even spent extra time with me and attended to every single question that I had. 10**********!"

- Former Client
Defending your rights
and your future