AGGRESSIVE DEFENSE & DEDICATED REPRESENTATION
Our Panama City Firm Has Much to Offer. Learn Why People Choose Shepard Law.
Call today



What is at stake for a drug possession charge?
It's important to realize that a drug possession arrest is very serious, and carries some very serious consequences. A drug conviction will remain on your record, which can be made available to employers upon request. You need to do everything you can to fight a drug possession conviction by hiring a professional defense attorney from Shepard Law. Punishments for possession depend on what and how much you are accused of possessing.
As mentioned before, you may also get caught in the "intent to sell" trap. This commonly occurs when you have a larger amount of the drug in your possession, or were found to have things like scales, small plastic bags, or other items that indicate an intent to distribute the drug.
Consider the following examples of possession crimes and associated penalties:
Up to a year in jail with a $1,000 fine for 20 grams or less of marijuana
UP to 5 years in jail and a $5,000 fine for more than 20 grams of marijuana
Up to 5 years in jail and a $5,000 fine for possession of cocaine, heroin, meth, or ecstasy
More than 10 grams of Heroin carries up to 30 years in jail and up to $10,000 in fines
Possession of drug paraphernalia carries up to 1 year in jail
Mr. Shepard Works Hard to Bring You Results
Mr. Shepard can work to fight your drug possession charges and protect your freedom. He has worked on criminal justice cases for over two decades and he knows what strategies are successful. He may argue that the illegal substances were discovered by an unlawful search by police or that your rights were somehow violated in the arrest process. Any evidence discovered by means of an illegal search would be inadmissible in court and may result in your charges being thrown out.
In addition, some Florida counties have access to special drug courts. This is a much more preferable sentence and drug treatment, as it will let you maintain your freedom other than weekly testing. Mr. Shepard can fight for your best outcome possible no matter what the details of your case.
While you may have access to a public defender, it's important to remember that these individuals are often overworked, and are not free like many people think. Our founding attorney is a former prosecutor, giving us inside knowledge as to how the state will build their case against you. If you're facing charges, call our firm today for the dedicated defense you need.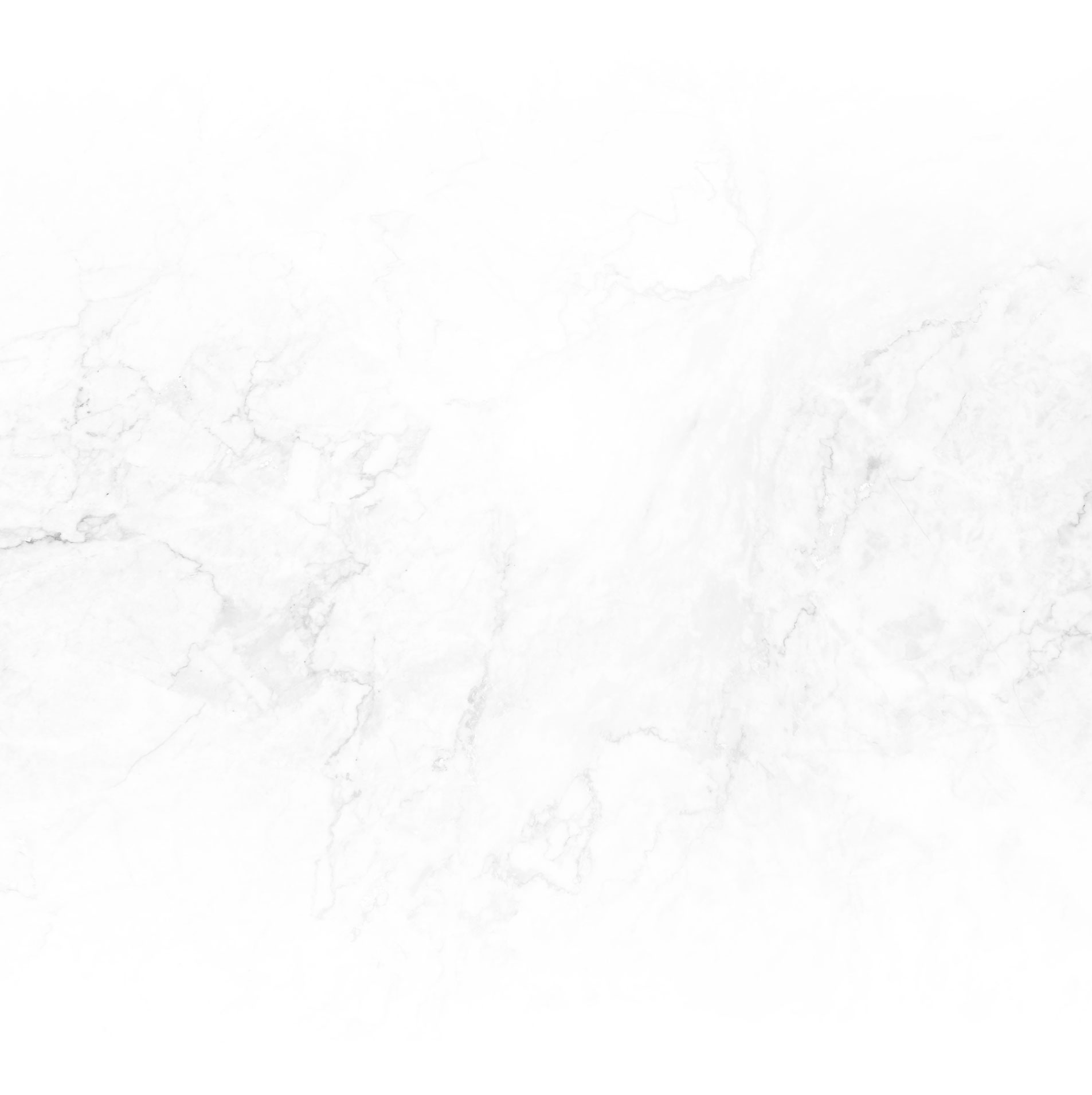 What Sets Shepard Law Apart?
Free Initial Consultation

Over Two Decades of Experience
"The folks at Shepard law are always available to speak with you by phone and or email! They made the disability process seem easy as they navigated through the system timely and effectively. I would recommend this firm to any and all of my friends.
"

- Darryl W.

"Rusty is an ethical, knowledgeable, and highly skilled attorney. He is contentious in working with his clients to assure the best possible outcome. Rusty kept me fully informed of the strengths and weaknesses of my case and had me fully prepared.
"

- Jared H.

"Rusty Shepard is the best. So compassionate and so effective. I highly recommend him. Terrific results both times he represented my daughter.
"

- S. A.
Defending your rights
and your future