AGGRESSIVE DEFENSE & DEDICATED REPRESENTATION
Our Panama City Firm Has Much to Offer. Learn Why People Choose Shepard Law.
Call today



What is Domestic Violence?
In the state of Florida, domestic violence is generally defined as any criminal offense that results in the bodily injury or death of one household or family member by another family or household member. Under Florida law, a family or household member can include spouses, former spouses, individuals related by blood or marriage, individuals currently living together as if a family, and individuals who have a child in together, regardless of whether they have ever lived together or have been married.
Domestic violence offenses include:
Florida Domestic Violence Charges
You could be charged with a misdemeanor or felony, depending on the seriousness of the offense. Additionally, you may face the following:
Jail Time
Fines
Community service
Counseling
Anger management
Loss of gun ownership rights
No contact order from the court
No contact order that prohibits you from returning to your home
These charges can only be expunged from your record if you are acquitted, or the charges are dismissed. However, we will fight to have your charges dismissed if there are weaknesses in the case, or if the evidence dictates, we will work to negotiate a favorable plea bargain.
Why Choose Shepard Law
Below are a few reasons why you should hire Shepard Law to defend you:
24/7 availability
Free case evaluations
Track record of success
Aggressive & effective advocacy
Thousands of

criminal

cases handled
A former prosecutor defending your rights
You need an experienced domestic violence attorney to defend your rights. Get in touch with Shepard Law today!
Contact Our Domestic Violence Lawyers Today
If you are facing accusations for domestic violence in Panama City, Florida, our team of experienced domestic violence lawyers at Shepard Law is here to help. We understand the sensitive nature of these cases and will provide you with the skilled advocacy you need while ensuring your legal rights are protected. We offer free initial consultations where we can examine your case and help you understand your legal options. Don't wait to get the legal support you need - contact our team today to schedule a consultation with one of our Panama City domestic violence lawyers.
---
Contact Shepard Law today to get started on your defense with our Panama City domestic violence attorney.
---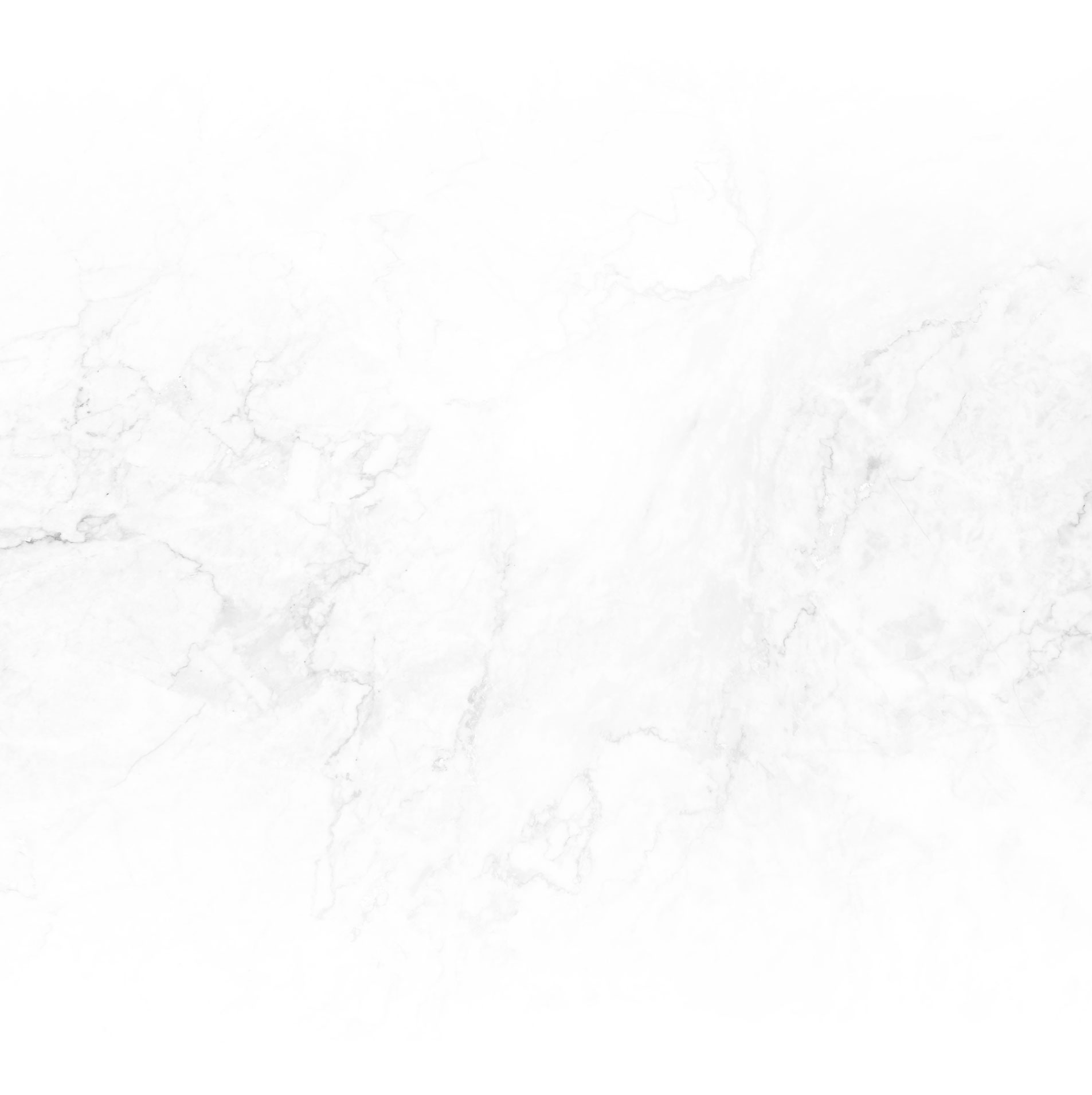 What Sets Shepard Law Apart?
Free Initial Consultation

Over Two Decades of Experience
"Mr. Shepard made sure that the judge saw me as a person and not just a young person. Megan and Mr. Shepard even spent extra time with me and attended to every single question that I had. 10**********!"

- Former Client

"Mr. Rusty Shepard worked diligently and relentlessly on my boyfriends behave for 5 months while he was incarcerated and facing a life sentence. Rusty and Jean are an excellent team and fought for my boyfriends freedom like it was their own."

- S. M.

"Shepard Law was amazing. I worked with Rusty Shepard and Megan Hance. They were a pleasure to work with during a challenging time in my life. They were considerate, kind, non-judgemental, and very effective."

- D. C.
Defending your rights
and your future