AGGRESSIVE DEFENSE & DEDICATED REPRESENTATION
Our Panama City Firm Has Much to Offer. Learn Why People Choose Shepard Law.
Call today



What are the Different Types of Domestic Violence?
Domestic violence offenses include:
What are the Penalties for Domestic Violence?
You could be charged with a misdemeanor or felony depending on the seriousness of the offense. Additionally you may face:
Jail Time
Fines
Community service
Counseling
Anger management
Loss of gun ownership rights
No contact order from the court
No contact order that prohibits you from returning to your home
These charges can only be expunged from your record if you are acquitted or the charges are dismissed. However, we will fight to have your charges dismissed if there are weaknesses in the case, or if the evidence dictates, we will work to negotiate a favorable plea bargain.
Why Choose Shepherd Law?
24/7 availability
Free case evaluations
Track record of success
Aggressive & effective advocacy
Thousands of criminal cases handled
A former prosecutor defending your rights
You need an experienced domestic violence attorney to defend your rights. Get in touch with Shepard Law today!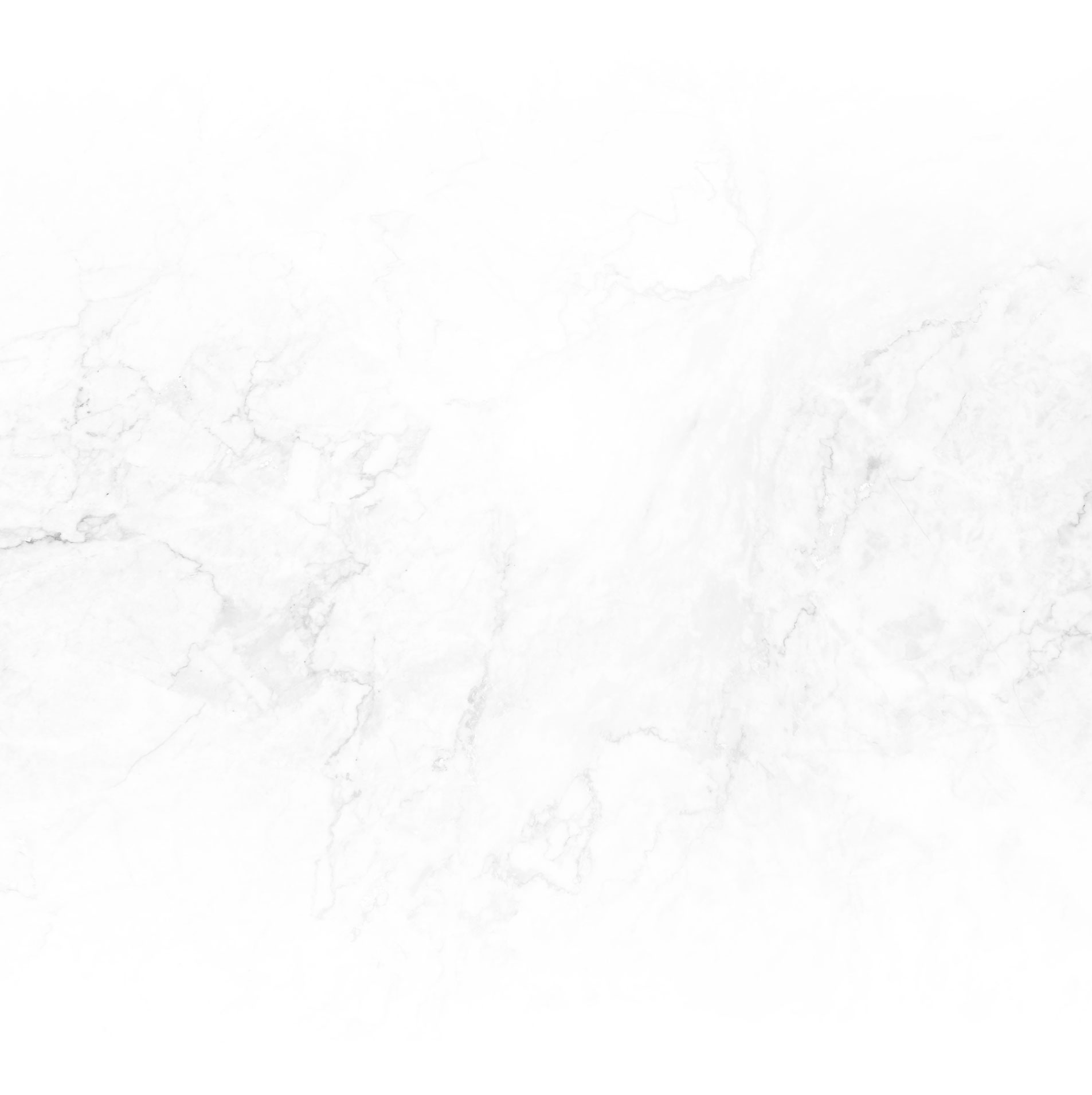 What Sets Shepard Law Apart?
Free Initial Consultation

Over Two Decades of Experience
"Shepard Law was amazing. I worked with Rusty Shepard and Megan Hance. They were a pleasure to work with during a challenging time in my life. They were considerate, kind, non-judgemental, and very effective."

- D. C.

"This firm is the best all around! I highly recommend Mr Shepard and his staff.
"

- Amanda D.

"Such a great team! Helped us every step of the way and communication was perfect. So thankful for the help from Shepard Law. My family and I are very pleased with their work. Definitely recommend. Good work guys!
"

- Karen B.
Defending your rights
and your future