Panama City Felony Attorney
We Will Defend Your Freedom
Being charged with a felony in Panama City can be an overwhelming experience. Our team of experienced attorneys is here to help you navigate the legal process and protect your rights.
We have extensive experience representing clients in all types of felony cases, from drug offenses and white collar crimes to violent crimes such as assault and murder. Our team will work diligently to investigate every aspect of your case, uncover any evidence that may be used in your defense, and develop a strategy for achieving the best possible outcome for you or a loved one who has been charged with a felony offense.
Felonies in Florida
In Florida, criminal conduct is divided into two categories: misdemeanors and felonies. While a misdemeanor carries lighter penalties, felonies can carry longer prison sentences, high fines, and, in some cases, the death penalty.
Felonies in Florida are divided into five categories:
Capital – Capital felonies include first-degree murder, capital drug trafficking, and armed kidnapping. Sentences can include life imprisonment or death.
Life – Life felonies include kidnapping a child under 13 and committing a sex offense, sex trafficking involving minors, and other aggravated sex crimes against minors. Sentences can include life imprisonment and a fine of up to $15,000.
First-degree felony – First-degree felonies include aggravated battery of a law enforcement officer, aggravated child abuse, and burglary with assault or battery. These crimes are punishable by up to 30 years in prison and a fine of up to $10,000.
Second-degree felony – Second-degree felonies include aggravated battery, burglary of a dwelling, and selling marijuana to a minor. These crimes are punishable by up to 15 years in prison, 15 years of probation, and a fine of up to $10,000.
Third-degree felony – Third-degree felonies can include carrying a concealed firearm without a license, third-time DUI within 10 years of a previous DUI conviction, and grand theft. These crimes are punishable by up to 5 years in prison, 5 years of probation, and a fine of up to $5,000.
Having a felony on your record can also carry long-term – even lifelong – consequences. It can jeopardize your ability to obtain student loans, get a job, vote, own a firearm, or buy or rent a home. If you are accused of a felony offense, it is critical that you hire a criminal defense attorney with experience defending against felony charges.
Call
(850) 215-5200

for Felony Defense in Panama City

At Shepard Law, our experienced attorneys have a long and successful track record of defending clients against felony charges in Panama City and the surrounding areas. As a former prosecutor, Mr. Shepard is extremely familiar with the legal system and understands how prosecutors build their cases.

With serious felonies making up approximately three-quarters of our caseload, we have the knowledge and experience to help defend your rights in court and build an aggressive defense strategy to fight for the best possible outcome. We understand what is at stake when you or a loved one is facing criminal prosecution.

If you are facing a felony charge in Panama City, it's vital that you reach out to us as soon as possible. Contact us online or call us at (850) 215-5200 to schedule a free consultation.
Free Legal Consultation Available
Get the Get Peace of Mind When You Hire Our Team.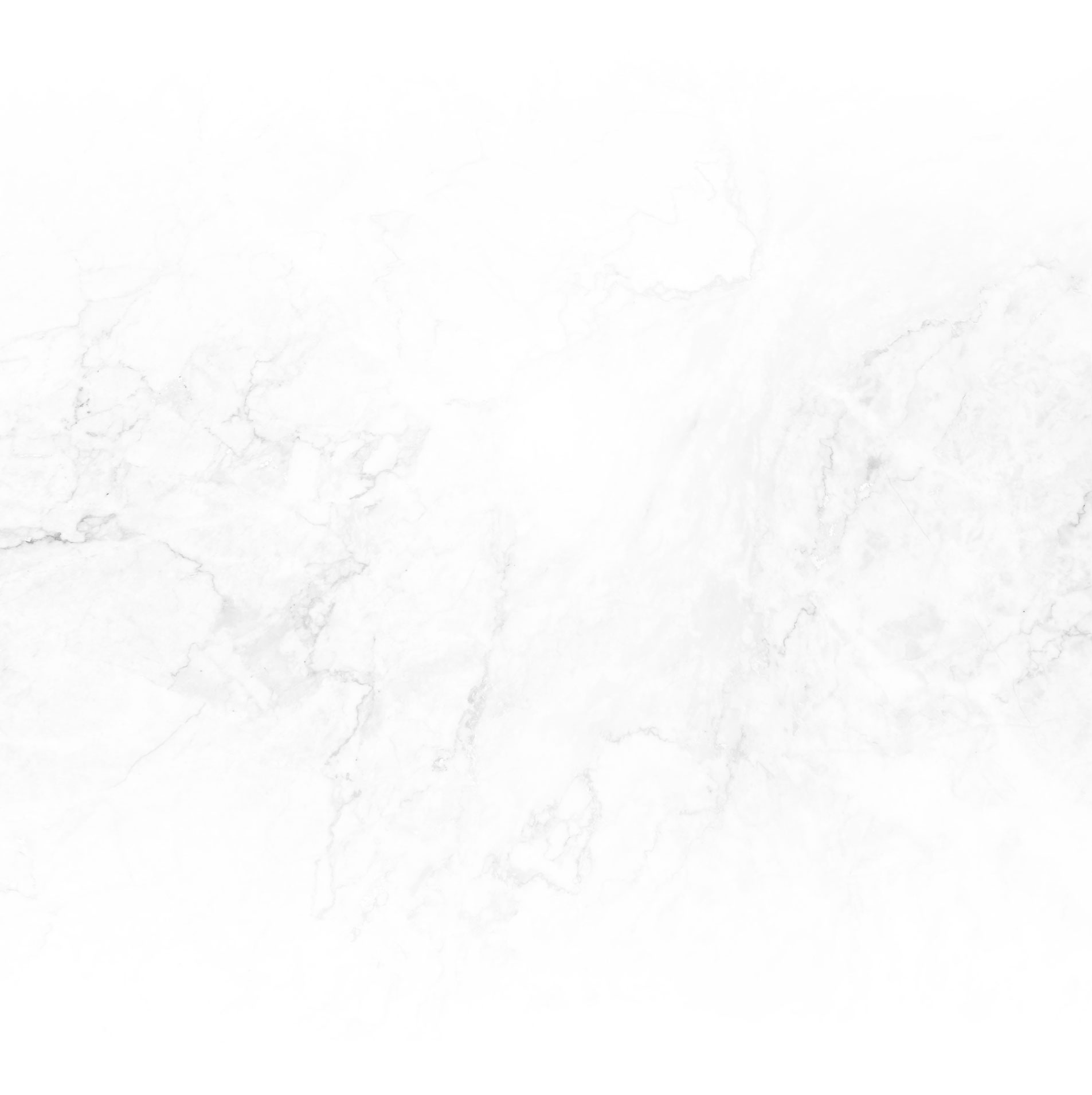 "Mr. Shepard made sure that the judge saw me as a person and not just a young person. Megan and Mr. Shepard even spent extra time with me and attended to every single question that I had. 10**********!" - Former Client

"Such a great team! Helped us every step of the way and communication was perfect. So thankful for the help from Shepard Law. My family and I are very pleased with their work. Definitely recommend. Good work guys!
" - Karen B.

"The best part is that they were able to get the case dropped. If you want the best, then you need to go with Shepard Law." - Steve C.
Free Initial Consultation

Over Two Decades of Experience
Protecting Your Rights

We have successfully handled over 5,000 criminal cases and can find a solution that works for you.

About Us

If you are interested in finding out more information on how we can help you, click below to learn more about us.

Facing Criminal Charges?

We are available 24/7 to give our clients dedicated representation and guidance in their times of need.
Defending your rights
and your future
Insight into Sentencing Guidelines: Mitigating Penalties through Skillful Defense

At Shepard Law, we understand that facing criminal charges can be an overwhelming and distressing experience. The consequences of a conviction can have a profound impact on your life, affecting your personal and professional reputation, as well as your future opportunities. That is why we are committed to providing skillful defense strategies to ...

Read More

Plea Bargaining: Pros and Cons in Criminal Defense

Plea bargaining is a crucial aspect of the criminal justice system that allows defendants to negotiate with prosecutors for a reduced sentence or lesser charges. However, it is essential to understand the pros and cons of plea bargaining before making any decisions. In this blog post, we will explore the ins and outs of plea bargaining, providing ...

Read More

How Social Media Can Harm Your Ongoing Criminal Case

Social media has become an integral part of our lives, and it's hard to imagine a day without it. However, if you are facing criminal charges , social media can do more harm than good. It's essential to understand how social media can affect your ongoing criminal case and take necessary precautions to avoid any complications. In this blog post, ...

Read More