AGGRESSIVE DEFENSE & DEDICATED REPRESENTATION
Our Panama City Firm Has Much to Offer. Learn Why People Choose Shepard Law.
Call today



What to Do After an Arrest in Panama City
Panama City Criminal Defense Lawyer
A criminal conviction can have a long-lasting negative effect on your life. It is crucial that you do not delay in taking action to defend your rights. Whether you have been arrested for a misdemeanor DUI, or face felony charges for a federal offense, early intervention by Panama City criminal defense attorneys at Shepard Law may make a difference in the outcome of your case. The aftermath of an arrest can be a confusing and stressful period, filled with uncertainty, questions about what will happen next, what you can do to avoid being convicted and what, if anything there is you can do to defend yourself. The most important step you can take at this stage in the case is to give yourself the benefit of having experienced and knowledgeable legal counsel and proven representation on your side.
---
Schedule a free case review with Shepard Law to start building your defense today!
---
Exercise Your Right to Remain Silent!!!
It is important to understand your rights and how to use them. Under the Fifth Amendment to the Constitution, you have the "right to remain silent". Use it!!! The Fifth Amendment's powerful legal protection extends to speaking with law enforcement during an investigation. Many people make the mistake of thinking that they can resolve the situation by simply explaining their side of the story. Law enforcement officers often question suspects prior to making an arrest with the goal of obtaining a confession or a statement that is contradictory to the evidence or what another witness has said. These incriminating/contradictory statements are later used in court to gain a conviction. If you have been arrested prior to the officer taking your statement, it is important to realize that the officer already believes there is sufficient evidence against you and that anything you say may be used against you.
If you are wanted for questioning, it is vital to understand that the law enforcement officer questioning you may not be required to read you your Miranda rights. It is ALWAYS the best idea to discuss the pros and cons of giving a statement with an attorney PRIOR to speaking to with law enforcement. Further, if you do decide to give a statement it is advisable to have your criminal defense lawyer present when you are questioned. If after weighing the pros and cons, you feel you would like to give a statement, Mr. Shepard has had frequent dealings with law enforcement and after discussing your case with you and going over the issues surrounding your statement, will inform the investigating officer that you wish to give a statement at the Shepard Law offices with Mr. Shepard present.
---
Our Panama City Attorney will make sure you receive a fair trial and that you are represented properly in court.
---
It is wise not to discuss the case with anyone but your attorney (this is particularly true of telephone calls from the jail – all which are recorded). Communication between you and your lawyer is confidential. Remember, as the accused, you do not have to prove anything; it is the State's burden to prove the charge against you "beyond and to the exclusion of every reasonable doubt". Giving a statement or discussing your case over the phone at the jail with anyone other than your lawyer only gives the State more evidence to work with while also providing them with a preview of your testimony.
If you are the target of an investigation or are wanted for questioning, call Shepard Law today for a case evaluation and analysis. Early intervention by the Shepard Law team, particularly if the case is still being investigated, may make a difference in the outcome of your case.
You Are Innocent Until Proven Guilty
You have probably heard this phrase many times but you may not have fully understood its significance until now – YOU ARE INNOCENT UNTIL PROVEN GUILTY. That is to say, you do not have to prove your innocence – it is the State's burden to prove your guilt beyond and to the exclusion of every reasonable doubt. The attorneys at Shepard Law have the experience and training to use this fact to your advantage.
By attacking weaknesses in the case and raising questions (i.e. doubt) about the evidence, our attorneys may be able to have the charges dismissed or secure a "Not Guilty" verdict at trial. Early intervention may make a difference in defending against a conviction.
If you or a loved one have been arrested for criminal charges, schedule a free case evaluation to see how we can help protect your future.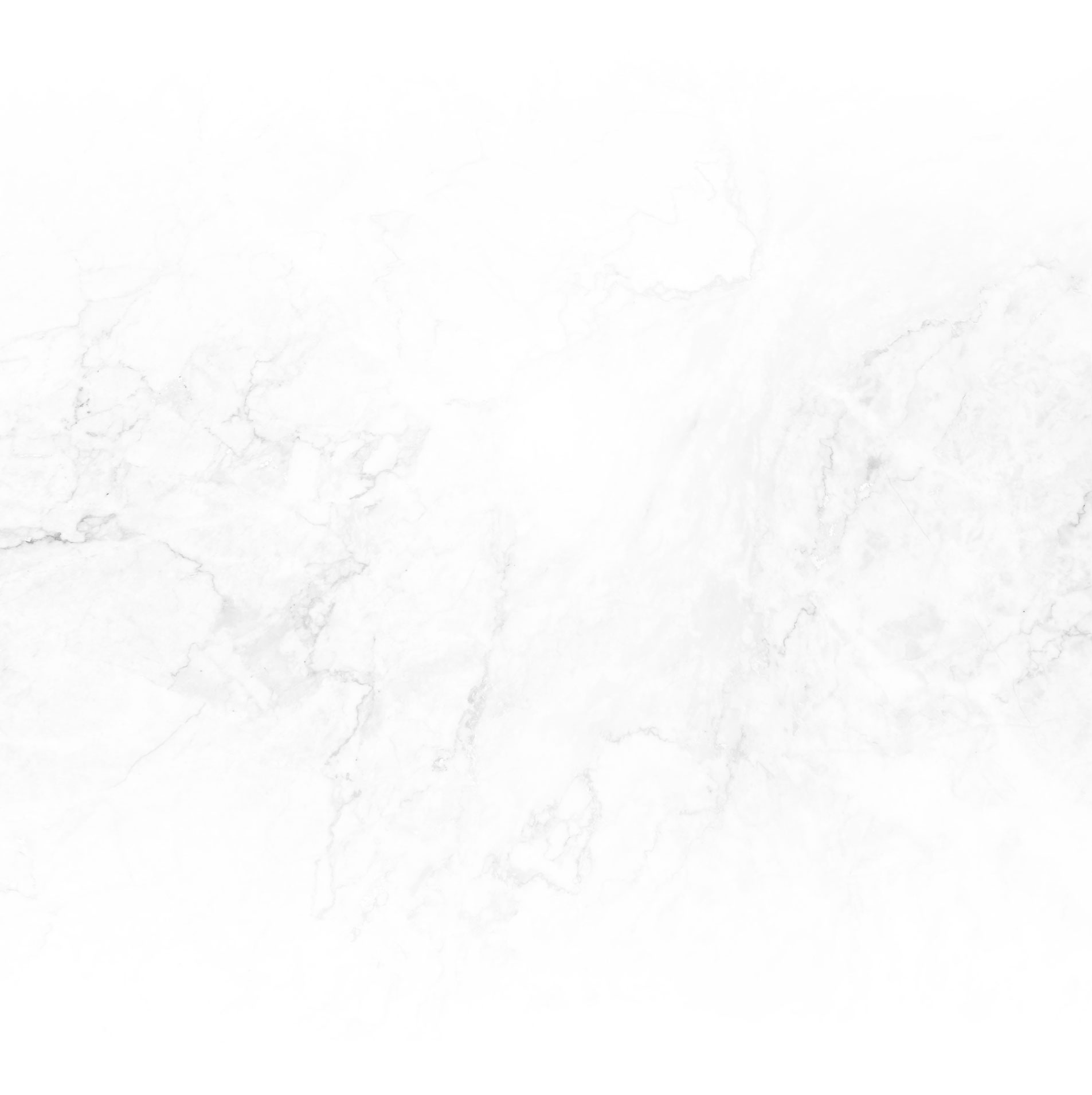 What Sets Shepard Law Apart?
Free Initial Consultation

Over Two Decades of Experience
"I would like to express my sincere gratitude and appreciation for Mr. Shepard, Megan and the entire staff. Mr. Shepard is compassionate, attentive and knowledgeable. He was very insightful and an expert in his field."

- Sherri B.

"Shepard Law was amazing. I worked with Rusty Shepard and Megan Hance. They were a pleasure to work with during a challenging time in my life. They were considerate, kind, non-judgemental, and very effective."

- D. C.

"Absolutely the BEST attorney in Bay County. I have used the firm many times over the years and they're always helpful and considerate.
"

- William E.
Defending your rights
and your future