AGGRESSIVE DEFENSE & DEDICATED REPRESENTATION
Our Panama City Firm Has Much to Offer. Learn Why People Choose Shepard Law.
Call today



Examples of Penalties for Violent Crimes
An Aggravated Assault charge (Florida Statutes 784.021) is a third-degree felony punishable by up to five years in prison and a $5,000 fine.
Aggravated Battery (Florida Statutes 784.045) is punishable by up to fifteen years in prison and fines of $10,000, whereas Aggravated Battery with a Weapon (Florida Statutes 784.045 and 775.087) is a first-degree felony carrying maximum penalties of thirty years of prison and $15,000 in fines.
Offenses such as Aggravated Battery with a Firearm (Florida Statutes 784.045 and 775.087) and Burglary of a Dwelling with Battery (Florida Statutes 810.02) are felonies punishable by life.
Murder (Florida Statute 782.04) carries a possible sentence of life in prison or even the death penalty.
Contact Our Violent Crimes Lawyer Today
Fortunately, there are proven strategies for defending allegations of violent crime. Early intervention by a Panama City violent crimes attorney may make a difference in the outcome of your case. Mr. Shepard is a former prosecutor who has handled more than 6,000 criminal cases in the course of his career. Our firm is here to protect your rights even after an arrest, do not hesitate to reach out to Shepard Law today.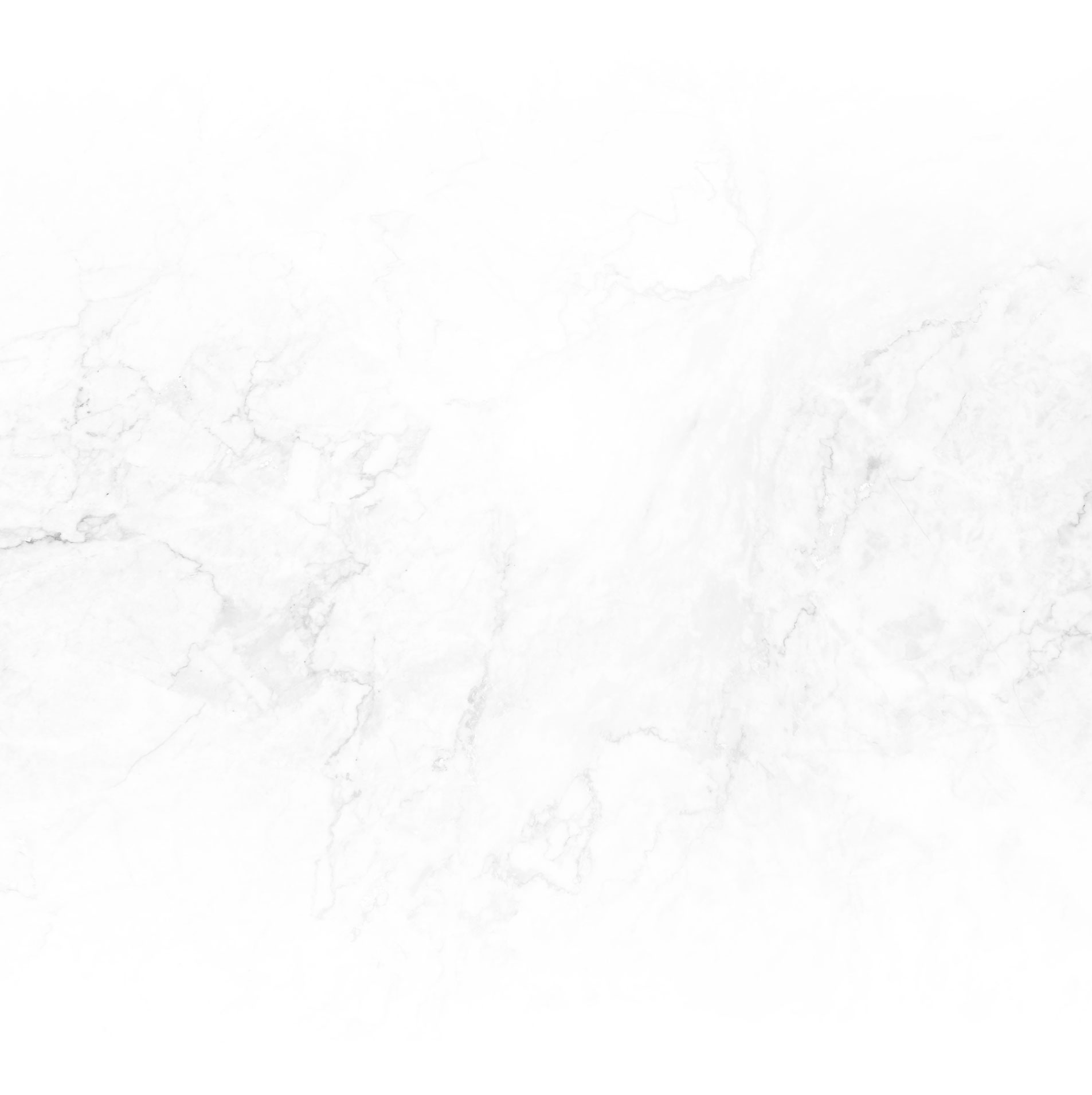 What Sets Shepard Law Apart?
Free Initial Consultation

Over Two Decades of Experience
"I would like to express my sincere gratitude and appreciation for Mr. Shepard, Megan and the entire staff. Mr. Shepard is compassionate, attentive and knowledgeable. He was very insightful and an expert in his field."

- Sherri B.

"They gained my trust day one working with them. Everyone here are wonderful at what they do. And anytime I had a question, I sent them an email, and they would call me by close of the business day."

- Raymond V.

"Such a great team! Helped us every step of the way and communication was perfect. So thankful for the help from Shepard Law. My family and I are very pleased with their work. Definitely recommend. Good work guys!
"

- Karen B.
Defending your rights
and your future