AGGRESSIVE DEFENSE & DEDICATED REPRESENTATION
Our Panama City Firm Has Much to Offer. Learn Why People Choose Shepard Law.
Call today



Examples of Penalties for Violent Crimes
An Aggravated Assault charge (Florida Statutes 784.021) is a third-degree felony punishable by up to five years in prison and a $5,000 fine.
Aggravated Battery (Florida Statutes 784.045) is punishable by up to fifteen years in prison and fines of $10,000, whereas Aggravated Battery with a Weapon (Florida Statutes 784.045 and 775.087) is a first-degree felony carrying maximum penalties of thirty years of prison and $15,000 in fines.
Offenses such as Aggravated Battery with a Firearm (Florida Statutes 784.045 and 775.087) and Burglary of a Dwelling with Battery (Florida Statutes 810.02) are felonies punishable by life.
Murder (Florida Statute 782.04) carries a possible sentence of life in prison or even the death penalty.
Contact Our Violent Crimes Lawyer Today
Fortunately, there are proven strategies for defending allegations of violent crime. Early intervention by a Panama City violent crimes attorney may make a difference in the outcome of your case. Mr. Shepard is a former prosecutor who has handled more than 6,000 criminal cases in the course of his career. Our firm is here to protect your rights even after an arrest, do not hesitate to reach out to Shepard Law today.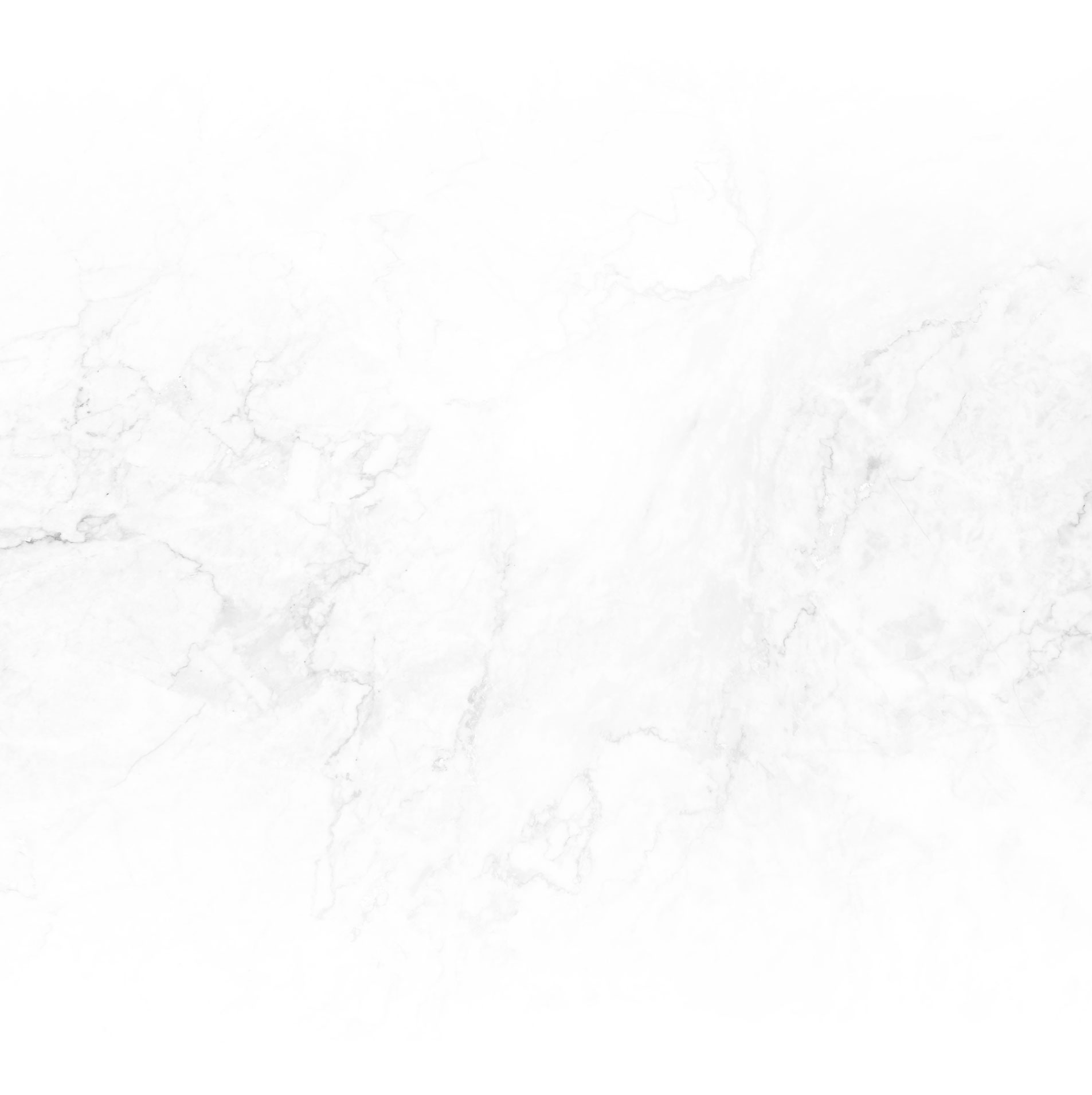 What Sets Shepard Law Apart?
Free Initial Consultation

Over Two Decades of Experience
"Shepard Law is phenomenal! First class customer service; prompt, onetime and extremely professional. Shepard Law knows the law, navigates the legal system efficiently and are very pleasant people to deal with.
"

- Harry I.

"This is the Best hands down for Criminal Defense. Mr Shepard is personally involved in everything he has called on weekends,nights and many more times that took him away from personal time. He goes way Above and Beyond."

- Frank D.

"The best part is that they were able to get the case dropped. If you want the best, then you need to go with Shepard Law."

- Steve C.
Defending your rights
and your future