AGGRESSIVE DEFENSE & DEDICATED REPRESENTATION
Our Panama City Firm Has Much to Offer. Learn Why People Choose Shepard Law.
Call today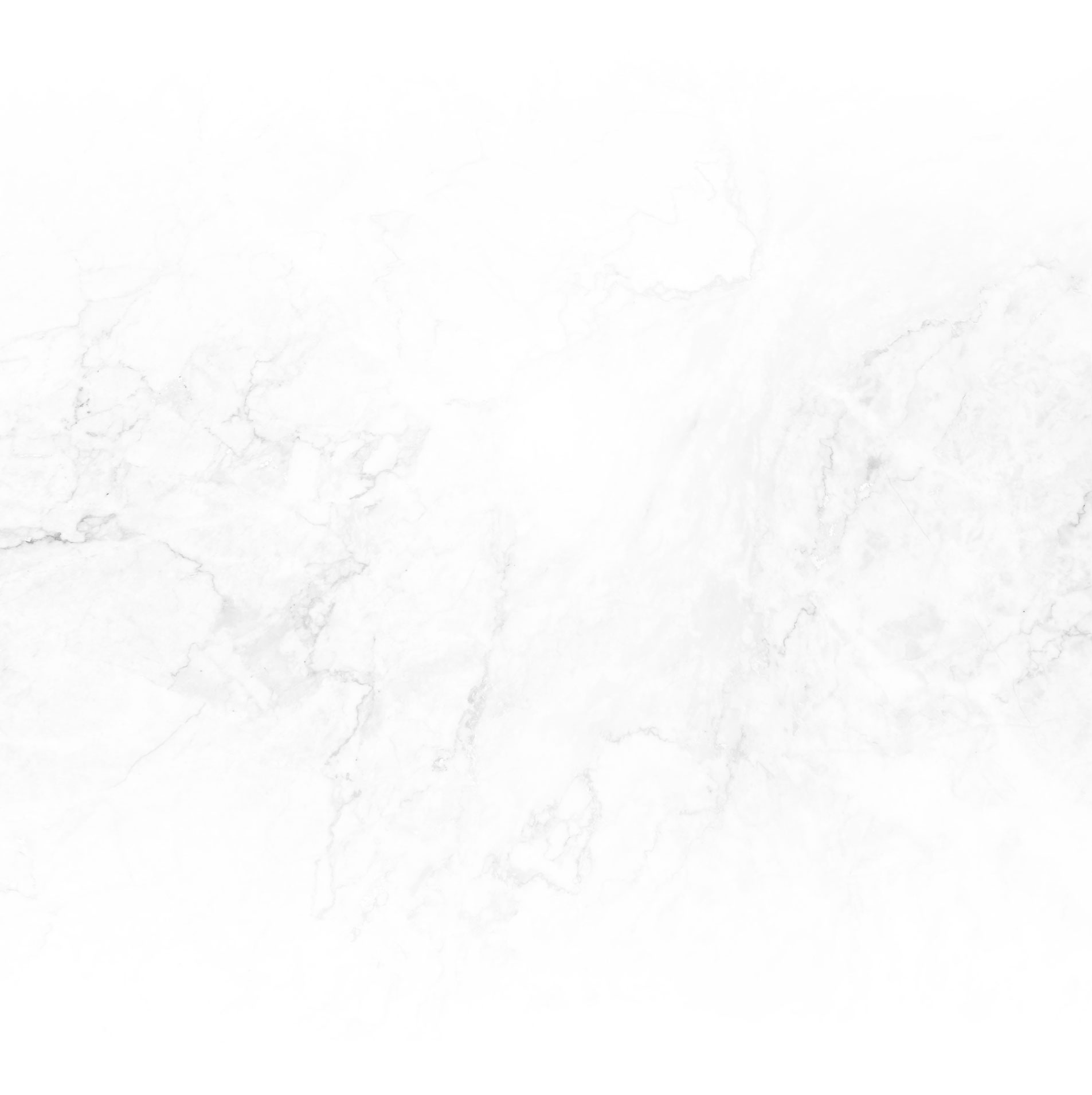 What Sets Shepard Law Apart?
Free Initial Consultation

Over Two Decades of Experience
"The folks at Shepard law are always available to speak with you by phone and or email! They made the disability process seem easy as they navigated through the system timely and effectively. I would recommend this firm to any and all of my friends.
"

- Darryl W.

"Their knowledge, patience and thorough explanations of the events to come, helped me to feel at ease throughout the entire process. Don't hesitate to call or walk-in to their office!! The staff is welcoming and you will feel right at home."

- S. H.

"Rusty is very personable and accommodating. He made himself available on short notice and met with me after hours. He told me not to worry and got everything dismissed in court this morning! Thank you Rusty and Lisa!!!
"

- Lauren F.
Defending your rights
and your future