Panama Criminal Defense Attorney
Fighting Criminal Charges in Panama City & Throughout Bay County
If you have been arrested, it is imperative that you retain the immediate representation of an experienced and knowledgeable criminal defense attorney. At Shepard Law, you can be confident that you will receive the personalized legal solutions that you need and the supportive assistance that you deserve. No matter how serious the situation may appear, there is always a way to fight criminal charges. Your rights, freedom, and future are on the line. Make the smart choice – secure the representation of Mr. Shepard today.
Do not face the complexities of the legal system alone. Mr. Shepard is here for you when you need him most. Speak with our Florida criminal defense lawyers, staff of paralegals, and investigators.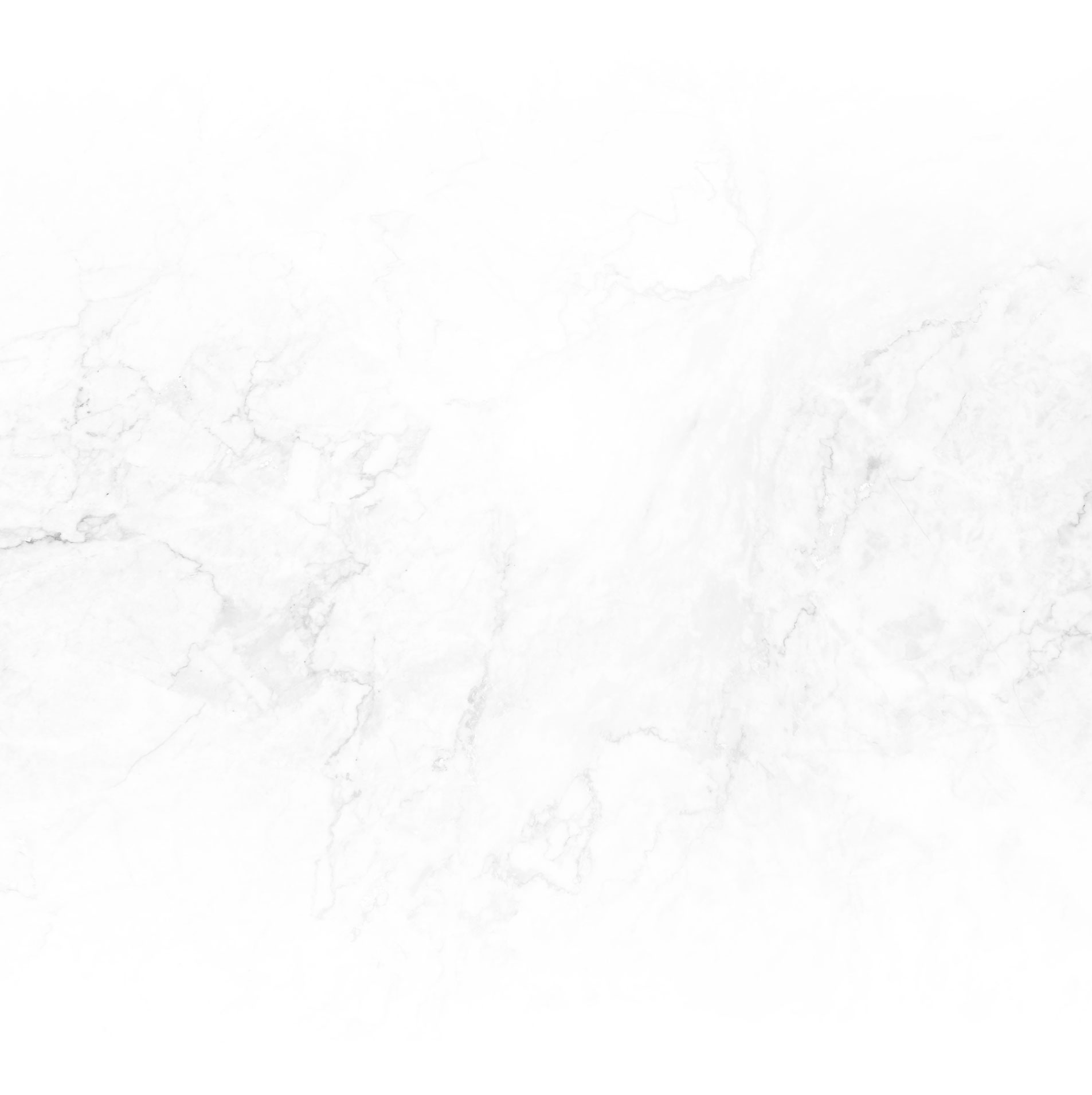 "Shepard Law was amazing. I worked with Rusty Shepard and Megan Hance. They were a pleasure to work with during a challenging time in my life. They were considerate, kind, non-judgemental, and very effective."

- D. C.

"I could not be more happy with the service offered by Mr Shepard and his entire staff. They treated me with compassion and professionalism from the day I walked into their office. They tirelessly worked and achieved a positive outcome for me."

- Jeff H.

"This is the Best hands down for Criminal Defense. Mr Shepard is personally involved in everything he has called on weekends,nights and many more times that took him away from personal time. He goes way Above and Beyond."

- Frank D.
Personalized Defense Strategies Tailored To Your Needs
In many instances, even though you have been arrested and charged with a crime, upon a thorough review of police reports, witness statements, public records (including law enforcement radio logs), and close scrutiny of the evidence, it may become clear that the State will not be able to prove the charge in court. In other cases, it can be demonstrated that the alleged victim has targeted you and has a motive (financial, child custody, or just spite) to make a false accusation. There are many proven strategies which may be employed in your case.
Mr. Shepard has handled thousands of criminal cases and, as a former prosecutor, is able to exploit errors made in the investigation, in the collection of evidence, or in the prosecution of the alleged offense.
Contact Shepard Law
today to speak with our legal team and staff of paralegals and investigators. Do not face the complexities of the legal system alone. Mr. Shepard is here for you when you need him most.
Get The Legal Guidance You Need, Request Your Free Consultation Today

What Sets Shepard Law Apart?
Free Initial Consultation

Over Two Decades of Experience

>
Contact us for a
Free consultation