AGGRESSIVE DEFENSE & DEDICATED REPRESENTATION
Our Panama City Firm Has Much to Offer. Learn Why People Choose Shepard Law.
Call today



Defending First Time DUI Charges
The first thing you are going to want to do to protect yourself from DUI charges is teaming up with a trustworthy Panama City DUI lawyer from our firm. With our legal insight into your DUI charges, we can get a clear picture of what led to your arrest and begin identifying any errors that could have been made in police procedure. It is not uncommon for a significant error to have taken place, whether in a rights violation in the initial police stop, conflicting reports from officers or eyewitnesses, or a failure to correctly administer field sobriety tests. Any problem with police procedure could end up rendering consequently collect evidence as inadmissible.
We will also want to consider reasons why you may have failed a field sobriety test that do not involve intoxication. There are many reasons a person could fail the tests, including nervousness, physical problems, an inability to understand the language of the officer correctly, medical issues, or simply fear of the situation. How the tests are administered and the circumstances surrounding your arrest can be of critical importance to your case. Allow our Panama City first time DUI lawyer to review all of the evidence to look for the weak points that could be exploited in a defense case.
Penalties for First Time DUI
There are extensive DUI penalties that can be imposed by the court in a first time DUI conviction. The dangers of suffering significant financial losses, lose the ability to drive a vehicle legally, as well as having permanent damage to your criminal record are very real.
The law allows for certain penalties to be imposed in a 1st time DUI. These include:
Fines – up to $500
Community Service – 50 hours
Probation – up to 1 year
Jail time – up to 6 months
Jail time if minor in vehicle – up to 9 months
License revocation – minimum 180 days
DUI school – 12 hours
Underage drivers charged with DUI will be subject to the state's "zero tolerance" law. A person under the age of 21 will have other penalties imposed if the BAL level is .02 or higher.
At Shepard Law, you can expect to be represented by a highly experienced and qualified criminal defense lawyer with years of success in court. The attorneys at Shepard Law have worked within the criminal justice system in the area, and have established strong relationships with the personnel in the various courts in the area. They are skilled communicators that have the ability to negotiate and seek a favorable reduction in charges when it is appropriate. As a former prosecutors, they possess a great deal of knowledge on how the "other side" operates and what factors could benefit a person accused of a first time DUI.
Having served on over 6,000 criminal cases, you will be hard pressed to find a more experienced defense team. As a first time DUI offense is not minor, you should do everything possible to try to avoid a conviction. The record of your conviction will be easy for any person to discover when doing a background check, whether a potential employer, landlord, business partner or even a relationship partner. These are serious matters, as your personal and professional reputation can be heavily compromised if you are convicted.
Call the firm at once if you have been arrested and charged with a first time DUI. Immediate action will be taken to help you fight back.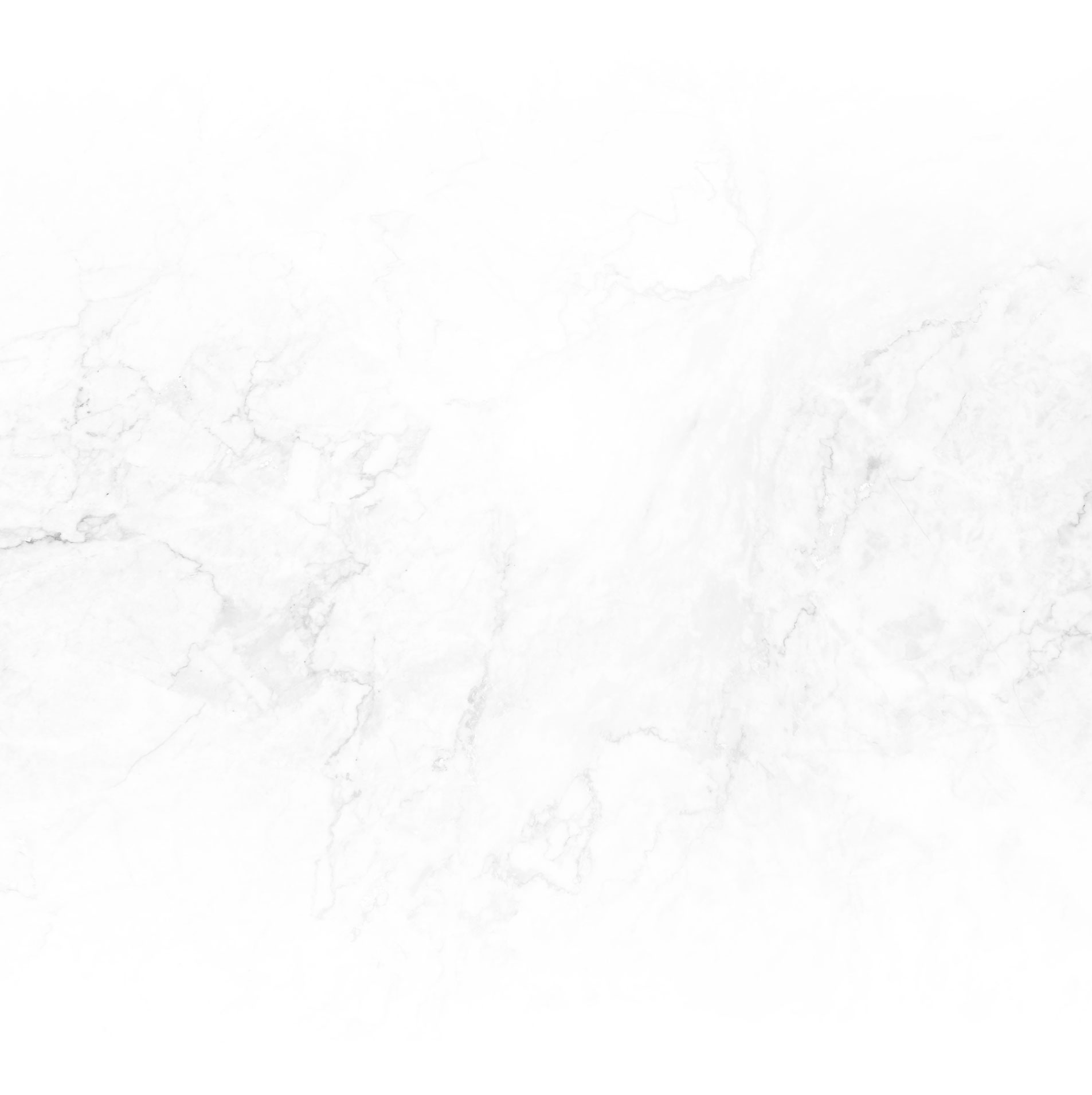 What Sets Shepard Law Apart?
Free Initial Consultation

Over Two Decades of Experience
"Mr. Shepard made sure that the judge saw me as a person and not just a young person. Megan and Mr. Shepard even spent extra time with me and attended to every single question that I had. 10**********!"

- Former Client

"I could not be more happy with the service offered by Mr Shepard and his entire staff. They treated me with compassion and professionalism from the day I walked into their office. They tirelessly worked and achieved a positive outcome for me."

- Jeff H.

"Rusty is very personable and accommodating. He made himself available on short notice and met with me after hours. He told me not to worry and got everything dismissed in court this morning! Thank you Rusty and Lisa!!!
"

- Lauren F.
Defending your rights
and your future