AGGRESSIVE DEFENSE & DEDICATED REPRESENTATION
Our Panama City Firm Has Much to Offer. Learn Why People Choose Shepard Law.
Call today



Penalties for DUI with Injury in Panama City
The sentence for DUI with injury depends on the severity of injury suffered by the accident victim. For cases where the individual has suffered routine injuries, the offense is charged as a misdemeanor of the first degree, which carries a maximum sentence of one year in jail and a $1,000 fine. When the victim suffers serious bodily injury, the charge is increased to a third-degree felony, punishable by fines of up to $5,000 and a prison sentence lasting five years. "Serious bodily injury" is defined under state law as being any injury which "creates a substantial risk of death, serious personal disfigurement, or protracted loss or impairment of the function of any bodily member or organ." Note: if you are accused of causing fatal injuries, you will be charged with vehicular manslaughter, a felony which carries a sentence of up to thirty years in prison and a $10,000 fine.
Defending Charges of DUI with Injury
Whether you are charged with a misdemeanor or felony DUI, contact the team at Shepard Law, P.A. The firm's lead attorney is a former prosecutor who has handled more than 6,000 criminal cases, and they represent clients from all walks of life, including professionals, business owners and elected officials. Defending your case may involve challenging the evidence that you were under the influence of alcohol or drugs, or raising questions about whether you were actually at fault for causing the accident.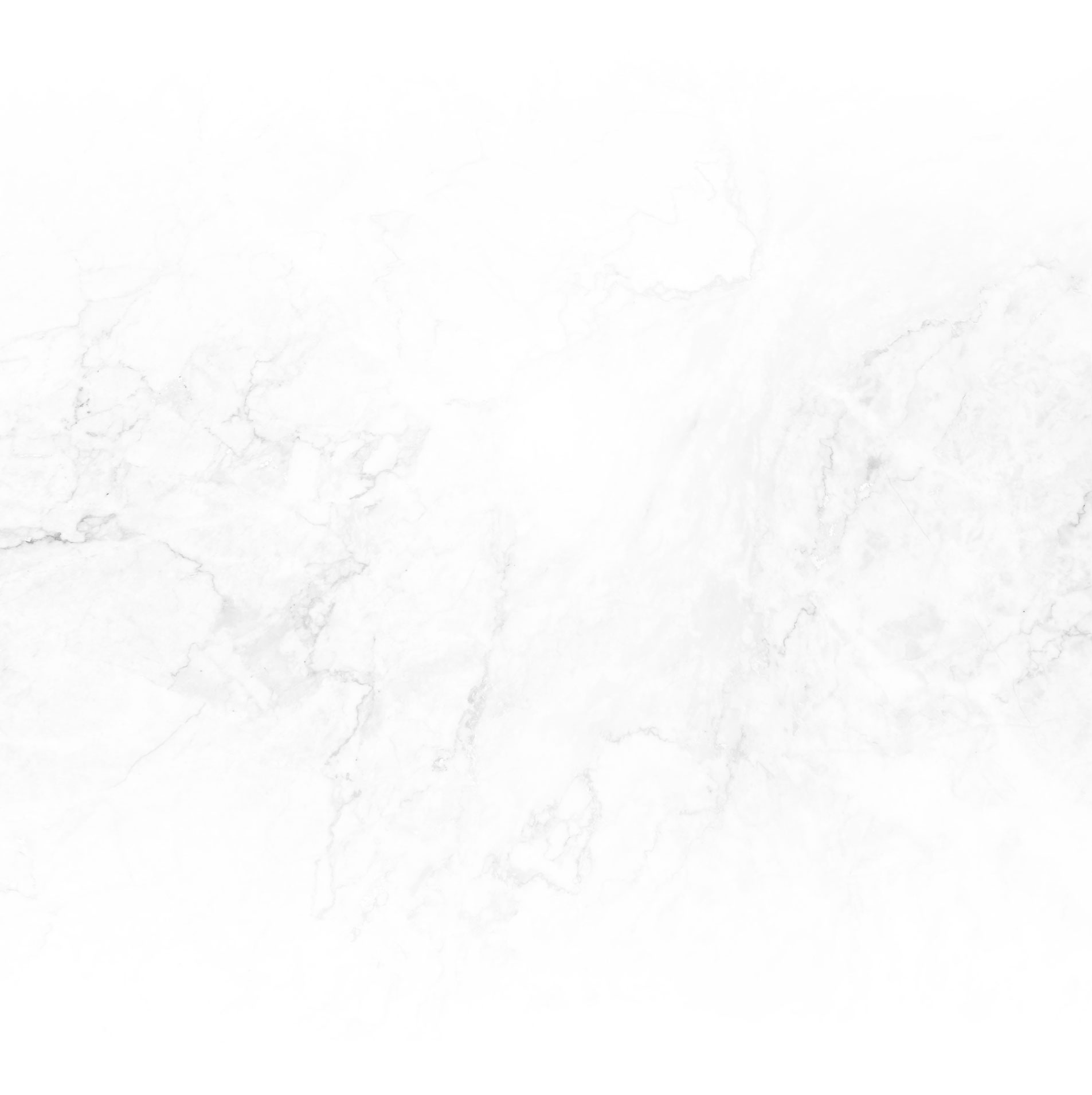 What Sets Shepard Law Apart?
Free Initial Consultation

Over Two Decades of Experience
"I could not be more happy with the service offered by Mr Shepard and his entire staff. They treated me with compassion and professionalism from the day I walked into their office. They tirelessly worked and achieved a positive outcome for me."

- Jeff H.

"Such a great team! Helped us every step of the way and communication was perfect. So thankful for the help from Shepard Law. My family and I are very pleased with their work. Definitely recommend. Good work guys!
"

- Karen B.

"Absolutely the BEST attorney in Bay County. I have used the firm many times over the years and they're always helpful and considerate.
"

- William E.
Defending your rights
and your future