AGGRESSIVE DEFENSE & DEDICATED REPRESENTATION
Our Panama City Firm Has Much to Offer. Learn Why People Choose Shepard Law.
Call today



Vehicular Manslaughter Penalties in Panama City
The sentence you could receive if convicted of vehicular manslaughter depends on whether or not you are accused of leaving the scene of the accident. If not, it is a second degree felony, punishable by a $10,000 fine and up to fifteen years in state prison, while if you are convicted of a DUI hit and run it is a felony of the first degree, with a maximum sentence of thirty years. Proving that you committed the more serious offense depends on establishing that you knew-or should have known-that you were involved in the accident.
Your attorney will examine the case for weaknesses, such as insufficient evidence that you caused the accident or that you were under the influence of alcohol, and will fight to protect your rights.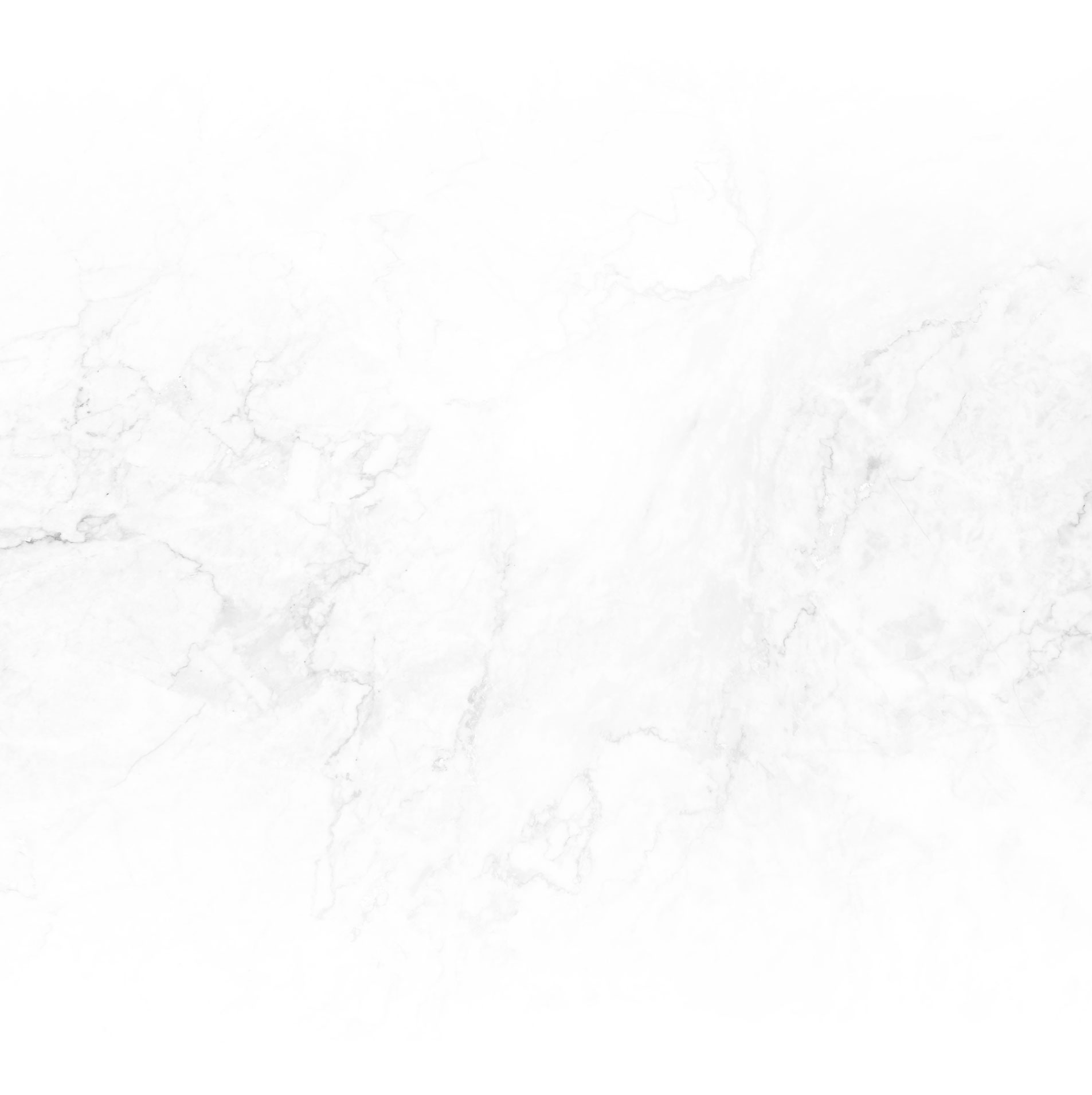 What Sets Shepard Law Apart?
Free Initial Consultation

Over Two Decades of Experience
"Their knowledge, patience and thorough explanations of the events to come, helped me to feel at ease throughout the entire process. Don't hesitate to call or walk-in to their office!! The staff is welcoming and you will feel right at home."

- S. H.

"Shepard Law was amazing. I worked with Rusty Shepard and Megan Hance. They were a pleasure to work with during a challenging time in my life. They were considerate, kind, non-judgemental, and very effective."

- D. C.

"Rusty is very personable and accommodating. He made himself available on short notice and met with me after hours. He told me not to worry and got everything dismissed in court this morning! Thank you Rusty and Lisa!!!
"

- Lauren F.
Defending your rights
and your future