AGGRESSIVE DEFENSE & DEDICATED REPRESENTATION
Our Panama City Firm Has Much to Offer. Learn Why People Choose Shepard Law.
Call today



Vehicular Manslaughter Penalties in Panama City
The sentence you could receive if convicted of vehicular manslaughter depends on whether or not you are accused of leaving the scene of the accident. If not, it is a second degree felony, punishable by a $10,000 fine and up to fifteen years in state prison, while if you are convicted of a DUI hit and run it is a felony of the first degree, with a maximum sentence of thirty years. Proving that you committed the more serious offense depends on establishing that you knew-or should have known-that you were involved in the accident.
Your attorney will examine the case for weaknesses, such as insufficient evidence that you caused the accident or that you were under the influence of alcohol, and will fight to protect your rights.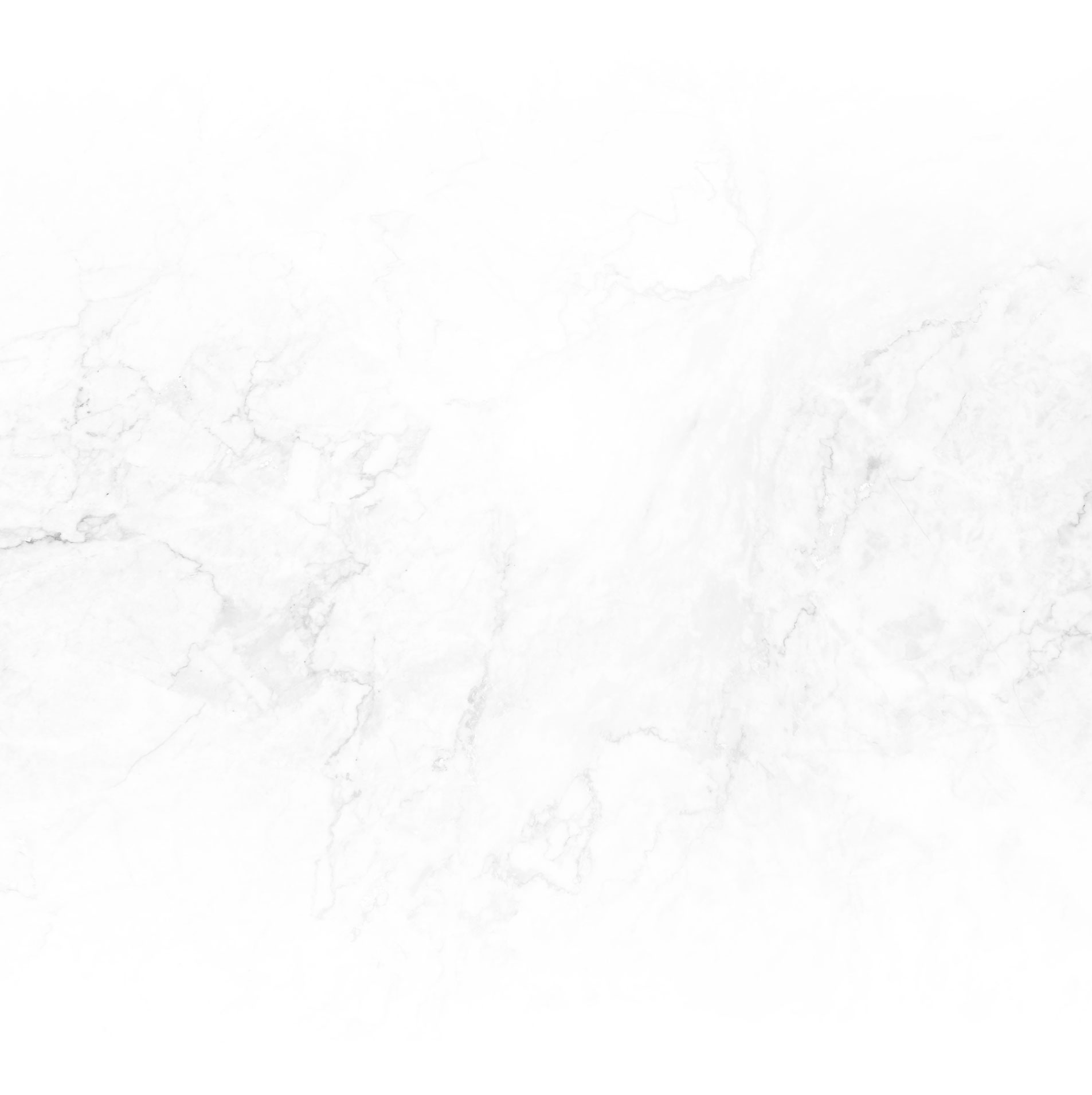 What Sets Shepard Law Apart?
Free Initial Consultation

Over Two Decades of Experience
"They gained my trust day one working with them. Everyone here are wonderful at what they do. And anytime I had a question, I sent them an email, and they would call me by close of the business day."

- Raymond V.

"Shepard Law is phenomenal! First class customer service; prompt, onetime and extremely professional. Shepard Law knows the law, navigates the legal system efficiently and are very pleasant people to deal with.
"

- Harry I.

"Mr. Shepard made sure that the judge saw me as a person and not just a young person. Megan and Mr. Shepard even spent extra time with me and attended to every single question that I had. 10**********!"

- Former Client
Defending your rights
and your future