AGGRESSIVE DEFENSE & DEDICATED REPRESENTATION
Our Panama City Firm Has Much to Offer. Learn Why People Choose Shepard Law.
Call today



Panama City BUI Attorney: Aggressive Advocacy
As with DUI cases, individuals over 21 or older can be charged with BUI with blood alcohol content (BAC) of .08% or higher, or when the arresting officer believes that faculties have been impaired by alcohol consumption. For those under the age of 21, the legal limit is a BAC of .02%.
BUI charges do not necessarily mean a BUI conviction. Law enforcement officers make a judgment call in a BUI arrest, and their judgment may be wrong. Most people do not have as much experience in operating a boat as they do in operating a motor vehicle. Various factors, such as weather conditions and the actions of other boaters can create problems unrelated to BUI. Seasickness, sun, wind, motion, and engine noise can intensify the appearance of impairment. Do not face charges of BUI alone.
Let a knowledgeable Panama City criminal lawyer with our firm protect your rights and aggressively defend you against these charges. Contact our firm.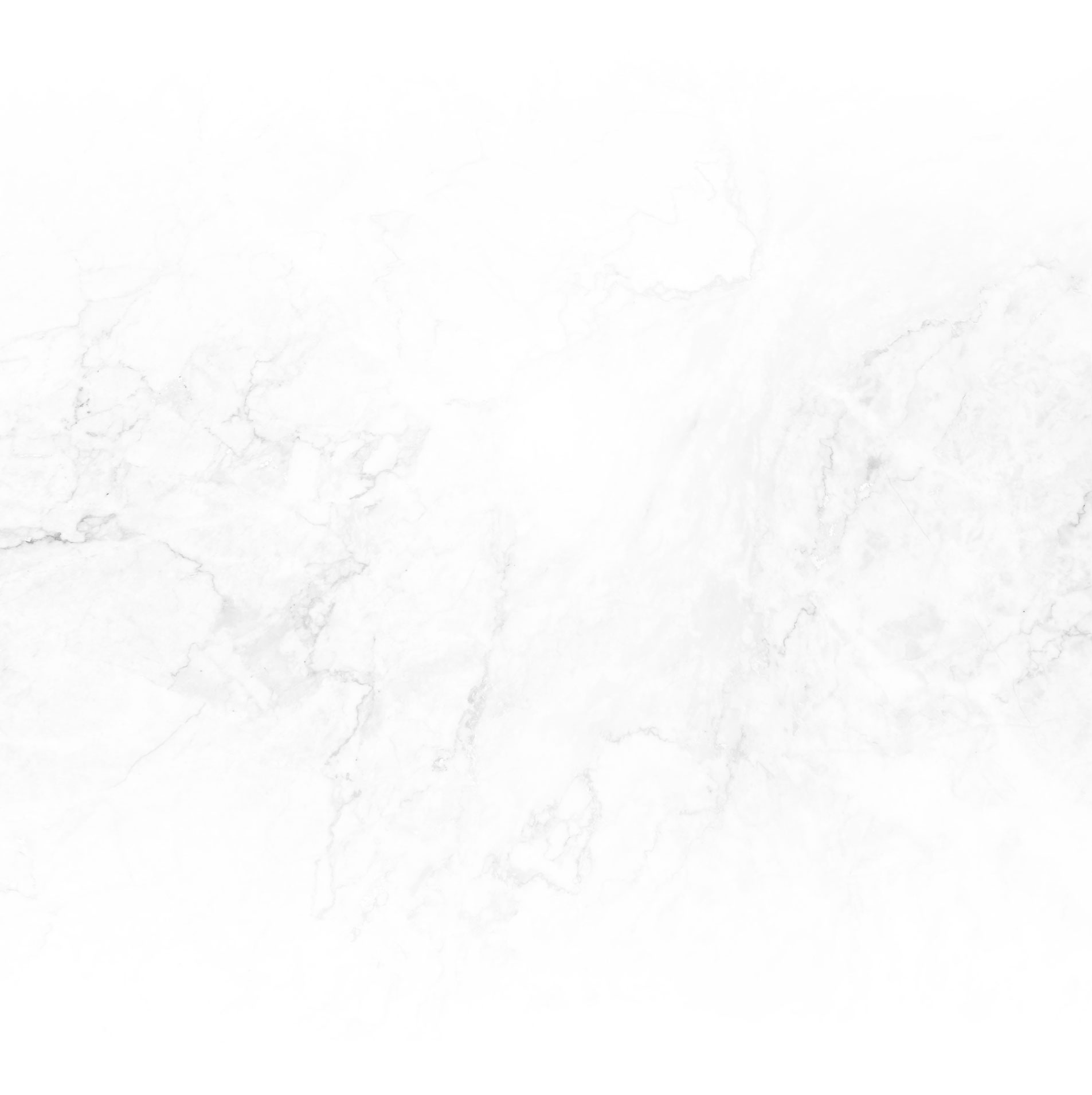 What Sets Shepard Law Apart?
Free Initial Consultation

Over Two Decades of Experience
"Such a great team! Helped us every step of the way and communication was perfect. So thankful for the help from Shepard Law. My family and I are very pleased with their work. Definitely recommend. Good work guys!
"

- Karen B.

"Mr. Rusty Shepard worked diligently and relentlessly on my boyfriends behave for 5 months while he was incarcerated and facing a life sentence. Rusty and Jean are an excellent team and fought for my boyfriends freedom like it was their own."

- S. M.

"They gained my trust day one working with them. Everyone here are wonderful at what they do. And anytime I had a question, I sent them an email, and they would call me by close of the business day."

- Raymond V.
Defending your rights
and your future