AGGRESSIVE DEFENSE & DEDICATED REPRESENTATION
Our Panama City Firm Has Much to Offer. Learn Why People Choose Shepard Law.
Call today



Panama City Hardship License Requirements
If this is the first time you have been convicted of drinking and driving, you can apply for a hardship license after enrolling in and completing a court approved DUI school. You may additionally be required to install an ignition interlock device (IID), which will require you to provide a breath sample before starting your car and at random intervals while driving.
A failed test will be reported to law enforcement, and the vehicle will be immobilized on the spot. For a second conviction within five years, you will have to serve one of the five years of your revocation period before completing the DUI school and installing the IID. You will additionally be required to report regularly to court ordered counseling and treatment, and to demonstrate that you have not consumed drugs or alcohol for at least a year. For a third conviction, you will have to wait two years before applying for a hardship license, and for a fourth conviction you will not be eligible for any type of reinstatement.
An attorney from Shepard Law, P.A. can represent you in the hardship hearing, making a strong argument to the judge for why you deserve to be allowed to get back behind the wheel.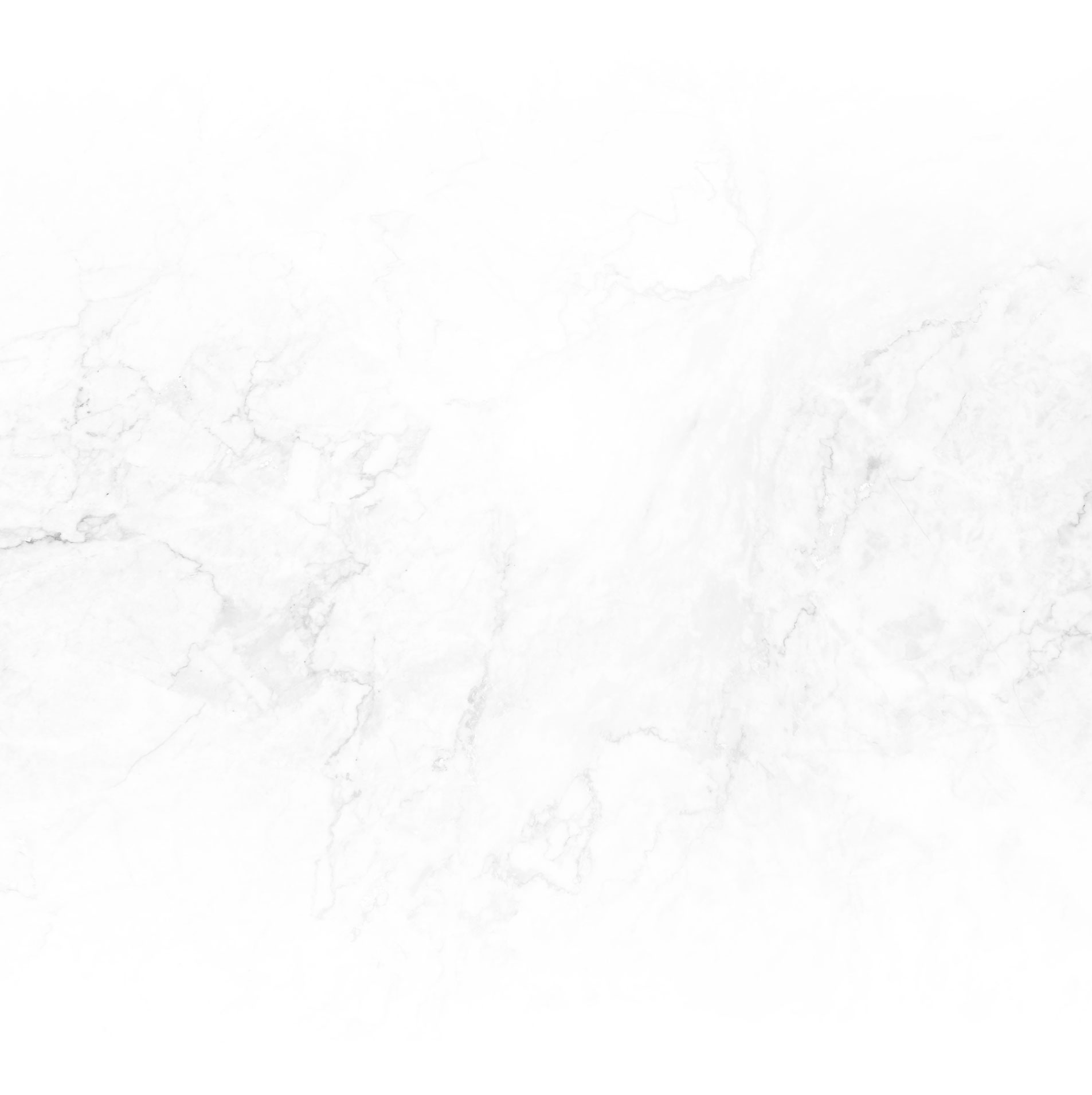 What Sets Shepard Law Apart?
Free Initial Consultation

Over Two Decades of Experience
"The folks at Shepard law are always available to speak with you by phone and or email! They made the disability process seem easy as they navigated through the system timely and effectively. I would recommend this firm to any and all of my friends.
"

- Darryl W.

"Rusty Shepard is the best. So compassionate and so effective. I highly recommend him. Terrific results both times he represented my daughter.
"

- S. A.

"I could not be more happy with the service offered by Mr Shepard and his entire staff. They treated me with compassion and professionalism from the day I walked into their office. They tirelessly worked and achieved a positive outcome for me."

- Jeff H.
Defending your rights
and your future