AGGRESSIVE DEFENSE & DEDICATED REPRESENTATION
Our Panama City Firm Has Much to Offer. Learn Why People Choose Shepard Law.
Call today



Florida Sex Offender Laws
Florida Sex Offender Laws
Florida prohibits anyone convicted of a sex crime committed against a child under 16 years old from living within 1,000 feet of a school, daycare, park, or bus stop. A non-compliant offender that fails to register properly can be charged with a third-degree felony and be sentenced to additional jail time.
There are also restrictions placed on where a registered sex offender can work. If the victim was a minor, a sex offender may not work at any business, school, daycare, park, playground, or any other location associated with children.
Attorney Rusty Shepard Can Help
It is essential that you begin working with a Panama City sex crimes attorney as soon as possible after your arrest. Shepard Law can offer you the reliable representation needed to challenge sex crime charges and keep you from having to register as a sex offender for life.
He understands that sex crime charges are difficult and sometimes embarrassing to talk about but he is ready to listen to you and help. He knows the long-term consequences that these charges carry and can assist you. Get in touch with his law firm today and he can begin putting together an effective defense for you.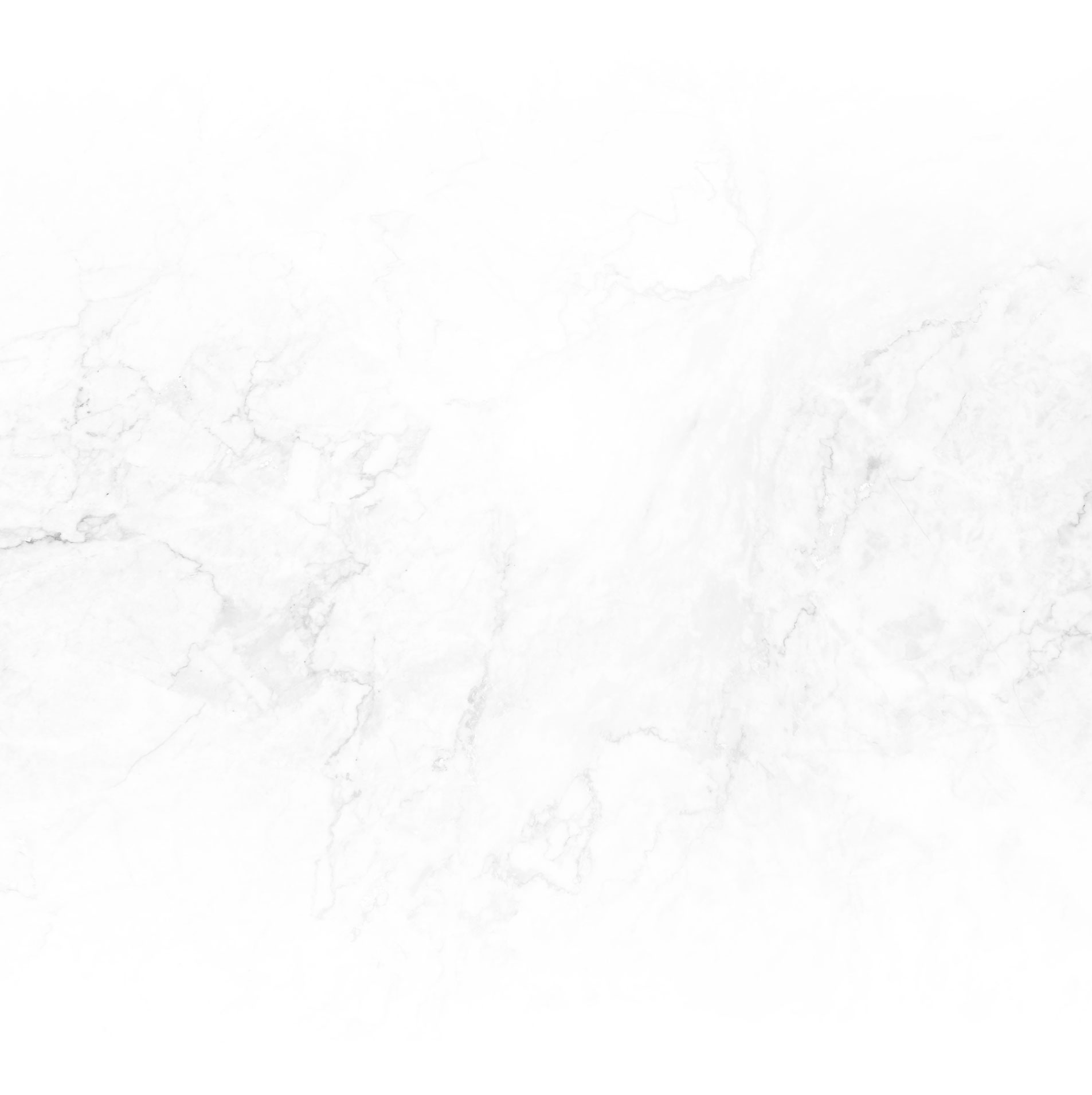 What Sets Shepard Law Apart?
Free Initial Consultation

Over Two Decades of Experience
"Mr. Shepard made sure that the judge saw me as a person and not just a young person. Megan and Mr. Shepard even spent extra time with me and attended to every single question that I had. 10**********!"

- Former Client

"I would like to express my sincere gratitude and appreciation for Mr. Shepard, Megan and the entire staff. Mr. Shepard is compassionate, attentive and knowledgeable. He was very insightful and an expert in his field."

- Sherri B.

"This firm is the best all around! I highly recommend Mr Shepard and his staff.
"

- Amanda D.
Defending your rights
and your future