Attorney Profiles
Serving Bay County and Surrounding Areas
At Shepard Law, we have served over 5000 clients in the Panama City community. These cases have given us the experience we need to provide top-notch legal services to the community. We believe our attorneys' tenacious, client-centric focus has led us to become a successful name in the criminal defense field. We also believe we have a unique understanding of the law as our founding attorney, Rusty Shepard, is a former prosecutor.
This gives us a better understanding of the prosecution's legal strategy, which enables us to build you a better defense. If you are facing criminal charges and are looking for a criminal lawyer to protect your rights, our Florida criminal defense attorneys have the experience, knowledge and tenacity to help you. For more information on each of our attorneys, click their name, there you will find more information on their background, education and experience.
Free Legal Consultation Available
Get the Get Peace of Mind When You Hire Our Team.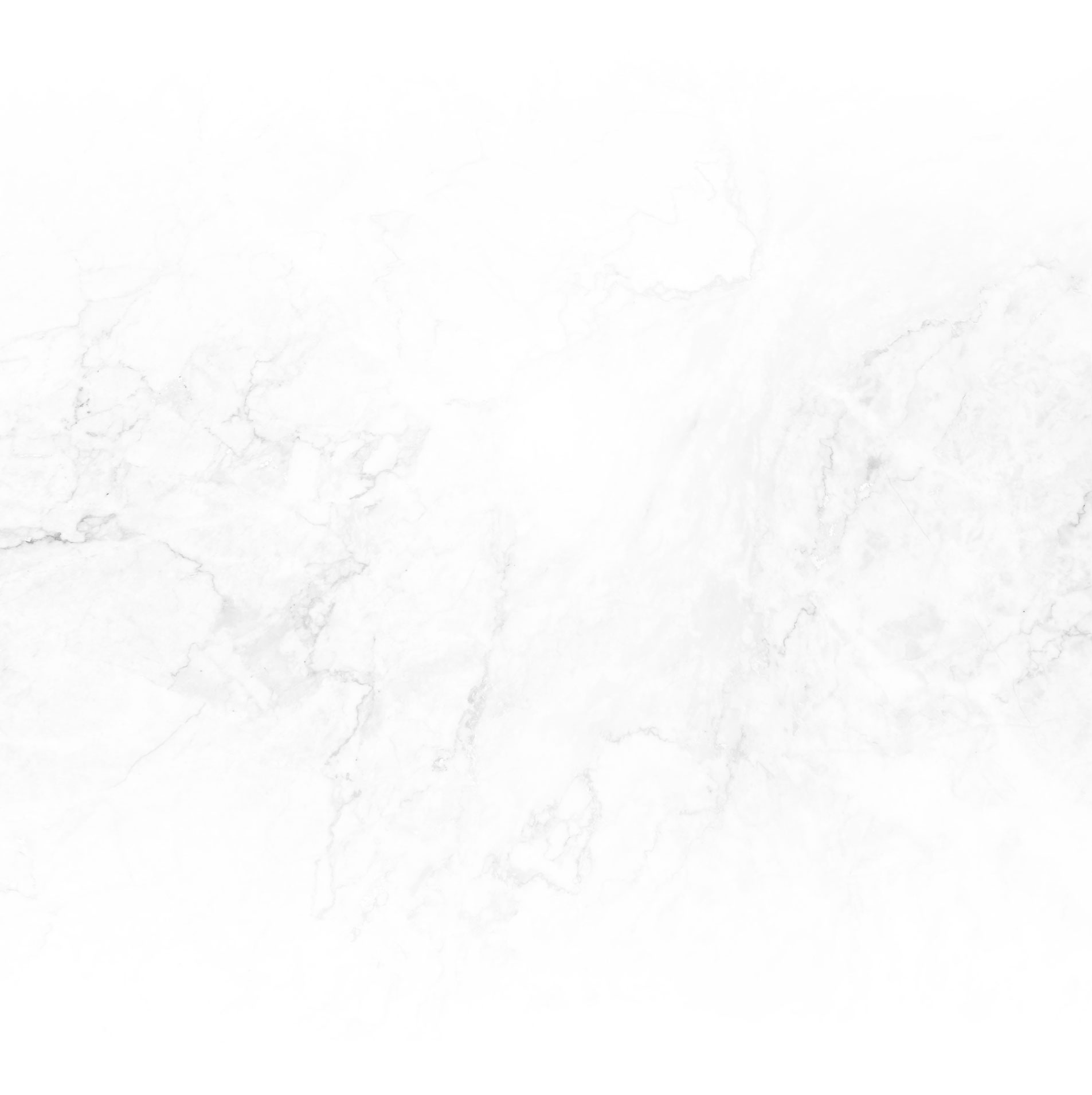 "Such a great team! Helped us every step of the way and communication was perfect. So thankful for the help from Shepard Law. My family and I are very pleased with their work. Definitely recommend. Good work guys!
" - Karen B.

"Mr. Rusty Shepard worked diligently and relentlessly on my boyfriends behave for 5 months while he was incarcerated and facing a life sentence. Rusty and Jean are an excellent team and fought for my boyfriends freedom like it was their own." - S. M.

"Mr. Shepard made sure that the judge saw me as a person and not just a young person. Megan and Mr. Shepard even spent extra time with me and attended to every single question that I had. 10**********!" - Former Client
Free Initial Consultation

Over Two Decades of Experience
Protecting Your Rights

We have successfully handled over 5,000 criminal cases and can find a solution that works for you.

About Us

If you are interested in finding out more information on how we can help you, click below to learn more about us.

Facing Criminal Charges?

We are available 24/7 to give our clients dedicated representation and guidance in their times of need.
Defending your rights
and your future
Criminal Defense

,

Weapons Crimes

,

Weapons Crimes Defense

,

Weapons Crimes Penalties

Weapons Crimes: Possible Penalties and Defense

Being accused of any crime can have serious repercussions, but crimes involving weapons can be a great deal more damaging. The penalties for weapons crimes in Florida are often harsh, sometimes resulting in decades behind bars or extremely steep fines. To protect your rights and your future, learn more about the possible consequences of a criminal ...

Read More

Shepard Law Helps with Push to Donate School Supplies to Underprivileged Children

The team at Shepard Law have been a major participant and co-sponsors in a charitable effort to provide underprivileged schoolchildren with supplies for the coming year. The firm partnered with iHeart Radio affiliates in Panama City to donate more than 500 backpacks full of school supplies. Shepard Law also offered a ticket to Shipwreck Island ...

Read More

I Got A DUI On Spring Break - What Do I Do?

Spring break has long been associated with great parties and free-flowing alcohol. As a result, it should come as no surprise that DUI is also closely associated with spring break, at least in the eyes of law enforcement. In this blog, our Panama City DUI defense attorneys take a look at what you should do if you've been arrested for DUI on spring ...

Read More