Attorney Profiles
Serving Bay County and Surrounding Areas
At Shepard Law, we have served over 5000 clients in the Panama City community. These cases have given us the experience we need to provide top-notch legal services to the community. We believe our attorneys' tenacious, client-centric focus has led us to become a successful name in the criminal defense field. We also believe we have a unique understanding of the law as our founding attorney, Rusty Shepard, is a former prosecutor.
This gives us a better understanding of the prosecution's legal strategy, which enables us to build you a better defense. If you are facing criminal charges and are looking for a criminal lawyer to protect your rights, our Florida criminal defense attorneys have the experience, knowledge and tenacity to help you. For more information on each of our attorneys, click their name, there you will find more information on their background, education and experience.
Free Legal Consultation Available
Get the Get Peace of Mind When You Hire Our Team.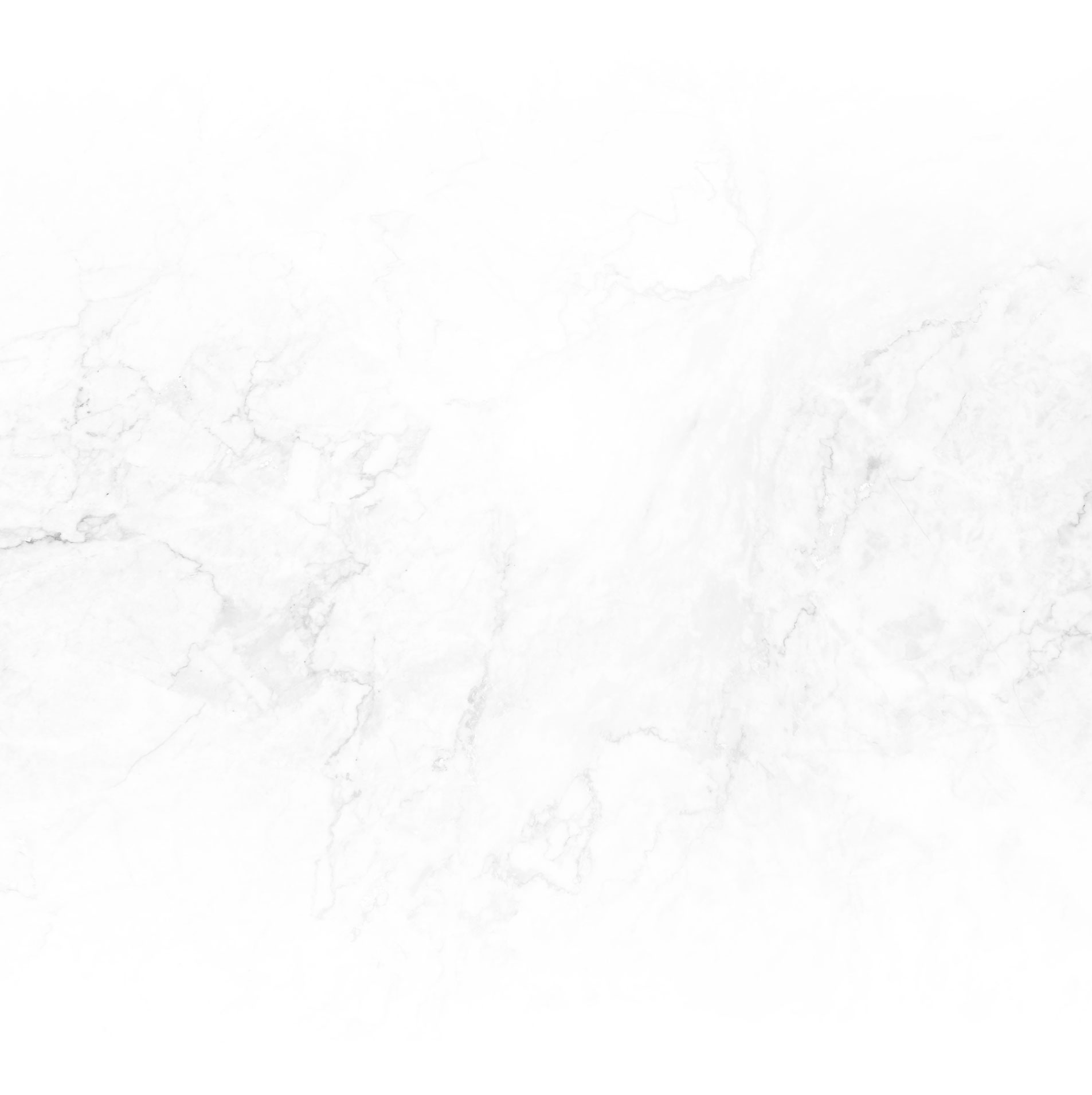 "Rusty is an ethical, knowledgeable, and highly skilled attorney. He is contentious in working with his clients to assure the best possible outcome. Rusty kept me fully informed of the strengths and weaknesses of my case and had me fully prepared.
" - Jared H.

"The best part is that they were able to get the case dropped. If you want the best, then you need to go with Shepard Law." - Steve C.

"This firm is the best all around! I highly recommend Mr Shepard and his staff.
" - Amanda D.
Free Initial Consultation

Over Two Decades of Experience
Protecting Your Rights

We have successfully handled over 5,000 criminal cases and can find a solution that works for you.

About Us

If you are interested in finding out more information on how we can help you, click below to learn more about us.

Facing Criminal Charges?

We are available 24/7 to give our clients dedicated representation and guidance in their times of need.
Defending your rights
and your future
Insight into Sentencing Guidelines: Mitigating Penalties through Skillful Defense

At Shepard Law, we understand that facing criminal charges can be an overwhelming and distressing experience. The consequences of a conviction can have a profound impact on your life, affecting your personal and professional reputation, as well as your future opportunities. That is why we are committed to providing skillful defense strategies to ...

Read More

Plea Bargaining: Pros and Cons in Criminal Defense

Plea bargaining is a crucial aspect of the criminal justice system that allows defendants to negotiate with prosecutors for a reduced sentence or lesser charges. However, it is essential to understand the pros and cons of plea bargaining before making any decisions. In this blog post, we will explore the ins and outs of plea bargaining, providing ...

Read More

How Social Media Can Harm Your Ongoing Criminal Case

Social media has become an integral part of our lives, and it's hard to imagine a day without it. However, if you are facing criminal charges , social media can do more harm than good. It's essential to understand how social media can affect your ongoing criminal case and take necessary precautions to avoid any complications. In this blog post, ...

Read More