Jean Marie Downing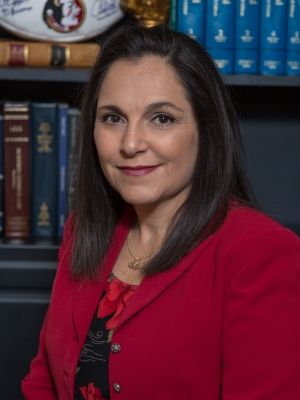 Partner
Jean Marie Downing represents criminal defendants in felony, misdemeanor and violation of probation cases in both state and federal courts. Ms. Downing is an experienced trial lawyer with over 50 jury trials including First Degree Murders as well as Federal Drug Conspiracies.
Education
Ms. Downing received her Juris Doctor magna cum laude (top 5%) from Stetson University College of Law in 1999, a Master of Science in Management from Troy University in 1993, and a Bachelor of Science in Criminal Justice from The Florida State University in 1991. Prior to entering private practice, Ms. Downing was a selected to serve as Federal Law Clerk in the United States District Court Middle District of Florida where she served as advisor and research attorney for The Honorable Ralph Nimmons.
Memberships
Ms. Downing is a member of The Florida Bar (2000), and has been admitted to practice before the United States District Court Northern District of Florida (2000), the United States District Court Middle District of Florida (2001), and the United States Court of Appeals for the Eleventh Circuit (2001).
Ms. Downing has also served as an Adjunct Professor at Florida Coastal School of Law in Jacksonville, Florida and Gulf Coast State College in Panama City, Florida.
Ms. Downing can be contacted online, at (850) 215-5200 or via email at jdowning@panamacityattorney.com.
Free Legal Consultation Available
Get the Get Peace of Mind When You Hire Our Team.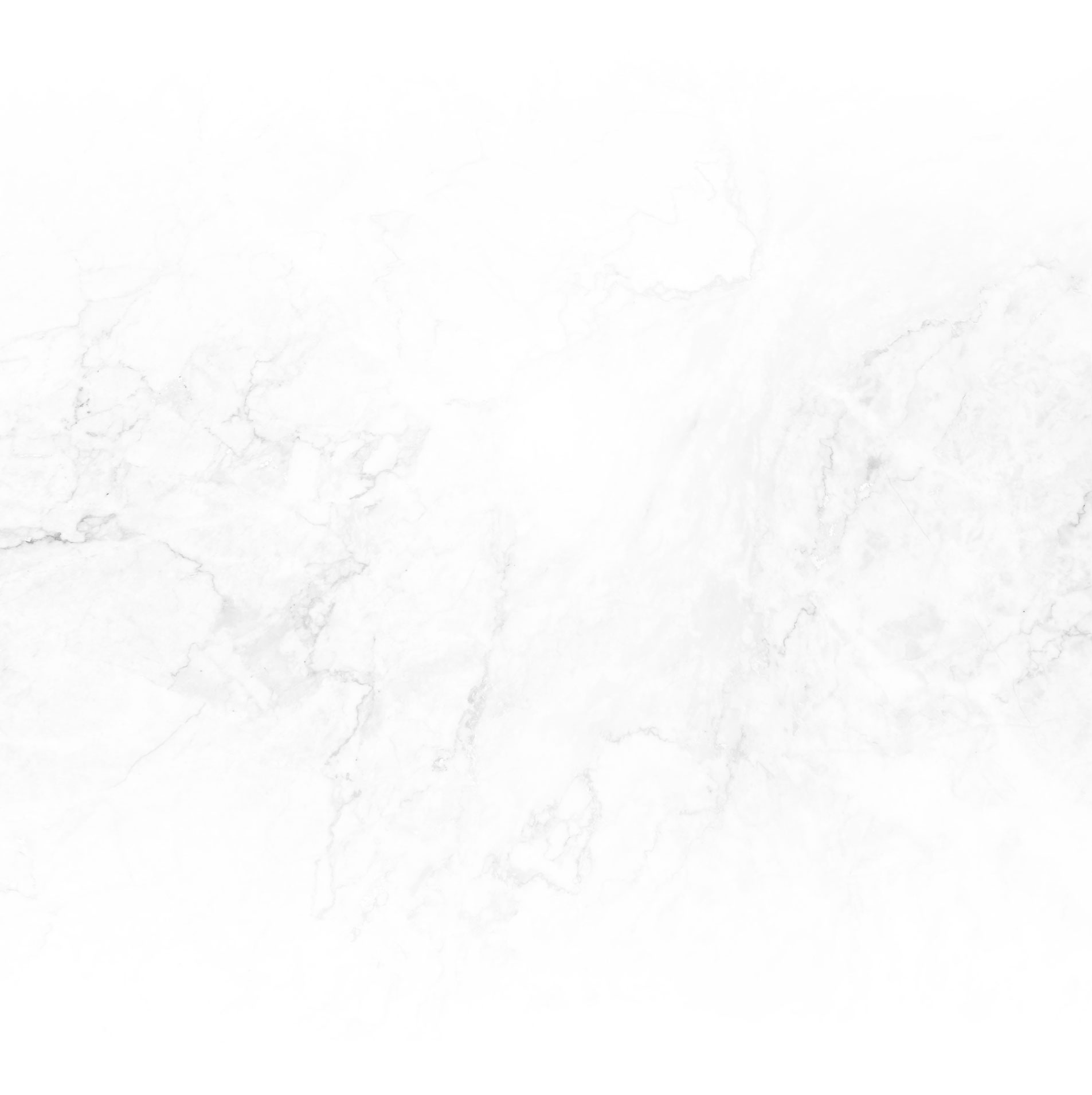 "Absolutely the BEST attorney in Bay County. I have used the firm many times over the years and they're always helpful and considerate.
" - William E.

"Mr. Shepard made sure that the judge saw me as a person and not just a young person. Megan and Mr. Shepard even spent extra time with me and attended to every single question that I had. 10**********!" - Former Client

"Rusty is very personable and accommodating. He made himself available on short notice and met with me after hours. He told me not to worry and got everything dismissed in court this morning! Thank you Rusty and Lisa!!!
" - Lauren F.
Free Initial Consultation

Over Two Decades of Experience
Protecting Your Rights

We have successfully handled over 5,000 criminal cases and can find a solution that works for you.

About Us

If you are interested in finding out more information on how we can help you, click below to learn more about us.

Facing Criminal Charges?

We are available 24/7 to give our clients dedicated representation and guidance in their times of need.
Defending your rights
and your future
Criminal Defense

,

Weapons Crimes

,

Weapons Crimes Defense

,

Weapons Crimes Penalties

Weapons Crimes: Possible Penalties and Defense

Being accused of any crime can have serious repercussions, but crimes involving weapons can be a great deal more damaging. The penalties for weapons crimes in Florida are often harsh, sometimes resulting in decades behind bars or extremely steep fines. To protect your rights and your future, learn more about the possible consequences of a criminal ...

Read More

Shepard Law Helps with Push to Donate School Supplies to Underprivileged Children

The team at Shepard Law have been a major participant and co-sponsors in a charitable effort to provide underprivileged schoolchildren with supplies for the coming year. The firm partnered with iHeart Radio affiliates in Panama City to donate more than 500 backpacks full of school supplies. Shepard Law also offered a ticket to Shipwreck Island ...

Read More

I Got A DUI On Spring Break - What Do I Do?

Spring break has long been associated with great parties and free-flowing alcohol. As a result, it should come as no surprise that DUI is also closely associated with spring break, at least in the eyes of law enforcement. In this blog, our Panama City DUI defense attorneys take a look at what you should do if you've been arrested for DUI on spring ...

Read More