Jean Marie Downing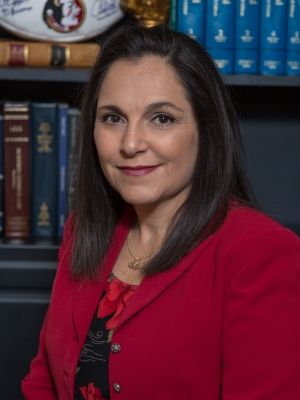 Partner
Jean Marie Downing represents criminal defendants in felony, misdemeanor and violation of probation cases in both state and federal courts. Ms. Downing is an experienced trial lawyer with over 50 jury trials including First Degree Murders as well as Federal Drug Conspiracies.
Education
Ms. Downing received her Juris Doctor magna cum laude (top 5%) from Stetson University College of Law in 1999, a Master of Science in Management from Troy University in 1993, and a Bachelor of Science in Criminal Justice from The Florida State University in 1991. Prior to entering private practice, Ms. Downing was a selected to serve as Federal Law Clerk in the United States District Court Middle District of Florida where she served as advisor and research attorney for The Honorable Ralph Nimmons.
Memberships
Ms. Downing is a member of The Florida Bar (2000), and has been admitted to practice before the United States District Court Northern District of Florida (2000), the United States District Court Middle District of Florida (2001), and the United States Court of Appeals for the Eleventh Circuit (2001).
Ms. Downing has also served as an Adjunct Professor at Florida Coastal School of Law in Jacksonville, Florida and Gulf Coast State College in Panama City, Florida.
Ms. Downing can be contacted online, at (850) 215-5200 or via email at jdowning@panamacityattorney.com.
Free Legal Consultation Available
Get the Get Peace of Mind When You Hire Our Team.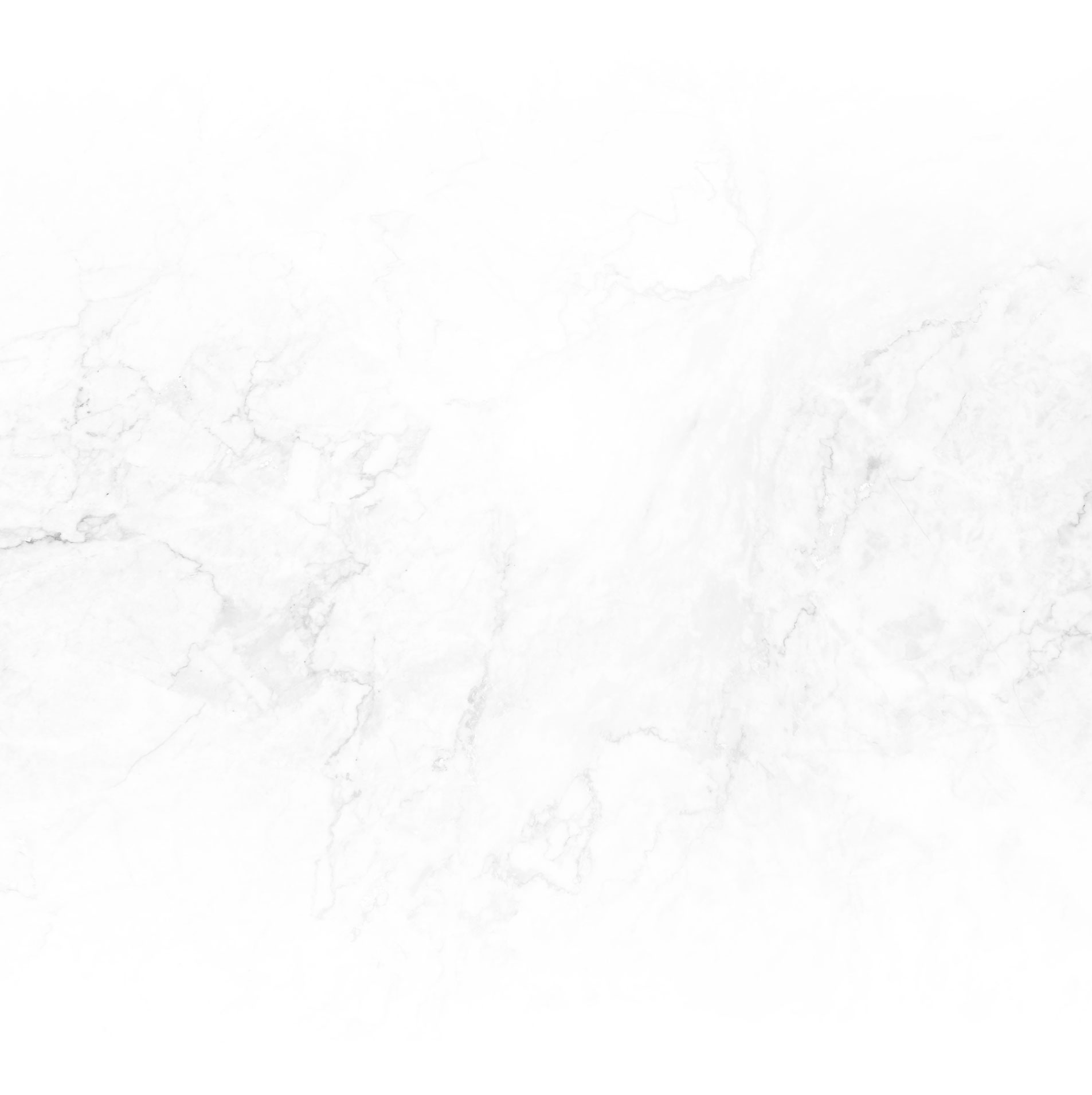 "Mr. Shepard made sure that the judge saw me as a person and not just a young person. Megan and Mr. Shepard even spent extra time with me and attended to every single question that I had. 10**********!" - Former Client

"Shepard Law is phenomenal! First class customer service; prompt, onetime and extremely professional. Shepard Law knows the law, navigates the legal system efficiently and are very pleasant people to deal with.
" - Harry I.

"I would like to express my sincere gratitude and appreciation for Mr. Shepard, Megan and the entire staff. Mr. Shepard is compassionate, attentive and knowledgeable. He was very insightful and an expert in his field." - Sherri B.
Free Initial Consultation

Over Two Decades of Experience
Protecting Your Rights

We have successfully handled thousands of criminal cases and can find a solution that works for you.

About Us

If you are interested in finding out more information on how we can help you, click below to learn more about us.

Facing Criminal Charges?

We are available 24/7 to give our clients dedicated representation and guidance in their times of need.
Defending your rights
and your future
Insight into Sentencing Guidelines: Mitigating Penalties through Skillful Defense

At Shepard Law, we understand that facing criminal charges can be an overwhelming and distressing experience. The consequences of a conviction can have a profound impact on your life, affecting your personal and professional reputation, as well as your future opportunities. That is why we are committed to providing skillful defense strategies to ...

Read More

Plea Bargaining: Pros and Cons in Criminal Defense

Plea bargaining is a crucial aspect of the criminal justice system that allows defendants to negotiate with prosecutors for a reduced sentence or lesser charges. However, it is essential to understand the pros and cons of plea bargaining before making any decisions. In this blog post, we will explore the ins and outs of plea bargaining, providing ...

Read More

How Social Media Can Harm Your Ongoing Criminal Case

Social media has become an integral part of our lives, and it's hard to imagine a day without it. However, if you are facing criminal charges, social media can do more harm than good. It's essential to understand how social media can affect your ongoing criminal case and take necessary precautions to avoid any complications. In this blog post, ...

Read More