Attorney Rusty Shepard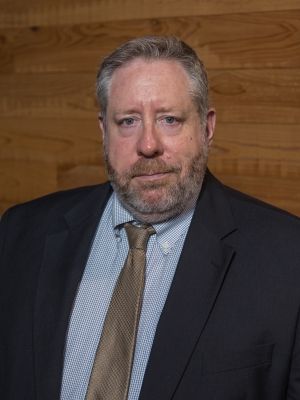 Founding Attorney
As a former Assistant State Attorney, Mr. Shepard is able to anticipate the tactics and strategies used by prosecutors and law enforcement officers allowing weaknesses in the State's case to be isolated and exploited.
Mr. Shepard has handled literally thousands of criminal cases in Florida's 14th Judicial Circuit (over 6,000 at last count). Mr. Shepard regularly represents clients charged with offenses ranging from misdemeanor theft crimes and DUI to serious felony violent offenses that are subject to Florida's 10-20-Life law.
Prior to law school Mr. Shepard worked as a political consultant for a national political committee and respective United States Senate candidates in Washington, DC.
Additionally, Mr. Shepard served in the Washington, DC based political affairs office of Astrum International, the parent company of Samsonite, Culligan International and the 500 Fashion Group.
Contact Attorney Shepard to get started on your free consultation.
Bar Admission & Education
Bachelor of Arts, University of Arizona, 1993
Juris Doctor, Florida State University College of Law, 2000
The Florida Bar, 2000
United States District Court, Northern District of Florida, 2004
United States Court of Appeals for the Eleventh Circuit, 2004.
Memberships
Member, Honorable Order of Kentucky Colonels (Commissioned 1990)
Member, Law Related Education Committee of the Florida Bar (2003-2009)
President, Bay County Bar Association (2007-2010)
Recipient, Florida Bar President's Pro Bono Service Award ( 2011)
Member, The National Trial Lawyers Top 100 Trial Lawyers (2013-15)
Member, 14th Judicial Circuit Pro Bono Committee (2013)
Bencher, St. Andrews Bay Inns of Court
Member, Criminal Justice Section, American Bar Association
Member, Florida Association of Criminal Defense Lawyers
Accolades
10.0 for 10.0 "Superb" rated by Avvo (2013-15)
"Nationally Ranked Superior DUI Attorney" and "Top 100 DUI Attorneys - Northern Florida" as recognized by The National Advocacy for DUI Defense (2014-15)
Experience
President, Bay County Criminal Defense Bar (2011-2015)
Chapter Representative, Bay County Criminal Defense Bar (2015-2016)
Featured as "One to Watch" by Bay Life Magazine
Featured as one of "The New Vanguard: The Smart & Savvy" by Panama City Living Magazine
Legal Commentator:

WMBB/News-13 (ABC)
WJHG/News Channel 7 (NBC)
Law Call, a live weekly call-in show
Former Assistant State Attorney
Mr. Shepard regularly handles cases in Bay (Panama City), Calhoun (Blountstown), Gulf (Port St. Joe), Holmes (Bonifay), Jackson (Marianna), Walton (DeFuniak Springs) and Washington (Chipley) counties.
---
Don't Wait to Get Started on Your Case. Contact Attorney Shepard Today for a Free Consultation.
Free Legal Consultation Available
Get the Get Peace of Mind When You Hire Our Team.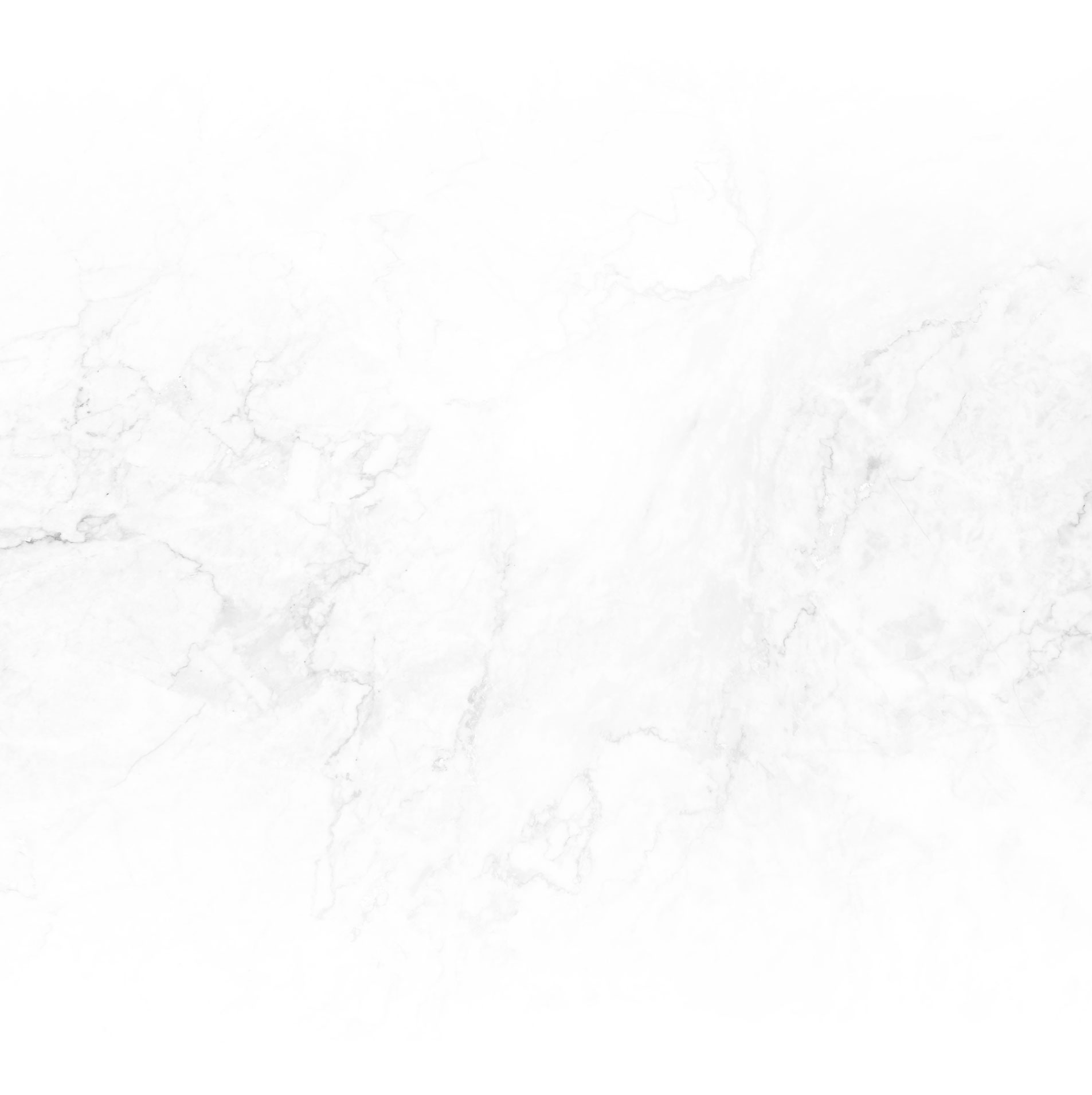 "This firm is the best all around! I highly recommend Mr Shepard and his staff.
" - Amanda D.

"Shepard Law is phenomenal! First class customer service; prompt, onetime and extremely professional. Shepard Law knows the law, navigates the legal system efficiently and are very pleasant people to deal with.
" - Harry I.

"Very efficient and friendly people. They didn't slow walk or drag my case on and on. I feel confident about their integrity. Mr Shepard worked hard for me and gave me great advice. He is an intelligent and unselfish man." - Former Client
Free Initial Consultation

Over Two Decades of Experience
Protecting Your Rights

We have successfully handled over 5,000 criminal cases and can find a solution that works for you.

About Us

If you are interested in finding out more information on how we can help you, click below to learn more about us.

Facing Criminal Charges?

We are available 24/7 to give our clients dedicated representation and guidance in their times of need.
Defending your rights
and your future
Insight into Sentencing Guidelines: Mitigating Penalties through Skillful Defense

At Shepard Law, we understand that facing criminal charges can be an overwhelming and distressing experience. The consequences of a conviction can have a profound impact on your life, affecting your personal and professional reputation, as well as your future opportunities. That is why we are committed to providing skillful defense strategies to ...

Read More

Plea Bargaining: Pros and Cons in Criminal Defense

Plea bargaining is a crucial aspect of the criminal justice system that allows defendants to negotiate with prosecutors for a reduced sentence or lesser charges. However, it is essential to understand the pros and cons of plea bargaining before making any decisions. In this blog post, we will explore the ins and outs of plea bargaining, providing ...

Read More

How Social Media Can Harm Your Ongoing Criminal Case

Social media has become an integral part of our lives, and it's hard to imagine a day without it. However, if you are facing criminal charges , social media can do more harm than good. It's essential to understand how social media can affect your ongoing criminal case and take necessary precautions to avoid any complications. In this blog post, ...

Read More