AGGRESSIVE DEFENSE & DEDICATED REPRESENTATION
Our Panama City Firm Has Much to Offer. Learn Why People Choose Shepard Law.
Call today



Let a Former Prosecutor Defend Your Freedom
Shepard Law regularly defends clients charged with federal offenses such as Trafficking, or Conspiracy to Traffic in cocaine, methamphetamine and other drug offenses. If you are under investigation for a white collar crime such as Mortgage Fraud, Counterfeiting, or Identity Theft, our attorneys are available to discuss your situation and, together with a team of forensic accountants and private investigators, stand ready to defend you against the federal authorities. Mr. Shepard served as President of the Bay County Chapter of the Florida Association of Criminal Defense Lawyers from 2011-2015 ("Bay County Criminal Defense Bar").
Mr. Shepard has handled more than 6,000 criminal cases and stand ready to defend you against the federal government. Approximately three-quarters of the Shepard Law's caseload consists of serious felonies. Shepard Law represent clients from all walks of life including elected officials, business owners, doctors, law enforcement officers and even other lawyers.
It is vital that you take action to defend your rights as soon as possible when you have learned that you are the subject of a federal investigation or indictment. Federal law enforcement officers and prosecutors will often spend a considerable amount of time developing a case, and by acting now you may be able to resolve the situation before charges are filed or prosecuted against you.
As your Panama City federal lawyer, Mr. Shepard will work to clear your name without a trial, but will not hesitate to take the case to court to defend your freedom and your future. Call now.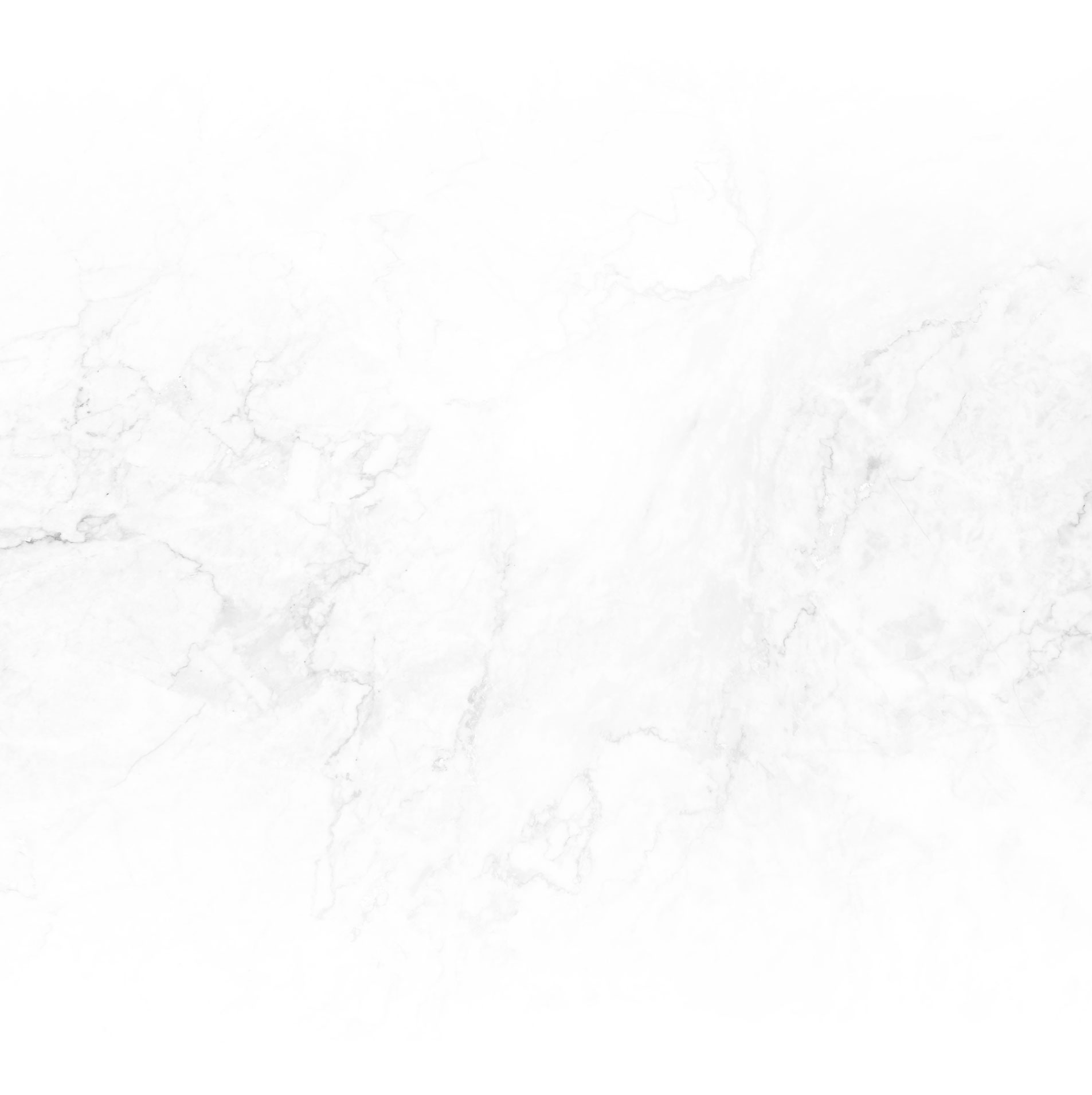 What Sets Shepard Law Apart?
Free Initial Consultation

Over Two Decades of Experience
"This is the Best hands down for Criminal Defense. Mr Shepard is personally involved in everything he has called on weekends,nights and many more times that took him away from personal time. He goes way Above and Beyond."

- Frank D.

"Mr. Rusty Shepard worked diligently and relentlessly on my boyfriends behave for 5 months while he was incarcerated and facing a life sentence. Rusty and Jean are an excellent team and fought for my boyfriends freedom like it was their own."

- S. M.

"I could not be more happy with the service offered by Mr Shepard and his entire staff. They treated me with compassion and professionalism from the day I walked into their office. They tirelessly worked and achieved a positive outcome for me."

- Jeff H.
Defending your rights
and your future