AGGRESSIVE DEFENSE & DEDICATED REPRESENTATION
Our Panama City Firm Has Much to Offer. Learn Why People Choose Shepard Law.
Call today



Let a Former Prosecutor Defend Your Freedom
Shepard Law regularly defends clients charged with federal offenses such as Trafficking, or Conspiracy to Traffic in cocaine, methamphetamine and other drug offenses. If you are under investigation for a white collar crime such as Mortgage Fraud, Counterfeiting, or Identity Theft, our attorneys are available to discuss your situation and, together with a team of forensic accountants and private investigators, stand ready to defend you against the federal authorities. Mr. Shepard served as President of the Bay County Chapter of the Florida Association of Criminal Defense Lawyers from 2011-2015 ("Bay County Criminal Defense Bar").
Mr. Shepard has handled more than 6,000 criminal cases and stand ready to defend you against the federal government. Approximately three-quarters of the Shepard Law's caseload consists of serious felonies. Shepard Law represent clients from all walks of life including elected officials, business owners, doctors, law enforcement officers and even other lawyers.
It is vital that you take action to defend your rights as soon as possible when you have learned that you are the subject of a federal investigation or indictment. Federal law enforcement officers and prosecutors will often spend a considerable amount of time developing a case, and by acting now you may be able to resolve the situation before charges are filed or prosecuted against you.
As your Panama City federal lawyer, Mr. Shepard will work to clear your name without a trial, but will not hesitate to take the case to court to defend your freedom and your future. Call now.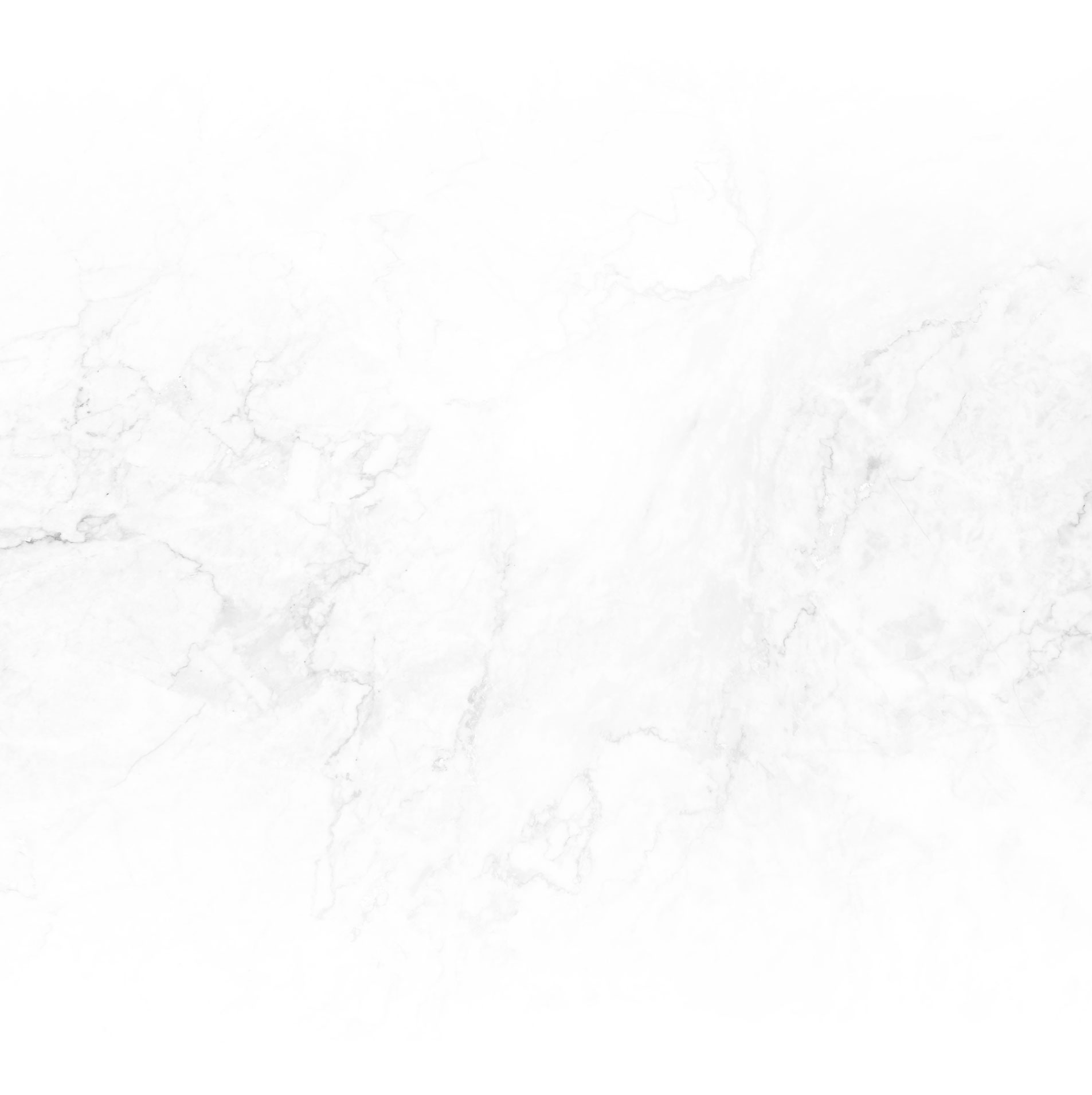 What Sets Shepard Law Apart?
Free Initial Consultation

Over Two Decades of Experience
"Very efficient and friendly people. They didn't slow walk or drag my case on and on. I feel confident about their integrity. Mr Shepard worked hard for me and gave me great advice. He is an intelligent and unselfish man."

- Former Client

"Such a great team! Helped us every step of the way and communication was perfect. So thankful for the help from Shepard Law. My family and I are very pleased with their work. Definitely recommend. Good work guys!
"

- Karen B.

"Rusty is an ethical, knowledgeable, and highly skilled attorney. He is contentious in working with his clients to assure the best possible outcome. Rusty kept me fully informed of the strengths and weaknesses of my case and had me fully prepared.
"

- Jared H.
Defending your rights
and your future