AGGRESSIVE DEFENSE & DEDICATED REPRESENTATION
Our Panama City Firm Has Much to Offer. Learn Why People Choose Shepard Law.
Call today



In need of a Panama City criminal appeals attorney? Shepard Law can help!
At Shepard Law, we are dedicated to fighting for justice on our clients' behalf. As a former prosecutor Attorney Rusty Shepard understand how the other side of the court room operates. This is a distinct advantage for Shepard Law clients, especially in the appeals process.
In addition, Mr. Shepard served as President of the Bay County Chapter of the Florida Association of Criminal Defense Lawyers from 2011-2015. With a 10.0 Superb Avvo rating, a premier legal ranking website, Mr. Shepard has been deemed reliable, professional and successful in area of criminal defense.
The process of appealing your case could make the difference between serving time in prison and walking free. Do not gamble your future away by obtaining subpar legal representation. No matter what the case involves, call our Panama City criminal defense office today and fill out our free case evaluation.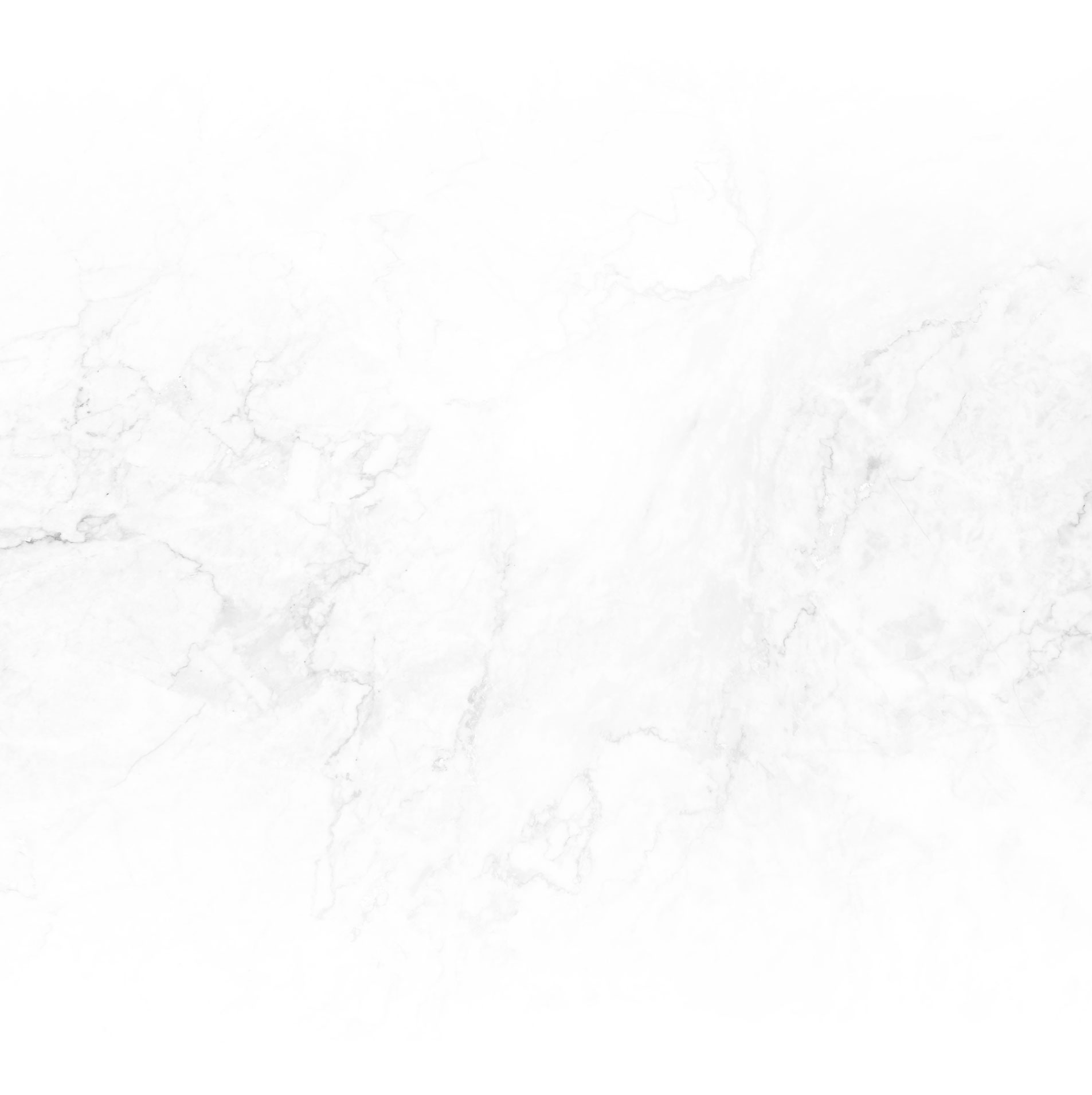 What Sets Shepard Law Apart?
Free Initial Consultation

Over Two Decades of Experience
"I would like to express my sincere gratitude and appreciation for Mr. Shepard, Megan and the entire staff. Mr. Shepard is compassionate, attentive and knowledgeable. He was very insightful and an expert in his field."

- Sherri B.

"Shepard Law is phenomenal! First class customer service; prompt, onetime and extremely professional. Shepard Law knows the law, navigates the legal system efficiently and are very pleasant people to deal with.
"

- Harry I.

"Such a great team! Helped us every step of the way and communication was perfect. So thankful for the help from Shepard Law. My family and I are very pleased with their work. Definitely recommend. Good work guys!
"

- Karen B.
Defending your rights
and your future