AGGRESSIVE DEFENSE & DEDICATED REPRESENTATION
Our Panama City Firm Has Much to Offer. Learn Why People Choose Shepard Law.
Call today



Consequences of an Out of State DUI Arrest
When you are arrested for driving under the influence while visiting Panama City on vacation or a business trip, you are at risk of having the consequences of the situation follow you to your home state.
Most states in the country participate in the Driver's License Compact, an information sharing agreement which makes it possible for serious traffic offenders to be penalized at home for infractions committed out of state, so the Florida Department of Highway Safety and Motor Vehicles will most likely report the matter of your conviction to the DMV in your home state.
Your attorney will represent you at the DMV hearing in an effort to defend your driver's license against a suspension, using proven DUI defense strategies such as challenging the validity of the chemical test results and raising questions about whether the police officer had probable cause to pull you over.
The firm is available for contact at any time 24/7, so don't hesitate-take action now!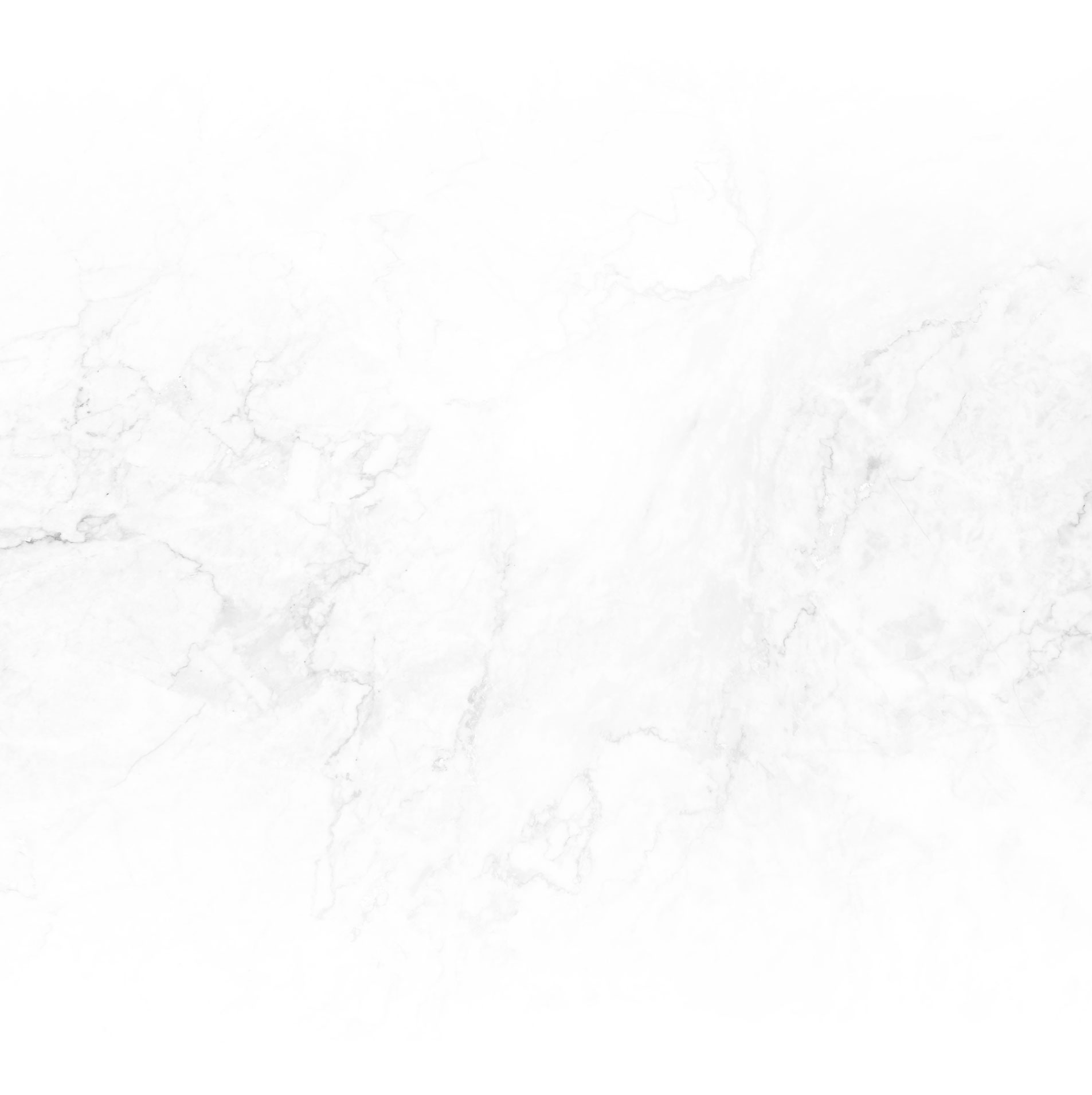 What Sets Shepard Law Apart?
Free Initial Consultation

Over Two Decades of Experience
"Mr. Rusty Shepard worked diligently and relentlessly on my boyfriends behave for 5 months while he was incarcerated and facing a life sentence. Rusty and Jean are an excellent team and fought for my boyfriends freedom like it was their own."

- S. M.

"Shepard Law was amazing. I worked with Rusty Shepard and Megan Hance. They were a pleasure to work with during a challenging time in my life. They were considerate, kind, non-judgemental, and very effective."

- D. C.

"Their knowledge, patience and thorough explanations of the events to come, helped me to feel at ease throughout the entire process. Don't hesitate to call or walk-in to their office!! The staff is welcoming and you will feel right at home."

- S. H.
Defending your rights
and your future