Chad Templeton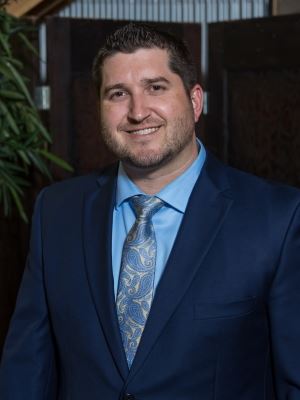 Associate Attorney
Chad Ryan Templeton was born and raised in Panama City, Florida. Mr. Templeton is a graduate of Florida Coastal School of Law in Jacksonville Florida. As a Florida Bar Certified Legal Intern, Mr. Templeton represented criminal defendants in Duvall County while at Florida Coastal. Mr. Templeton also interned with the State Attorney's Office of the 14th Judicial Circuit in Panama City, and clerked for a law firm focusing on criminal DUI defense.
Mr. Templeton has also assisted in cases involving the Defense Base Act, which provides compensation and medical benefits to civilian employees working outside the United States on military bases or under U.S. government contracts.
Mr. Templeton received his undergraduate degree in Criminology from Florida State University - Panama City in 2012. Prior to attending FSU-PC, Mr. Templeton received an Associates degree from Gulf Coast State College in Panama City.