AGGRESSIVE DEFENSE & DEDICATED REPRESENTATION
Our Panama City Firm Has Much to Offer. Learn Why People Choose Shepard Law.
Call today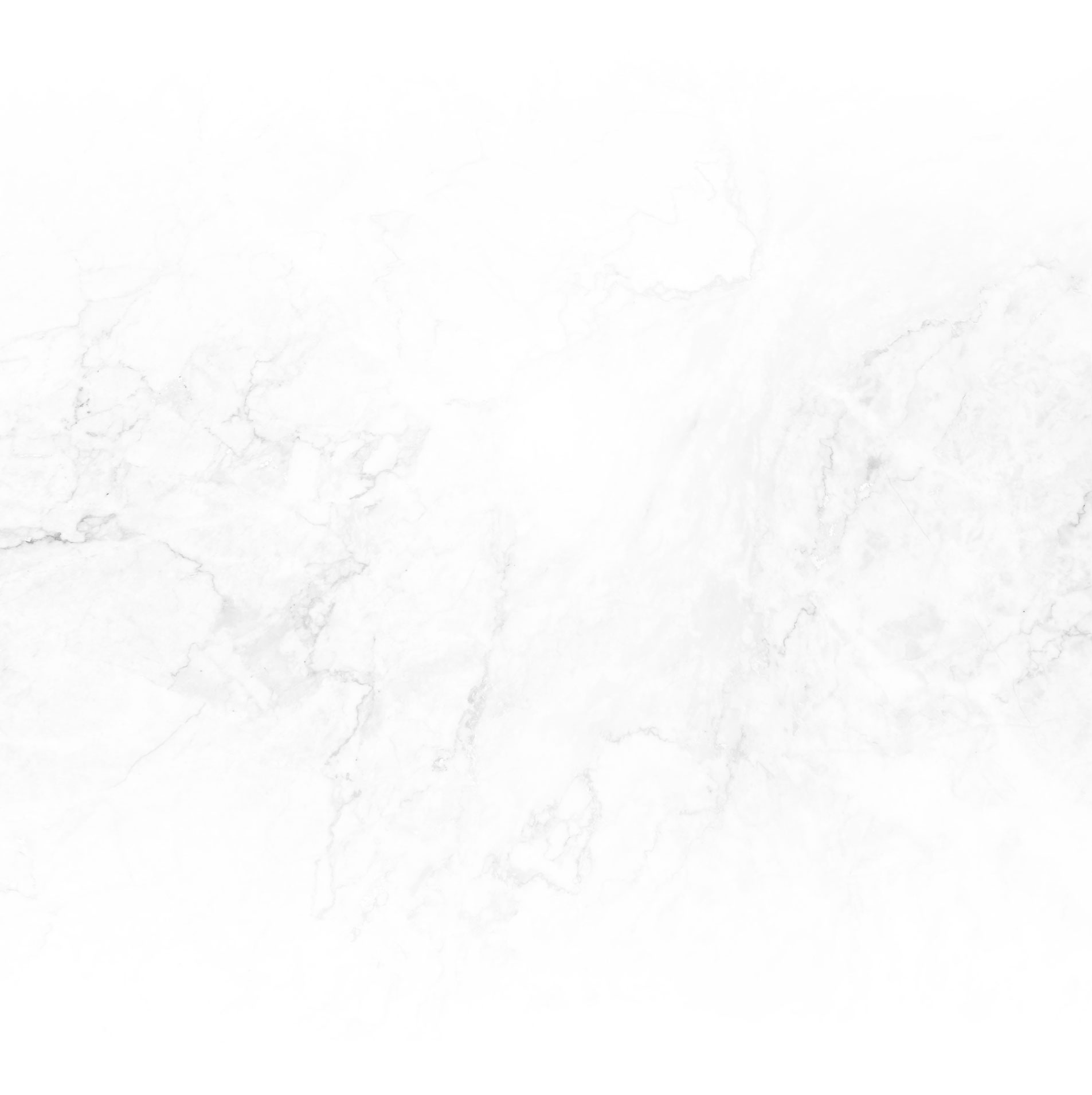 What Sets Shepard Law Apart?
Free Initial Consultation

Over Two Decades of Experience
"Mr. Shepard made sure that the judge saw me as a person and not just a young person. Megan and Mr. Shepard even spent extra time with me and attended to every single question that I had. 10**********!"

- Former Client

"Such a great team! Helped us every step of the way and communication was perfect. So thankful for the help from Shepard Law. My family and I are very pleased with their work. Definitely recommend. Good work guys!
"

- Karen B.

"I would like to express my sincere gratitude and appreciation for Mr. Shepard, Megan and the entire staff. Mr. Shepard is compassionate, attentive and knowledgeable. He was very insightful and an expert in his field."

- Sherri B.
Defending your rights
and your future