AGGRESSIVE DEFENSE & DEDICATED REPRESENTATION
Our Panama City Firm Has Much to Offer. Learn Why People Choose Shepard Law.
Call today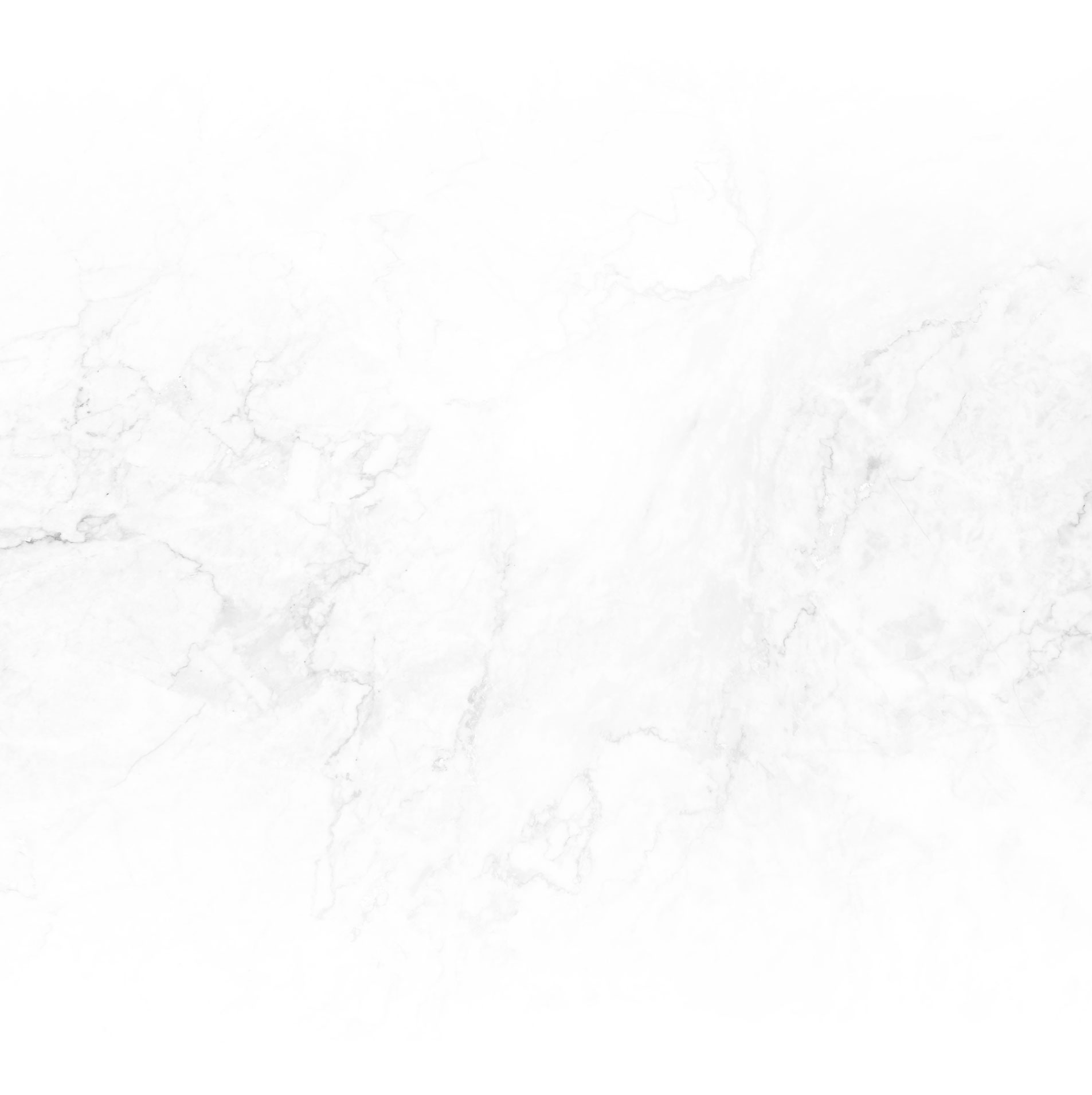 What Sets Shepard Law Apart?
Free Initial Consultation

Over Two Decades of Experience
"Rusty is an ethical, knowledgeable, and highly skilled attorney. He is contentious in working with his clients to assure the best possible outcome. Rusty kept me fully informed of the strengths and weaknesses of my case and had me fully prepared.
"

- Jared H.

"The folks at Shepard law are always available to speak with you by phone and or email! They made the disability process seem easy as they navigated through the system timely and effectively. I would recommend this firm to any and all of my friends.
"

- Darryl W.

"Mr. Rusty Shepard worked diligently and relentlessly on my boyfriends behave for 5 months while he was incarcerated and facing a life sentence. Rusty and Jean are an excellent team and fought for my boyfriends freedom like it was their own."

- S. M.
Defending your rights
and your future