AGGRESSIVE DEFENSE & DEDICATED REPRESENTATION
Our Panama City Firm Has Much to Offer. Learn Why People Choose Shepard Law.
Call today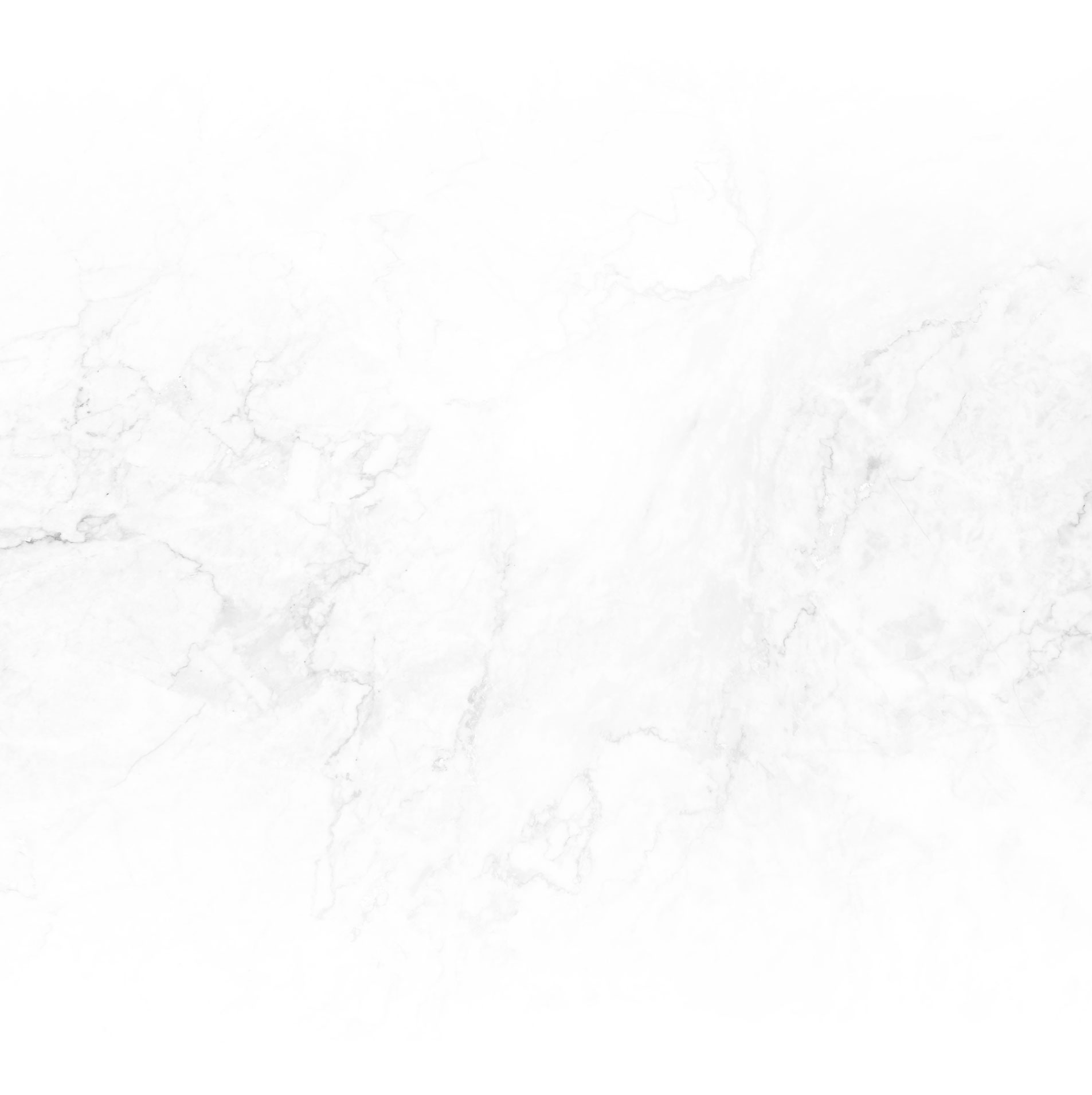 What Sets Shepard Law Apart?
Free Initial Consultation

Over Two Decades of Experience
"Mr. Rusty Shepard worked diligently and relentlessly on my boyfriends behave for 5 months while he was incarcerated and facing a life sentence. Rusty and Jean are an excellent team and fought for my boyfriends freedom like it was their own."

- S. M.

"This is the Best hands down for Criminal Defense. Mr Shepard is personally involved in everything he has called on weekends,nights and many more times that took him away from personal time. He goes way Above and Beyond."

- Frank D.

"Their knowledge, patience and thorough explanations of the events to come, helped me to feel at ease throughout the entire process. Don't hesitate to call or walk-in to their office!! The staff is welcoming and you will feel right at home."

- S. H.
Defending your rights
and your future