Aggressive Defense & Dedicated Representation
Our Panama City Firm Has Much to Offer. Learn Why People Choose Shepard Law.
Call today



PANAMA CITY SOCIAL SECURITY DISABILITY Insurance ATTORNEY
CONTACT SHEPARD LAW TODAY AT
(850) 215-5200

- SERVING BAY COUNTY & SURROUNDING AREAS
Many people do not expect their valid Social Security Disability claim to be denied. Still, there is no guarantee that you will be able to receive the financial and medical benefits you deserve without a fight. According to the Social Security Administration, 76% of all new claims are denied, and not all those who choose to appeal the denial are successful. For example, suppose you suffer from a medical condition (physical or psychological) that prevents you from working and need to find a way to support yourself and your family. In that case, it is in your best interests to hire a social security disability attorney to help you prepare your application and represent you throughout the disability claims process.
It is not uncommon for the Social Security Administration to take several months to review your disability application. Therefore, if your case requires a hearing, you can expect to wait 12 to 18 months before seeing a judge. The Shepard Law team will do everything possible to help your claim get approved before a Hearing. However, if necessary, Mr. Shepard will work to obtain the earliest hearing date. The goal at Shepard Law is to get you approved as soon as possible so that you start receiving the payments and health care you need and deserve.
---
Call or visit the firm now for an initial consultation to learn whether you are eligible to receive benefits.
---
How Can Shepard Law Help You
Rated 10.0 Superb By Avvo
Available Around The Clock
20+ Years Of Legal Experience
Customized & Effective Legal Solutions
Extensive Track Record Of Success
Dedicated & Approachable Legal Team
DO'S AND DON'TS of Social Security Disability
Navigating the Social Security Disability process can be a significant challenge. There are a few things you can do to improve your chances of a successful claim. Read over Shepard Law's tips about how you can avoid common mistakes and expedite your disability claim for benefits.
SUPPLEMENTAL SECURITY INCOME ("SSI")
Suppose you have not worked recently and have a medical condition (physical or psychological) that prevents you from working. In that case, you may be eligible for Supplemental Security Income. SSI benefits include financial assistance to help you meet your expenses for food, shelter, and medical care. There are two requirements for the SSI program. First, you must have a diagnosed medical condition that prevents you from working. Second, your income and assets must fall below a government-mandated threshold. To find out more about SSI, call Shepard Law today.
LONG TERM DISABILITY ("LTD")
If you are covered by a long term disability insurance policy, the insurance provider may require you to file a claim for SSD benefits as a condition of your coverage. The amount that you receive from SSD may then be credited against your policy.
SOCIAL SECURITY DISABILITY INSURANCE ("SSDI")
You may not have realized it, but there is a good chance that you have been paying for disability insurance since you first started earning a paycheck. Provided that you have been working at jobs where your earnings were subject to the Social Security payroll tax, you have been making contributions to a fund from which you may now be able to benefit.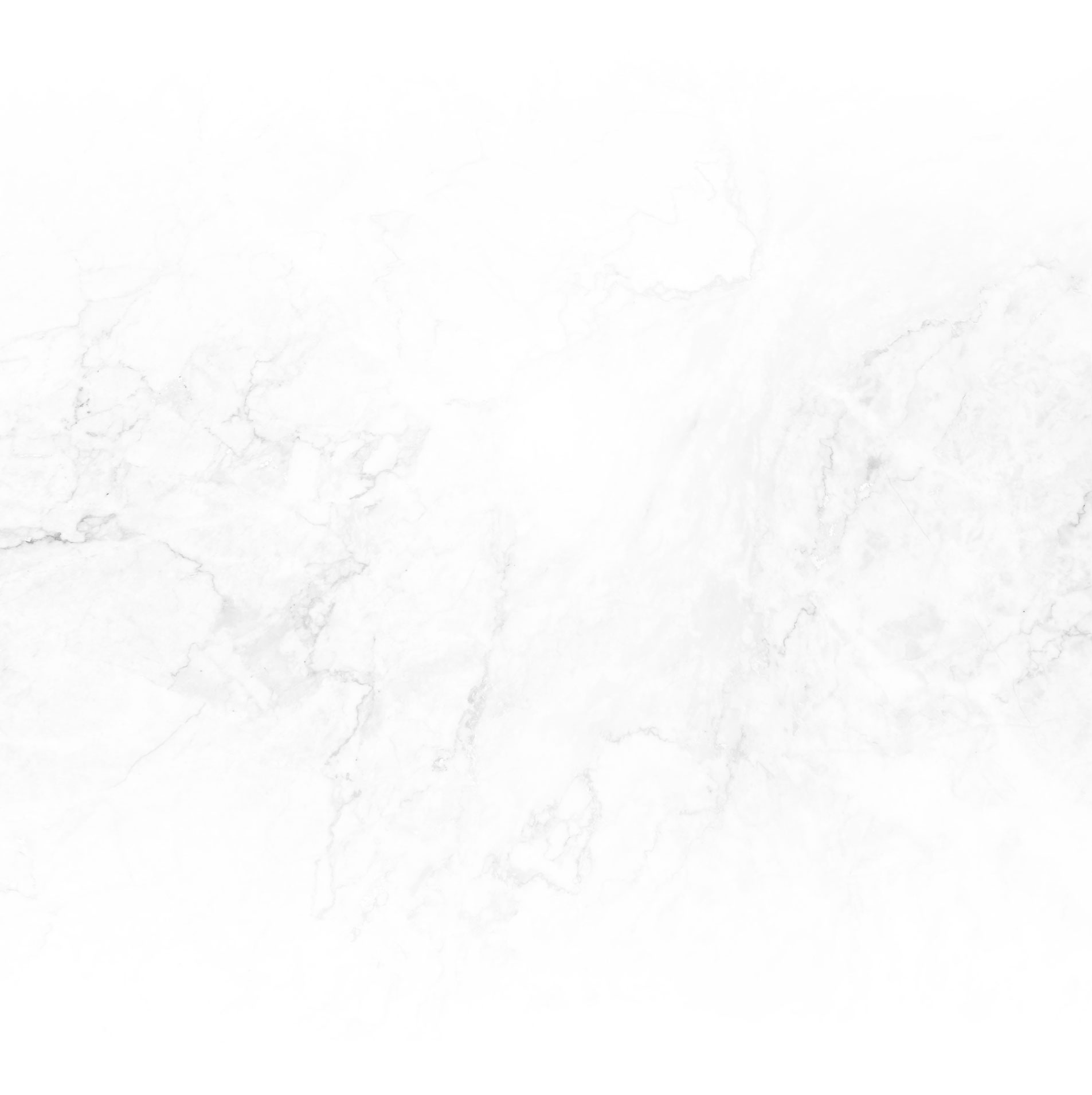 What Sets Shepard Law Apart?
Free Initial Consultation

Over Two Decades of Experience
"They gained my trust day one working with them. Everyone here are wonderful at what they do. And anytime I had a question, I sent them an email, and they would call me by close of the business day."

- Raymond V.

"Mr. Shepard made sure that the judge saw me as a person and not just a young person. Megan and Mr. Shepard even spent extra time with me and attended to every single question that I had. 10**********!"

- Former Client

"Shepard Law is phenomenal! First class customer service; prompt, onetime and extremely professional. Shepard Law knows the law, navigates the legal system efficiently and are very pleasant people to deal with.
"

- Harry I.
Defending your rights
and your future